Be A Part of a Team That Makes a Difference
1 Peter 4:10
Each one should use whatever gift he has received
to serve others, faithfully administering
God's grace in its various  forms.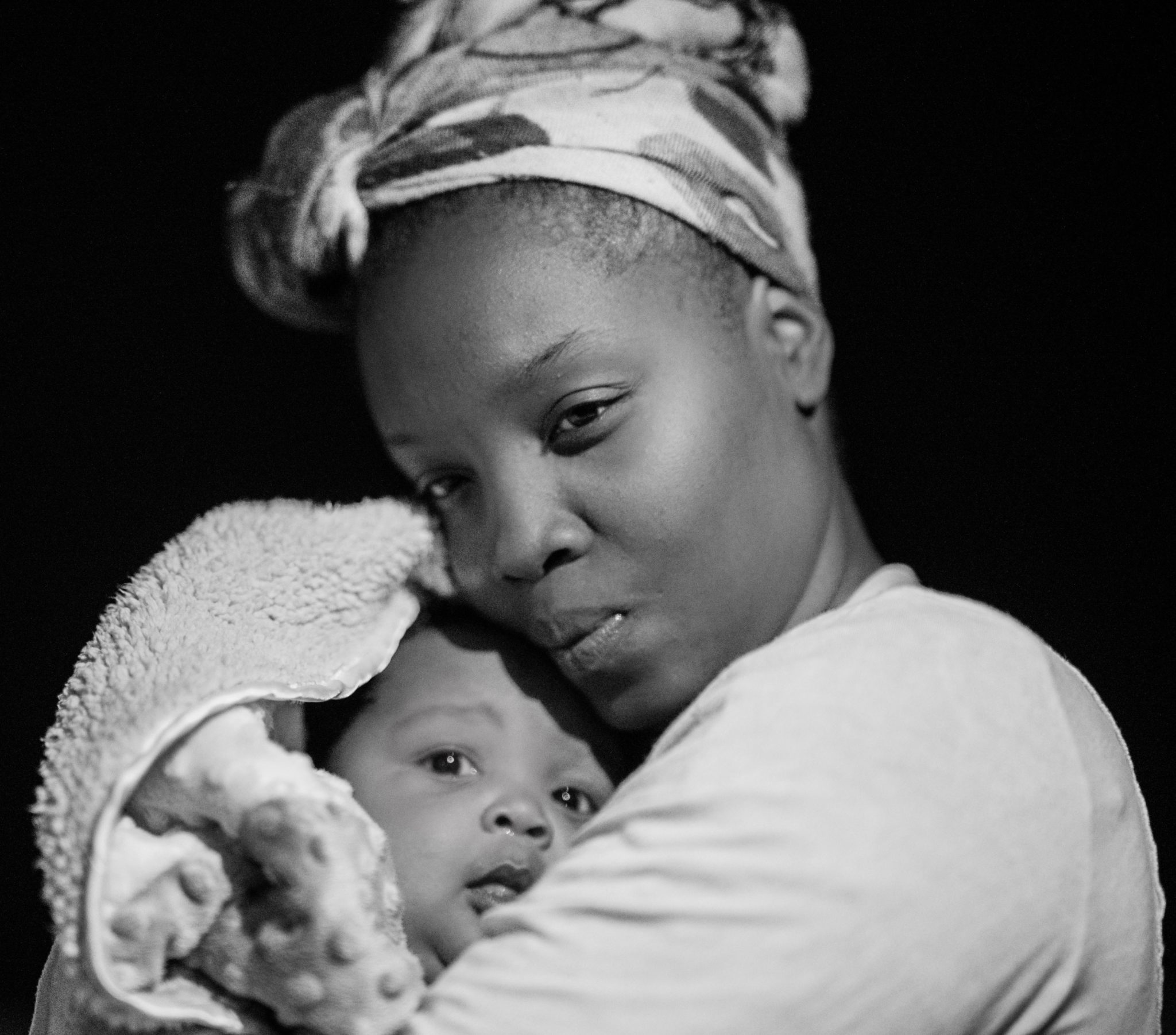 Agape House Loves Our Friends
How You Can Be a Friend of Agape …
» Prayer for the ministry, families and  specific needs.
» A Friend can be can contribute their time with clerical assistance, IT help, volunteering at fundraising events, grant writing, teaching life skill or other classes, home maintenance and other areas as they develop.
» Financial donors to support families.
Current Volunteers Needed
Here is a list of current volunteer opportunities.  If you or someone you know has a heart for local missions please share these pressing needs:
Property partner- housing for our families
Grant writer- find, apply, & manage
Mechanic- one car tune up per year for single mother or oil change occasionally
Dentist- one mouth per year
Furniture Angels- coordinate for pickup & drop off of furniture and help with moving day
Turn Around Crew- handyman projects, painting, house cleaning, carpet cleaning, etc.
Baskets of Blessings – Paper goods and health & beauty items. Items not purchasable with food stamps: toilet paper, shampoo & conditioner, body wash or bar soap, toothpaste & toothbrush, dish soap, dishwasher soap, napkins, etc. (No household cleaners, medications, razor blades, or mouthwash.)
Youth groups- Christmas Poinsettia Campaign
Contact Us For Information on Volunteering
HELP US MAKE A DIFFERENCE!
 A special thank you to the following organizations who give of their time and goods.