Agape House of Prescott is grateful to receive support from our community!


Click here to watch some recent endorsements from leaders in our community.
Single Father and Daughter Given
Hope and a Home
When the economic picture around you changes, you have limited living options, no family, no support; life can spiral into a hopeless situation. After years of living in the same apartment, living paycheck to paycheck, diligently paying rent on time, and caring for his teenage daughter, life changed to despair and uncertainty for a single father when the economy changed. …


THANK YOU DEWEY FELLOWSHIP!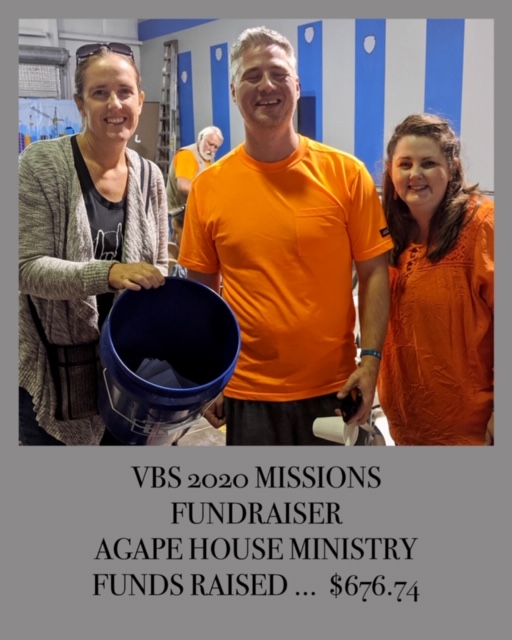 "My 5-year-old niece had an amazing time at Dewey Fellowship VBS recently. The theme verse was Philippians 1:6, "I am sure of this, that he who started a good work in you will carry it on to completion until the day of Jesus Christ and motto was "Jesus! Our Strong Foundation." She was so excited to give her offering because "it was going to help give a home to a family and they will learn about Jesus." The offering was given to Agape House for that very purpose. 31 children (20 families) generously gave $668.40 in dollars and A LOT of change. As I counted the thousands of pennies the story of the widow's mite came to mind. These children and volunteers gave sacrificially and generously so that our families would know that Jesus has begun a good work in their lives and He is our strong foundation! THANK YOU DEWEY FELLOWSHIP!!! Thank you to Pastor Bryan, his wife Jami, volunteers Katrina LeAnn Swanson and Elliott Swanson, Sue, and others who serve and love Agape House families so well! ~ Lisa of Agape House


Please consider how you are able to give to ensure that we can continue transforming the lives of families in our programs who are seeking assistance and hope for a new start in life. Will you join us? We can't do this without you! Please visit AgapeHousePrescott.org. Thank you!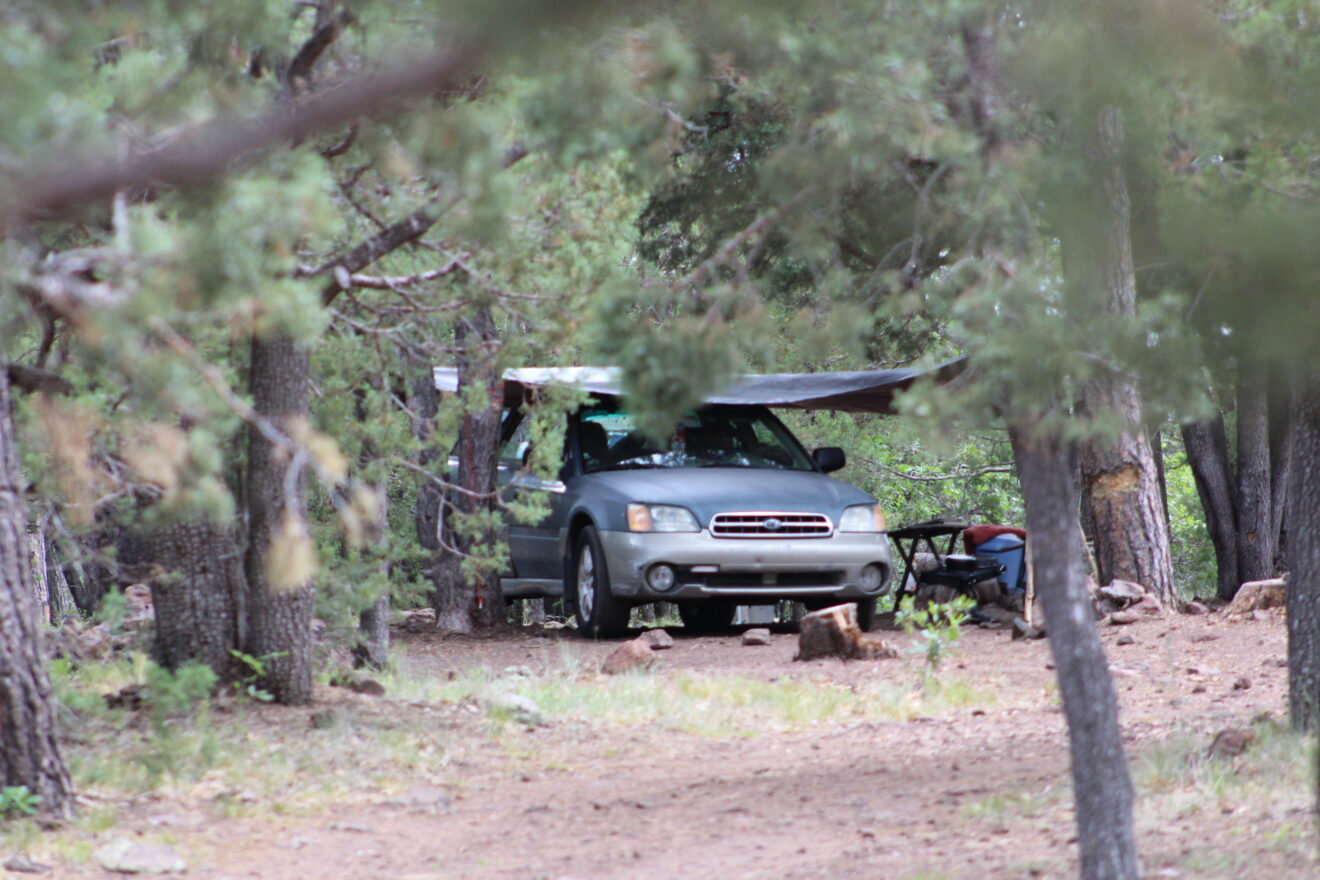 The face of the homeless is not who you may think. They are students at Yavapai College, Bradshaw and Prescott High School, and in Prescott area elementary schools. The homeless are serving you at McDonald's, helping you at the Thrift Stores and Grocery Stores, and working on Construction sites. They are families living on friend's couches, living in the forest, in parking lots, and trying to manage a family while their 'home' is a car.


Agape House of Prescott shows them love and support and shares the hope of Jesus with them. The stories on the next few pages are a few of the heartwarming stories of lives that have been forever impacted and changed by the Agape House of Prescott.


In 2019, Agape House obtained an apartment complex
allowing us to help up to nine families at a time. The apartments give interim housing, support, and hope so the families can successfully rebuild their lives.
Will you be our partner? Join us on the journey to rebuild and
transform the lives of homeless families in Prescott.
AgapeHousePrescott.org/Donate
Follow Us On Facebook