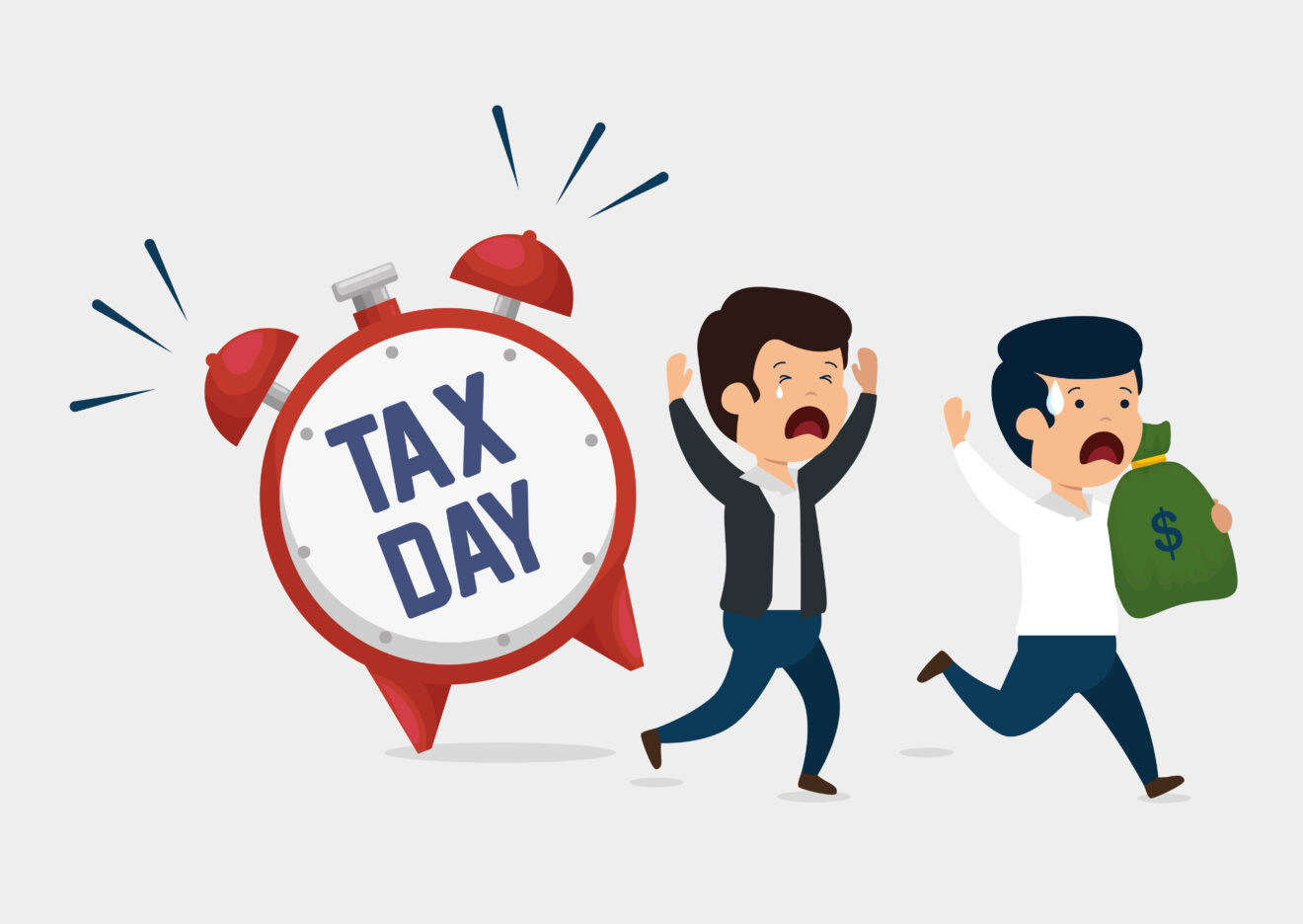 You Can Still Get Another Tax Credit
Even If You Contributed to a Public or Private School
Tax Credits are a dollar-for-dollar reduction of the income tax you owe. (Tax Deductions only reduce the amount of your income that is subject to tax.)


Individuals can donate $400, and Joint filers can donate $800 to Qualifying Charitable Organizations - which means Agape House! Plus, if you have contributed to a public school or private school tuition, you can still take advantage of the AZ Charitable Tax Program!


Donation deadline for 2020 Credit is April 15th!
Tax Credit Explained
from Greater Prescott Area Tax Credit Coalition
Below is a helpful graphic to explain the Tax Credits that are available to Arizona Tax Payers. As always, please consult a tax professional.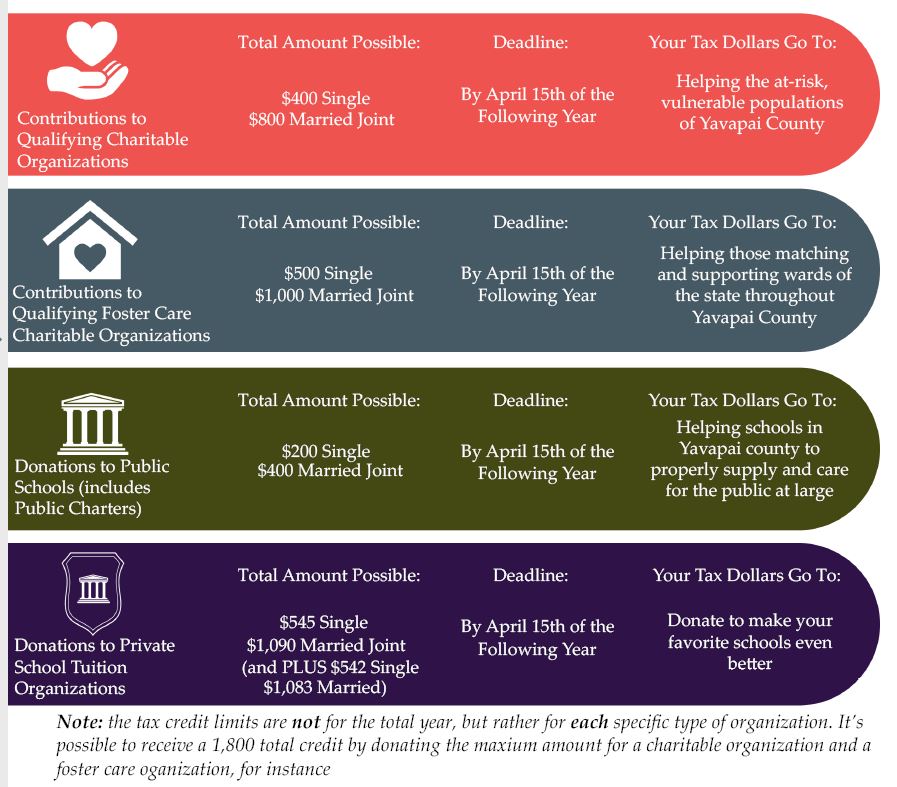 Lack of Automobiles Cripple Households
Automobile troubles are horrible and seem to arise at the most inopportune times! Add automobile issues to a season of life when things are already volatile.  A time when you are laid off, a baby on the way, disabled and unable to work, or handicapped by illness.  Kick those scenarios up a notch to being homeless, and your last bit …


Follow Us On Facebook