TODAY IS THE DAY!
INVEST IN TRANSFORMING THE LIVES OF FAMILIES IN CRISIS
It's go time! #AZGivesDay is here. Today is your chance to invest in your community — please help us reach our goal. See more HERE

.
We have until 11:59 pm tonight!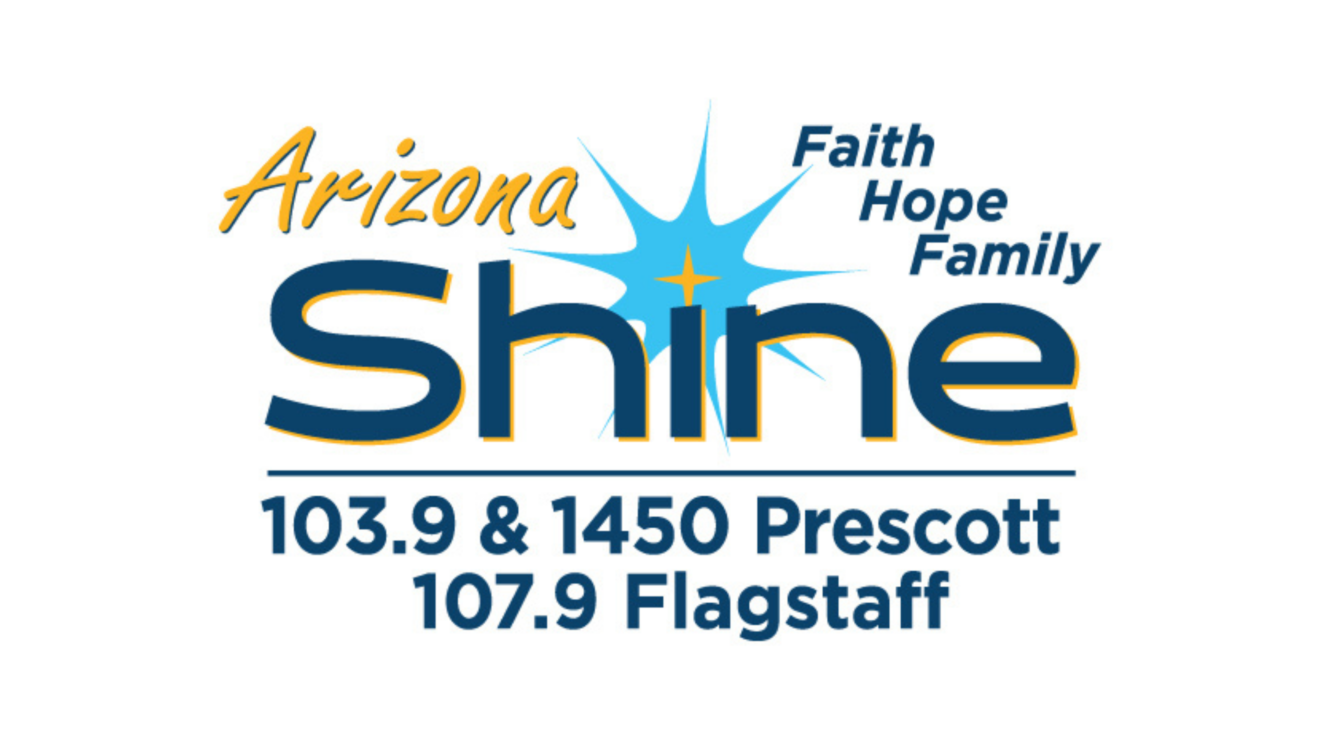 LISTEN to Arizona Shine this morning, Dave Schriber's show "Rise & Shine" features Lisa Brownlie, Agape House Discipleship Director. The Rise & Shine Show is from 6 to 10 am.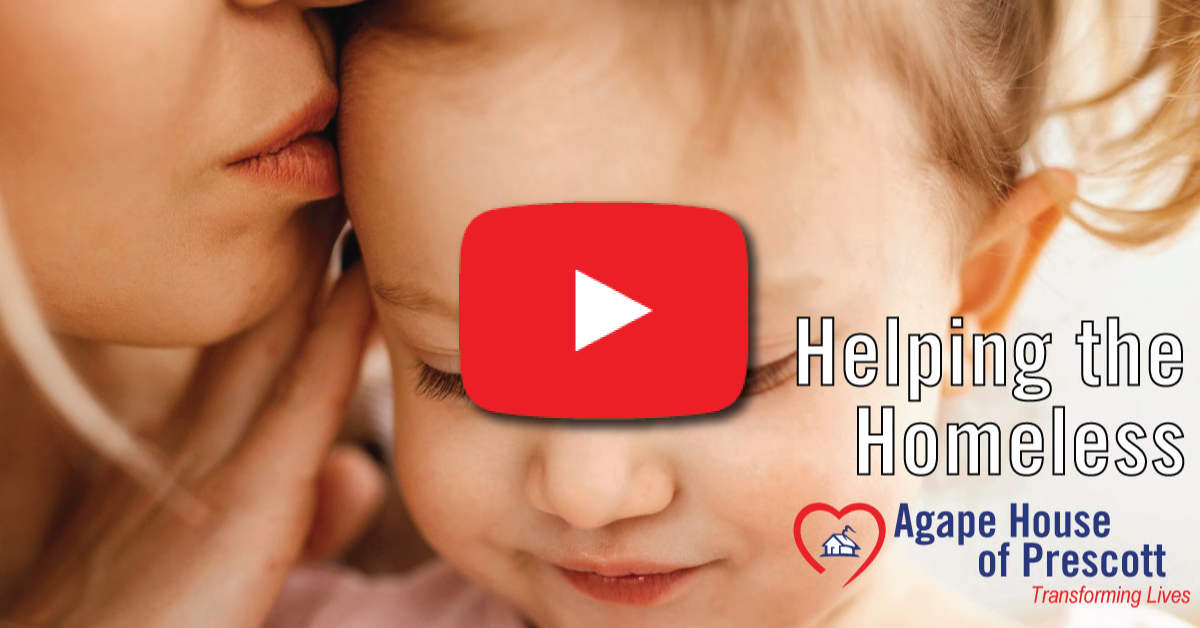 Our goal for #AZGivesDay is 100 Weeks to Call Home -- 100 Donors giving a $70 suggested donation for a total goal of $7,000 – to significantly impact homeless families in crisis by providing safe housing, utilities, discipleship, and mentoring.


HELP AGAPE HOUSE WIN! Participating nonprofits have the chance to win cash prizes from a $180,000 prize pool. The cash prizes will go to serve the immediate needs of the families we serve.
How Can You Impact the Agape House on Arizona Gives Day?
All donations raised by 11:59 pm count!
Every Contribution Matters!
Create a fundraiser – set a goal for $100…$500…$1000 and let your friends and family know.
Please send this email to family, friends and organizations – let them know why you support Agape House of Prescott.
SHARE our Facebook and Instagram posts with your friends and the Group pages you are a member of – tell WHY you love our mission to change the face of homelessness.
We love what you ALL are doing. Thank you for sharing Christ's Love to our community. We Love you, forever IN CHRIST. ~ from a recent donor


Thank you for your ongoing commitment to rebuild and transform the lives of families in crisis. We could not do this without you. Please contact us if you have any questions or ideas to help us soar today. Thanks in advance for making the Agape House Arizona Gives Day our best yet!