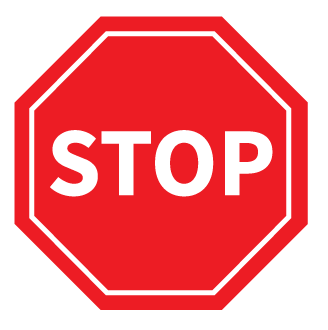 Does anyone know an employee of Unisource?
They are offering a donation to a nonprofit with a referral letter from an employee.
Contact the office at 928.910.1089 if you can help!
Agape House Graduates Mother
and Teenage Son
"My time at Agape House was wonderful. They were very helpful with all kinds of resources. They helped me emotionally and they were very supportive and made me feel like I wasn't alone through hard times. With my time at Agape, I learned that there is hope and the people at Agape are always willing to help out with anything …


Poinsettias to Thank Donors
Agape House of Prescott honors our donors at this time of year with a Poinsettia flower. If you prefer NOT to receive a flower, please phone our office at 928.910.1089. Be watching for a Poinsettia delivery during the first week of December.


We are on the last few days of the matching contribution!!
Thank you to a generous Agape House supporter,
donations to Agape House for the 100 Days of Summer
are doubled up to $100,000!
God is working at Agape House, and lives are being rebuilt and transformed! The Agape House team's biggest challenge is turning away families in need due to the lack of space!

Take advantage of this unique opportunity to double your impact and change the lives of families in crisis in Prescott!


Whether you can give $25, $250, or $2,500, whether you give a one-time or a monthly donation,
every gift will make a difference in the lives of the people we serve -- and every gift will be matched up to $100k!