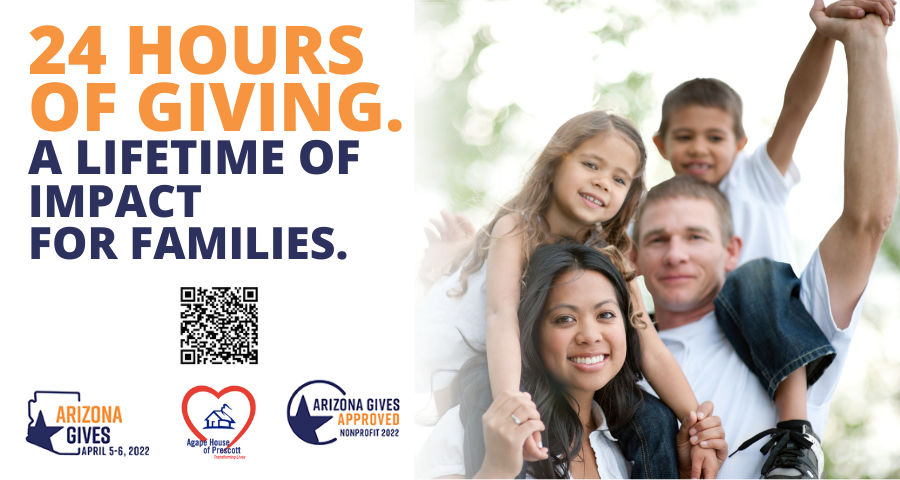 Arizona Gives Day
is a statewide 24-hour online fundraising event for Arizona's nonprofit community. The event was started in 2013 to connect causes and supporters in order to enrich and empower Arizona and begin building a spirit of philanthropy among citizens.
SAVE-THE-DATE — this year AZ Gives Day takes place on April 5-6.
Agape House of Prescott keeps families in crisis together while providing long-term transitional housing. We guide, support, and mentor families to rebuild and transform their lives and prepare them for an independent, self-sustained future. Prescott's ONLY family-inclusive transitional housing community, since 2015.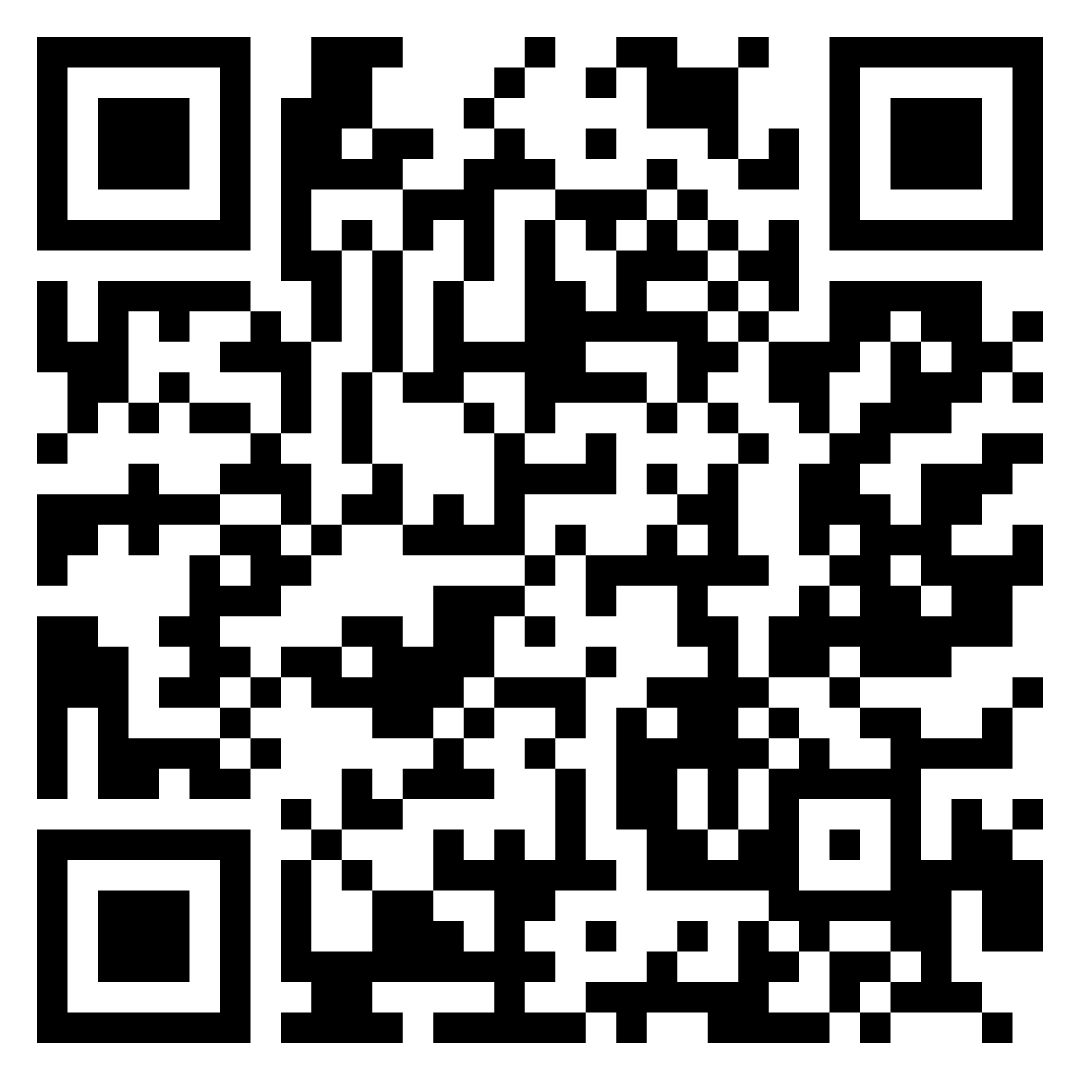 CELEBRATE AZ GIVES DAY & AGAPE HOUSE WITH PIZZA!!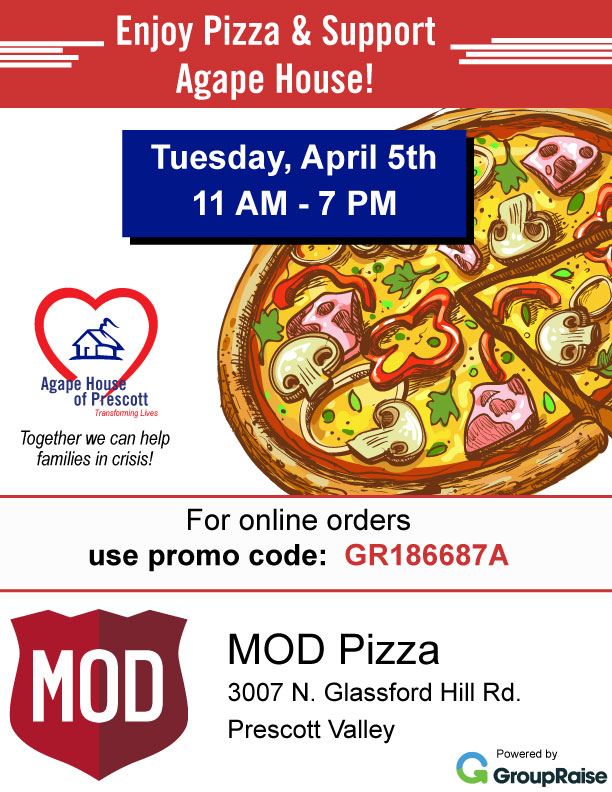 We Need 20 Tax Credit Participants!
These funds will pull one more family off of the streets, out of a tent or car, and put them on the Pathway to Independence!