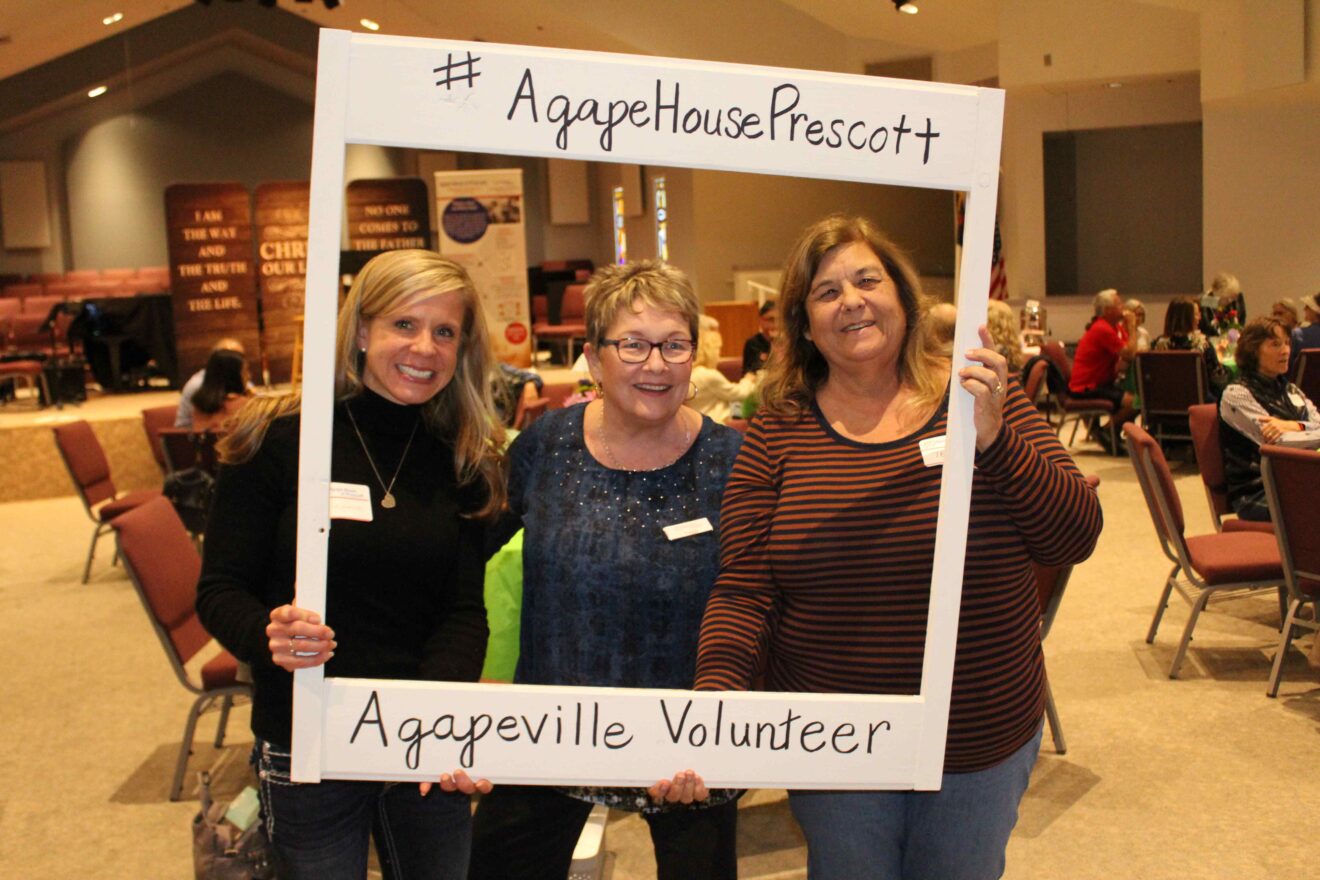 YOU CAN BE A PART OF THE SOLUTION TO END HOMELESSNESS!
Testimonies from Agape House Families:
"My mentor taught be how to budget and for the first time my life the bills are paid first AND I still have money for gasoline & food"
"Life Skills 101 challenged me to change my perspective of life from victim to OVERCOMER!"
"I slept in a shelter or car for three years. NOW I have my own bed, pillow, & chair. We are finally safe."
CELEBRATE AZ GIVES DAY WITH PIZZA!!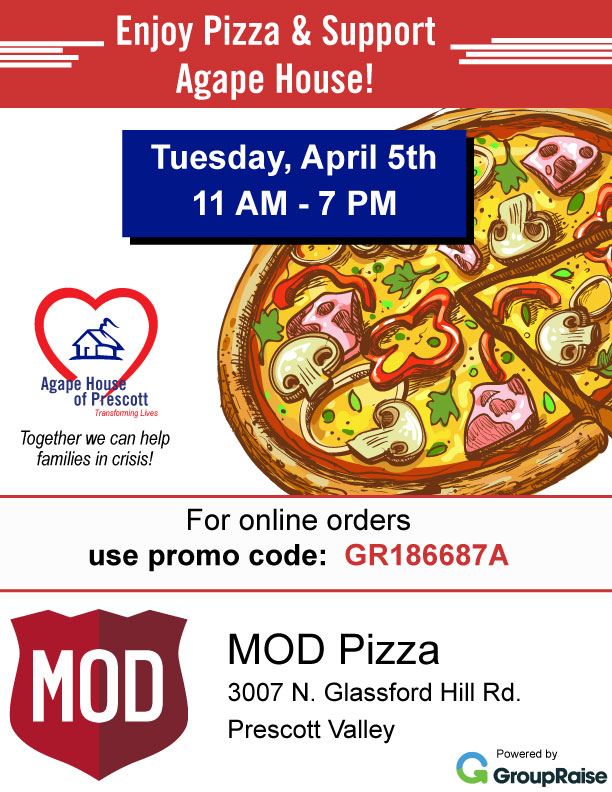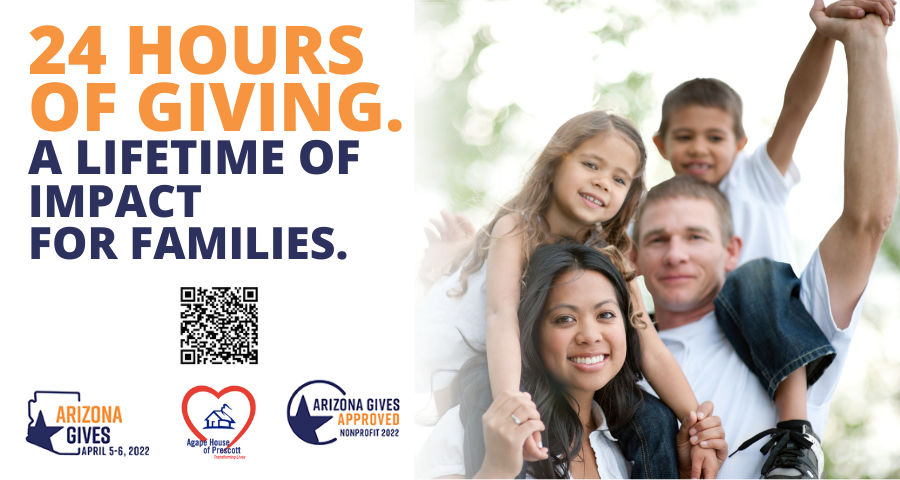 Arizona Gives Day
is a statewide 24-hour online fundraising event for Arizona's nonprofit community. The event was started in 2013 to connect causes and supporters in order to enrich and empower Arizona and begin building a spirit of philanthropy among citizens.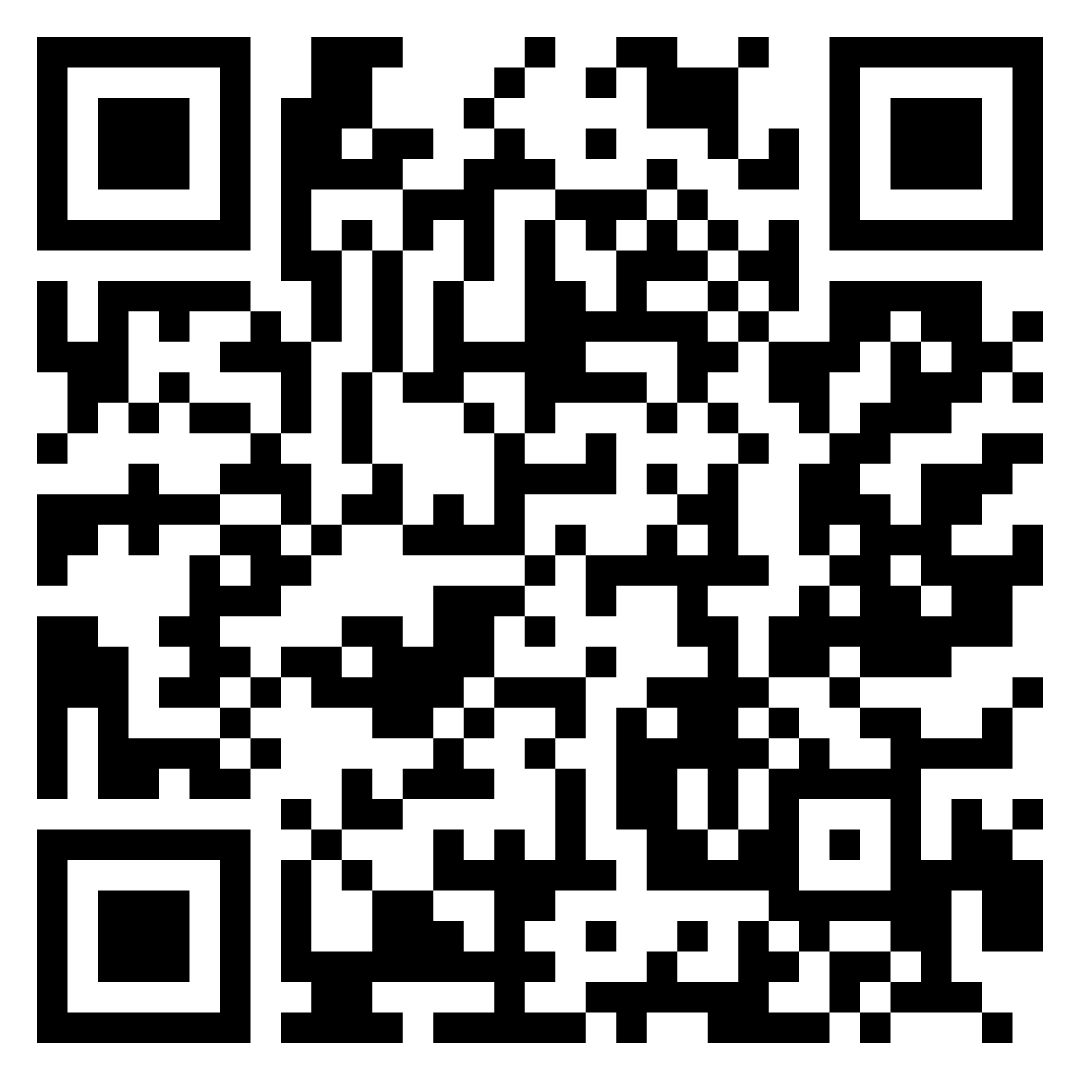 Agape House of Prescott keeps families in crisis together while providing long-term transitional housing. We guide, support, and mentor families to rebuild and transform their lives and prepare them for an independent, self-sustained future. Prescott's ONLY family-inclusive transitional housing community, since 2015.
We Need 20 Tax Credit Participants!
These funds will pull one more family off of the streets, out of a tent or car, and put them on the Pathway to Independence!