Life 6 Years After Agape House
When we share stories and pictures of families that have been in the Agape House program, we are highly attentive to confidentiality.  We change facts to ensure that a reader cannot connect the dots and discover one of our family's identities.  We take pictures of only their back and don't show their faces.  All of these precautions are to keep …


United Way Selects Agape House
United Way of Yavapai County has selected Agape House of Prescott as their Featured Non-Profit!  This is a special honor for Agape House! "United Way of Yavapai County is proud to support Agape House and its impressively successful program to help end homelessness within Yavapai County." DONATE AT UNITED WAY HERE What is United Way? For more than 125 years, …


Working and homeless: A new reality as local rent, housing prices climb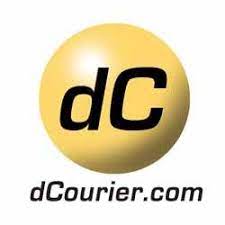 The Daily Courier did a story about the homeless situation in Prescott in yesterday's paper (Sunday, February 20th). Agape House is a significant part of the solution.


Excerpt from the Daily Courier article:


Working families are becoming homeless due to excessive rent increase in our area. "We are seeing families double and triple up," Mitchell said. "The cause of homelessness may not be what you think. It is diminishing to use the word 'homeless.' We have solid families who are working; grandparents taking in their children and grandkids, all of them employed."