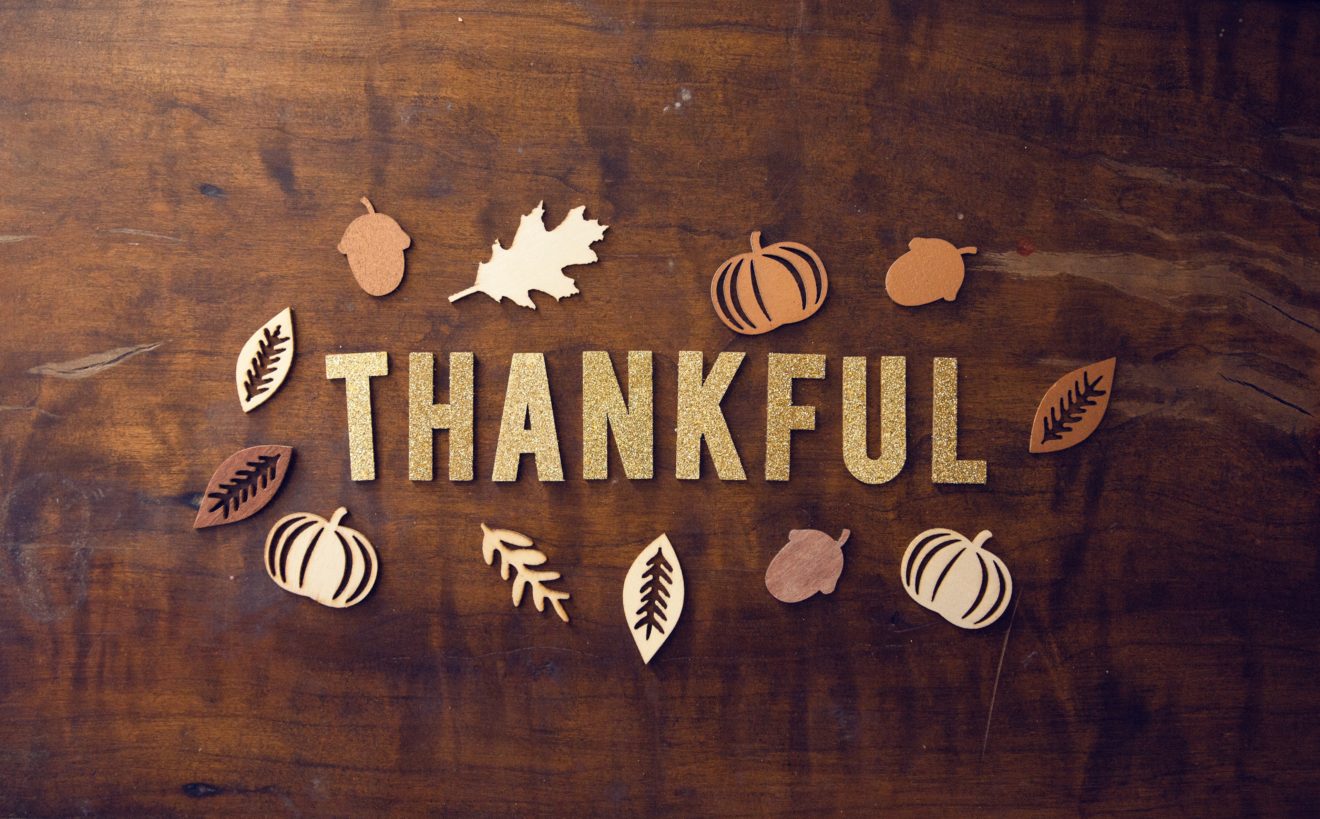 Give thanks to the Lord for HE is good and HIS mercy endures forever!
______________________________
An Agape House Resident, who is a Single Mother in our program shared:
"Just so Thankful for What you all have done!"
This is a busy time of year at Agape House. Below is a small sliver of what we are working on for our families:


THANKSGIVING blessings - ACE Hardware in Chino Valley donates 15 Turkeys!
Guild Mortgage- Donates holiday tradition baskets. These baskets will be opened on Friday or Saturday after thanksgiving loaded with holiday traditions such as crafts, Christmas Cards, & holiday decor.
Thank you Goodwin Pharmacy for adopting our families!
Link to Amazon Smile before you do your Black Friday Shopping!

Shop SMILE.AMAZON when they shop for Christmas this year to benefit homeless children in the Prescott area.


All local donations received this month to help support homeless families will receive a Poinsettias delivered to their front door the first week of December!


Everyday is Thanksgiving Day For This Family of Five
Communicating the success stories of the families of Agape House is one of the highlights on my to-do list.  When I read the synopsis of where the resident's journey began, to where they are now, I stop in my tracks and truly say thank you. With it being Thanksgiving season, it is easy to be reminded to be 'Thankful' by …
Follow Us On Facebook
We share up-to-date information on our Facebook page. Please take a moment and "Like" the page so that you can hear all that God is doing at Agape House of Prescott!