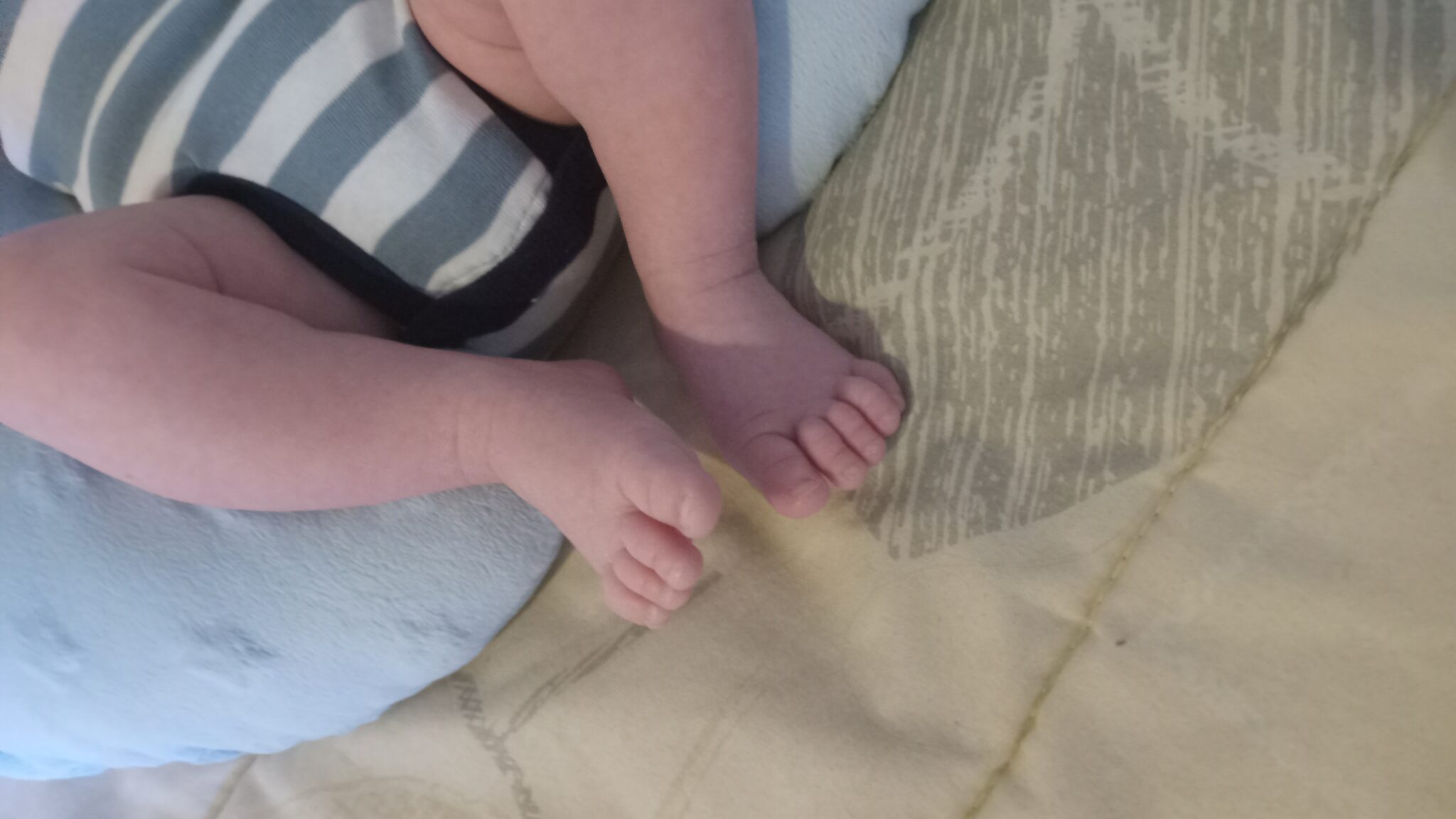 Helping Mothers Overcoming Abuse
Did you know that around 80% of the single mothers that Agape House helps are mothers fleeing abusive situations? Agape House of Prescott offers a safe place for these mothers so that they can rebuild and transform their lives, offering their young children hope for a bright future.
Enjoy some pictures of the recent baby activity bustling at Agape House. If you are ready to come alongside Agape House and see all of the heart-warming ways God is working in the lives of these families, contact the office today!
She is working hard for her kids! She is a determined lady who took responsibility for her past mistakes. She is working hard for her kids! When I asked why she made this change, she pointed at her kids- "I do it for them!" She appreciates accountability and wants her baby's health to be okay.
— Agape House Administrator