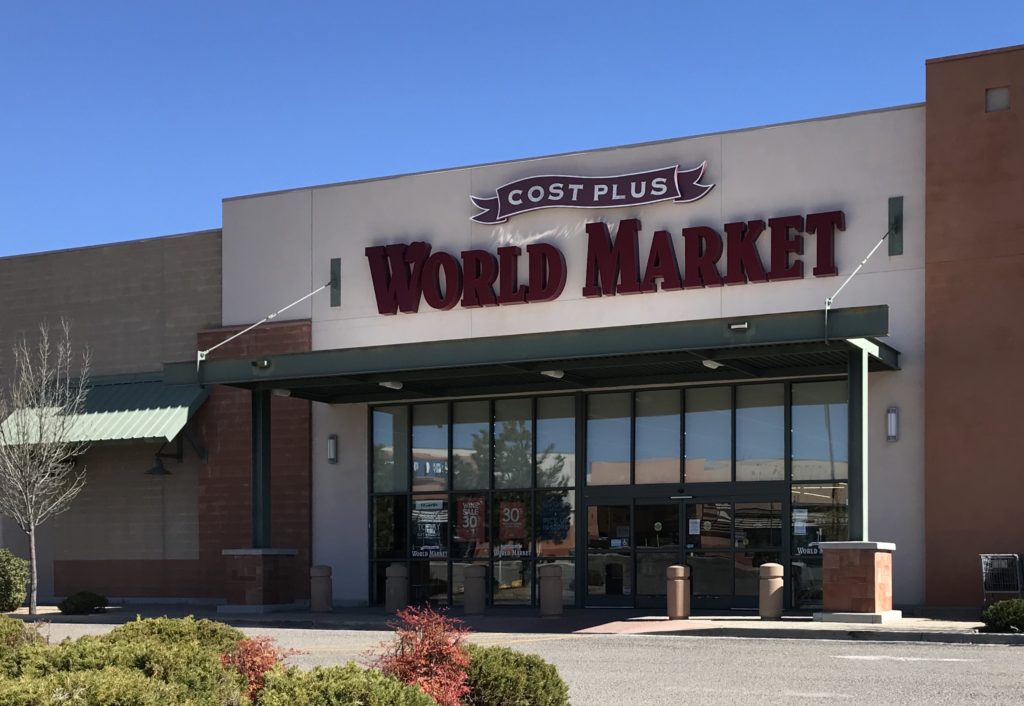 Our Families Were Blessed
We were overwhelmed and blessed by Cost Plus World Market's generosity this past Easter!  Cost Plus World Market employee, Genevieve Breazier, went out of her way to help our Agape House families!
Cost Plus World Market donated over $1,000 worth of Easter decorations, goodies, candies, and chocolates just before Easter.  Agape House was able to make six care packages of Easter goodies for four current families in our program, as well as for two of our post families so they could create Easter baskets for their kids and families.  The families were so thankful!
We also created over 38 goodie bags for supporters, shut-ins, neighbors, and friends.  15+ eggs and goodies were given to a local retirement facility to share with older people after a small Easter service was held.  It was a perfect addition to go along with the sack lunches they were enjoying.
Lastly, treats were put in over 75 sack lunches given out during Soup Kitchen at Solid Rock Christian Fellowship.  Thank you to the work of the Agape House team, over 150 people/families were blessed with Easter goodies and notes this season.
Thank you Cost Plus World Market for your generosity!