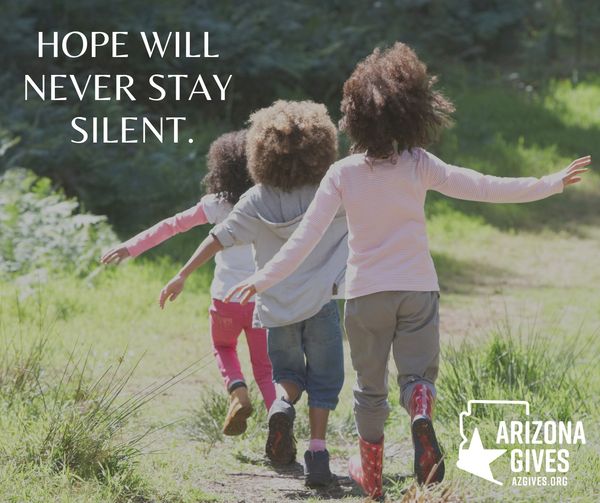 In the face of the COVID-19 global pandemic, every segment of our society was affected – some more than others. Our Nation, our families & friends, communities across the country, businesses and nonprofit organizations have all felt the effects that came with the virus.
This morning kicks off the annual
Arizona Gives Day
, and we ask you to pause for a prayerful moment for nonprofit organizations across our State. Working tirelessly to rebuild and recover, many nonprofits felt gut-punched from COVID's invasion, especially when providing vital services to our given communities.
As reported by Alliance of Arizona Nonprofits
• 2021 saw $91 million+ in revenue losses
• $15 million+ in increased expenses
• Devastating losses of staff and volunteers of Arizona Nonprofits
With this report in mind, we pray for nonprofit organizations and their
teams
, for their needs, and for them to stand up and possess all the peace, wisdom, courage, and love needed in times like this, as they serve the needs of communities. We pray wisdom and blessings to be revealed during this giving day. Show us a rebirth of love, compassion and care for one another. In Jesus' precious name!