HOMELESS SERVICES
IN PRESCOTT
Thank you to our over 500 Individuals and families, over 35 businesses, and 13 Churches who support Agape House!
Become a Corporate or Church Sponsor
Your Support Empowers Lives!
NEED HELP?
Do You or Someone You Know Need Help Today?
Agape House of Prescott
Changing Lives of Families in Economic Crisis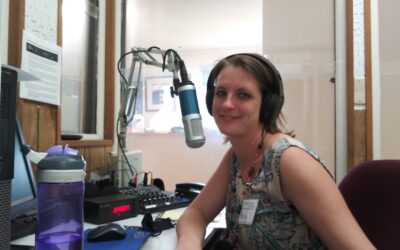 Prescott Chamber of Commerce Talk of the Town Radio Show Becky Mitchell, Administrative Director, and Lanae Bengtson, Director of Volunteers of the Agape House of Prescott, sit down with Sheri Heiney on KQNA Talk of the Town to share how Agape House is helping...
read more