Agape House of Prescott
Rebuilt and Transformed Lives
Agape House of Prescott offers homeless services to families in Prescott, Arizona. Agape House staff and volunteers work together and witness lives that have been rebuilt and transformed into living a life of independence.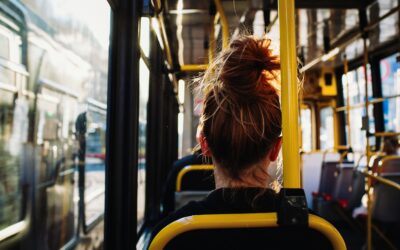 How do the homeless survive Arizona's drastic weather? Recently an Agape House family shared their story of how they survived the Arizona heat.  The resourcefulness is heartwarming. This single father and teenage daughter had rented the same home in Prescott Valley...
read more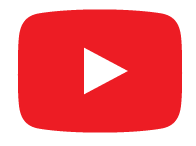 Together We Can Provide Hope, Love, & Housing To Our Local Families!
Keeping Families Together Through Transitional Housing