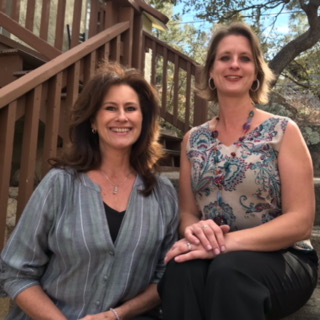 Vickie and Becky, Agape House Directors
About Us
Our Mission
We exist to provide long-term transitional housing for families who are without a residence. We actively seek to keep the families together while helping facilitate additional support services in order to equip the families for an independent and self-sustained future.
We are a faith based, 501(c)3 nonprofit organization, dedicated to helping homeless families. Transitional housing for families is paramount to families staying together, getting back on their feet and moving forward again.
» Our model is built around mentorship
» We create network
» We bring in experts to teach the real building blocks
» We cultivate a creative collaboration
We are Making a Difference
2013 – 2020
Nights of Housing for Single Parents
Nights of Housing for Homeless Children
Agape House of Prescott Incorporated Jan. 31, 2013
Capital Campaign
Agape House has more than an 86% success rate of families living  independently one year after they leave our homes.
To accomplish our goal of reducing homelessness in Prescott, Agape House just purchased a 9-unit apartment complex in a safe, secluded, and private setting only a few blocks from downtown Prescott for $825,000. Thanks to many of you, we had $230,000 in our building fund for the down payment. The balance is on a $595,000 3-year note. We are asking for your help in order to continue our growth.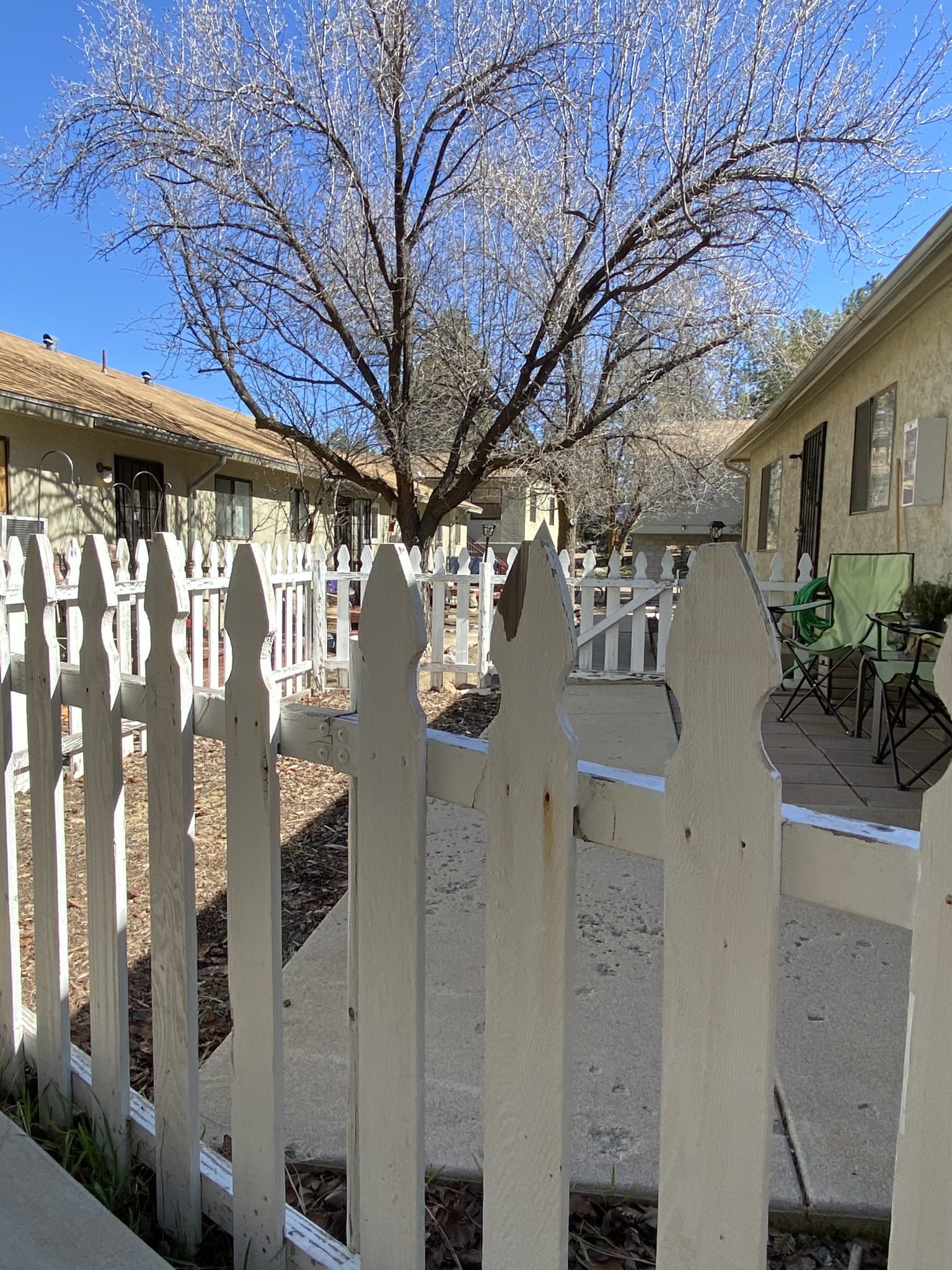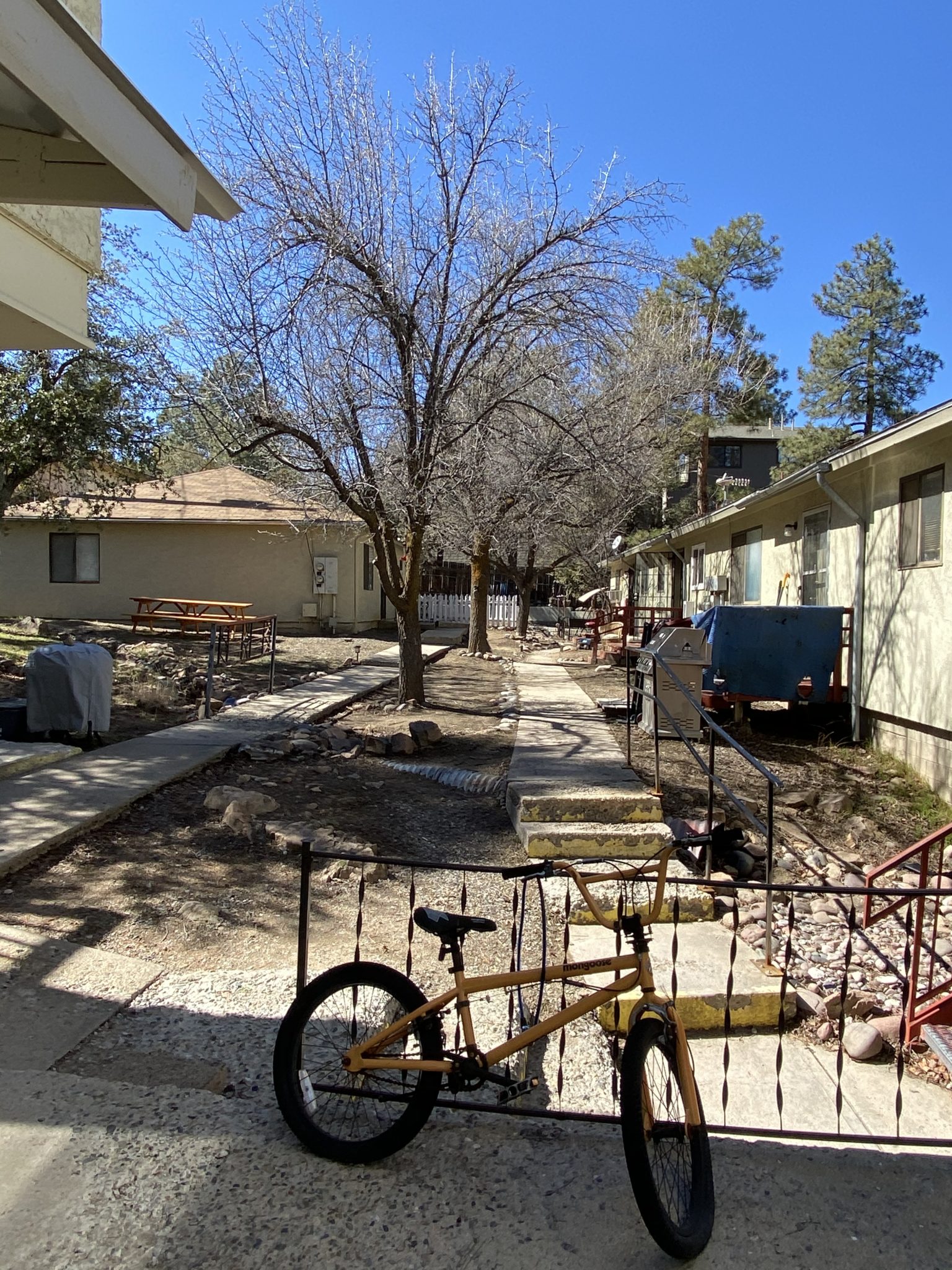 We Fight To Build Self Esteem & Eliminate Homelessness
The number of homeless families in our Quad Cities area is astonishing! Some live in their vehicles; others camp in the forest; and still others live night-to-night in shelters, or on community benches, or friend's couches. Many have been faced with hard times due to divorce or loss of job, resulting in financial conflict. Some have fallen to addiction to drugs and alcohol. They all seem to have lost their self esteem to pull themselves out of this devouring pit. Agape House not only provides housing, but, and more importantly, we provide life-skills programs: counseling, mentoring, and training to these individuals. We help them regain their confidence in themselves by providing hope and a pathway self -dependence. Please help this honorable cause! 
Agape House Appreciates the
Support From Local Churches
Agape House of Prescott is grateful for all support.  A special thank you to the following churches.  Click here to see our Corporate Sponsors.
Would you please consider becoming a Church or Corporate Sponsor? Click here to become a church or Corporate Sponsor.
Join Our Newsletter & Stay Connected