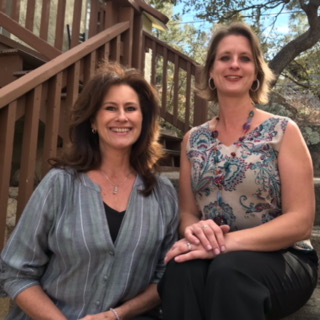 Vickie and Becky, Agape House Directors
Homeless Services in Prescott
Agape House of Prescott offers homeless services to families in Prescott, Arizona.
Our Mission
We exist to provide long-term transitional housing for families who are without a residence. We actively seek to keep the families together while helping facilitate additional support services in order to equip the families for an independent and self-sustained future.
We are a faith based, 501(c)3 nonprofit organization, dedicated to helping homeless families. Transitional housing for families is paramount to families staying together, getting back on their feet and moving forward again.
» Our model is built around mentorship
» We create network
» We bring in experts to teach the real building blocks
» We cultivate a creative collaboration
We are Making a Difference
2015 – 2020
Nights of Housing for Single Parents
Nights of Housing for Homeless Children
Agape House of Prescott Incorporated Jan. 31, 2013
We Fight To Build Self Esteem & Eliminate Homelessness
Homeless Services in Prescott
The number of homeless families in our Quad Cities area is astonishing! Some live in their vehicles; others camp in the forest, and still others live night-to-night in shelters, or on community benches, or friend's couches. Many have been faced with hard times due to divorce or loss of a job resulting in financial conflict. Some have fallen to addiction to drugs and alcohol. They all seem to have lost their self-esteem to pull themselves out of this devouring pit. Agape House not only provides homeless services and housing, but, and more importantly, we provide life-skills programs: counseling, mentoring, and training to these individuals. We help them regain their confidence in themselves by giving hope and a pathway self-dependence. Please help this honorable cause! 
Agape House Appreciates the
Support From Local Churches
Agape House of Prescott is grateful for all support.  A special thank you to the following churches.  Click here to see our Corporate Sponsors.
Would you please consider becoming a Church or Corporate Sponsor? Click here to become a church or Corporate Sponsor.
Join Our Newsletter & Stay Connected