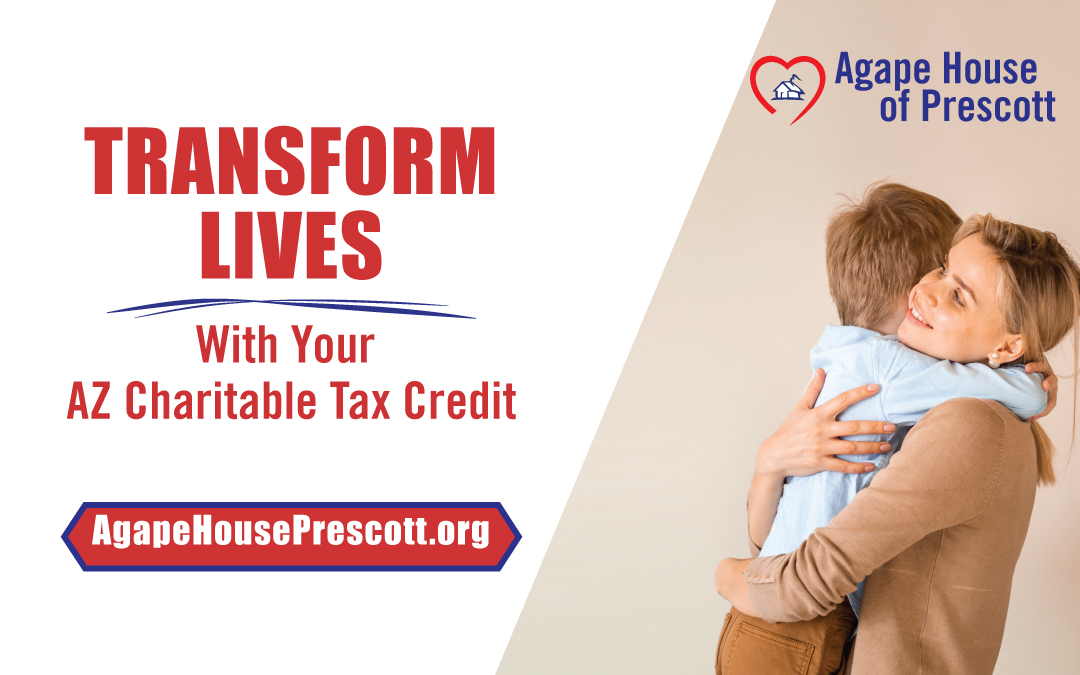 Our program has an 86% success rate of families living independently one-year after graduation from Agape House.

We are changing the face of homelessness one family at a time.
Agape House Neighborhood
Family-inclusive interim housing community
As Prescott's only family-inclusive interim housing community, Agape House needed a permanent facility where families can find safety, stability, transitional housing, and support as they work to rebuild their lives. Agape House was able to make that need a reality.  Recently, the Agape House purchased a nine-unit apartment complex near downtown Prescott.  The apartments not only provide a secure place to call home, but they also offer a community of support.  Families help families, mentors have a central location to meet with the families, and kids have a place to play and be kids.  For many of the children, this is the first home that they have ever had.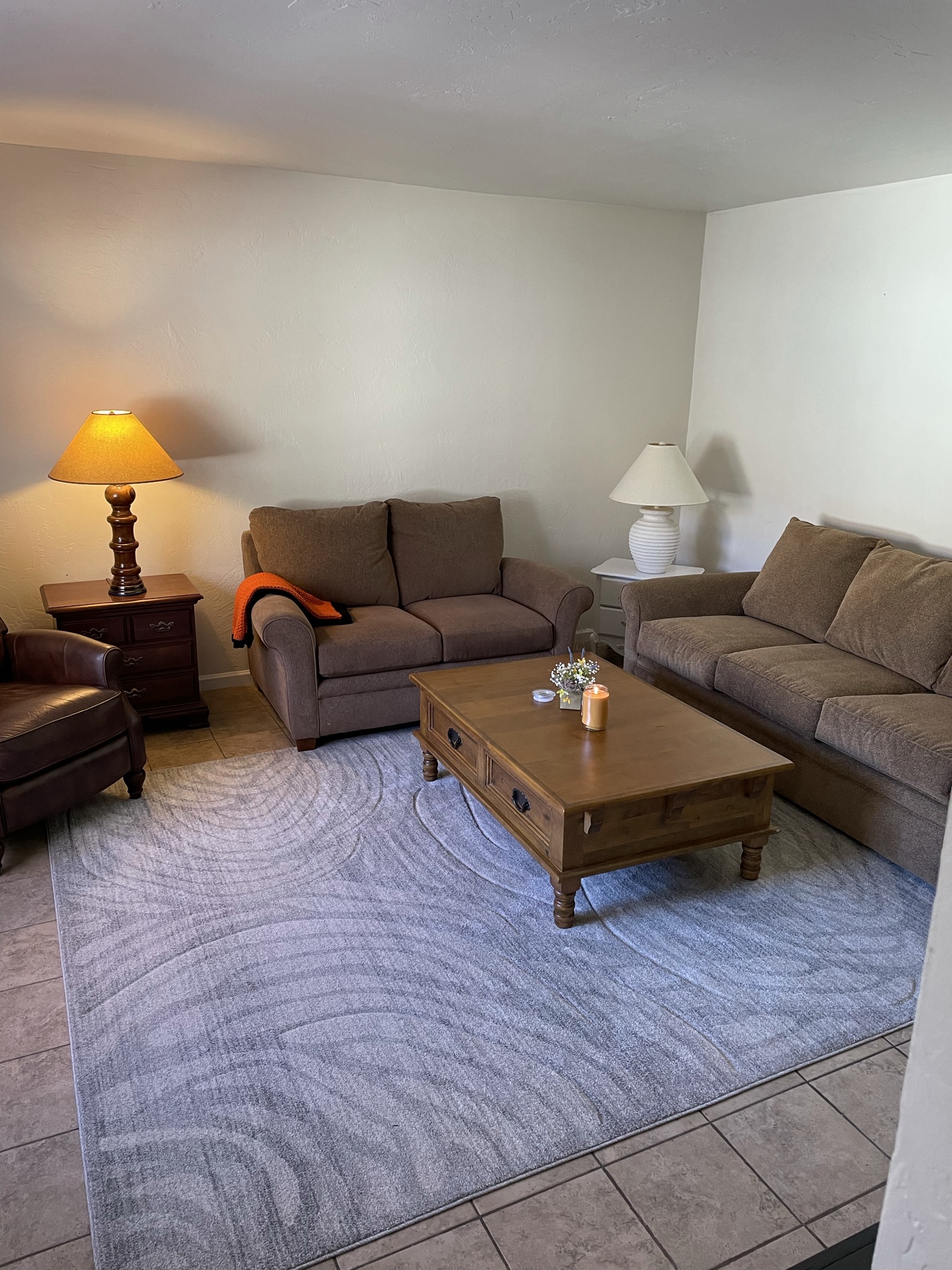 Thank You!
My daughter and I were homeless when you reached out to us. Gave us a two bedroom apartment rent and utilities paid so we could save enough money to get our own place.
Someone donated a 2013 Chevy Cruze to Agape House and they gave it to us. Another answer to prayer.  May God bless the person that donated that car and it has been a real blessing to us.
We thank God for agape house and all who work there.  They met all of our needs rent utilities gift cards many. we have need of nothing praise God!  We are back on our feet.
We wish to especially thank everyone for their prayers.  To many to list.  We will always pray for agape house.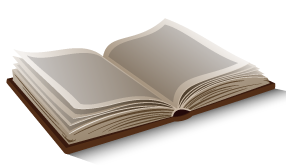 Do not neglect to do good and to share what you have, for such sacrifices are pleasing to God.
Hebrews 13:16
Homeless Services in Prescott
Families who find themselves in economic despair, and living in crisis, find hope at The Agape House of Prescott. We are changing the lives of families in crisis by rebuilding and transforming their lives. The face of the homeless is not who you may think.
They are students at Yavapai College, Bradshaw and Prescott High School, in our elementary schools. The homeless are working at restaurants, serving you at Thrift Stores and Grocery Stores, and Construction sites. They are families living on friends' couches, living in the forest, parking lots, and trying to manage a family while living in a car.
As a Christ-based nonprofit, Agape House helps families rebuild and transform their lives through love, support, training, prayer, and the security of having a home.  Agape House is not a shelter; it is a place to call home. An interim place to raise their family, rebuild relationships, and prepare for a life of independence.
Our Mission
We exist to provide long-term transitional housing for families who are without a residence. We work to rebuild and transform families' lives and prepare them for an independent and self-sustained future.
Agape House of Prescott shows families in crisis love and support and share the hope of Jesus. Through discipleship, mentoring, life skills training, and interim housing for homeless families in crisis, Agape House has achieved an 86% success rate of families living independently one year after leaving the program.
Agape House is working diligently to make a significant impact on the homeless crisis in Prescott.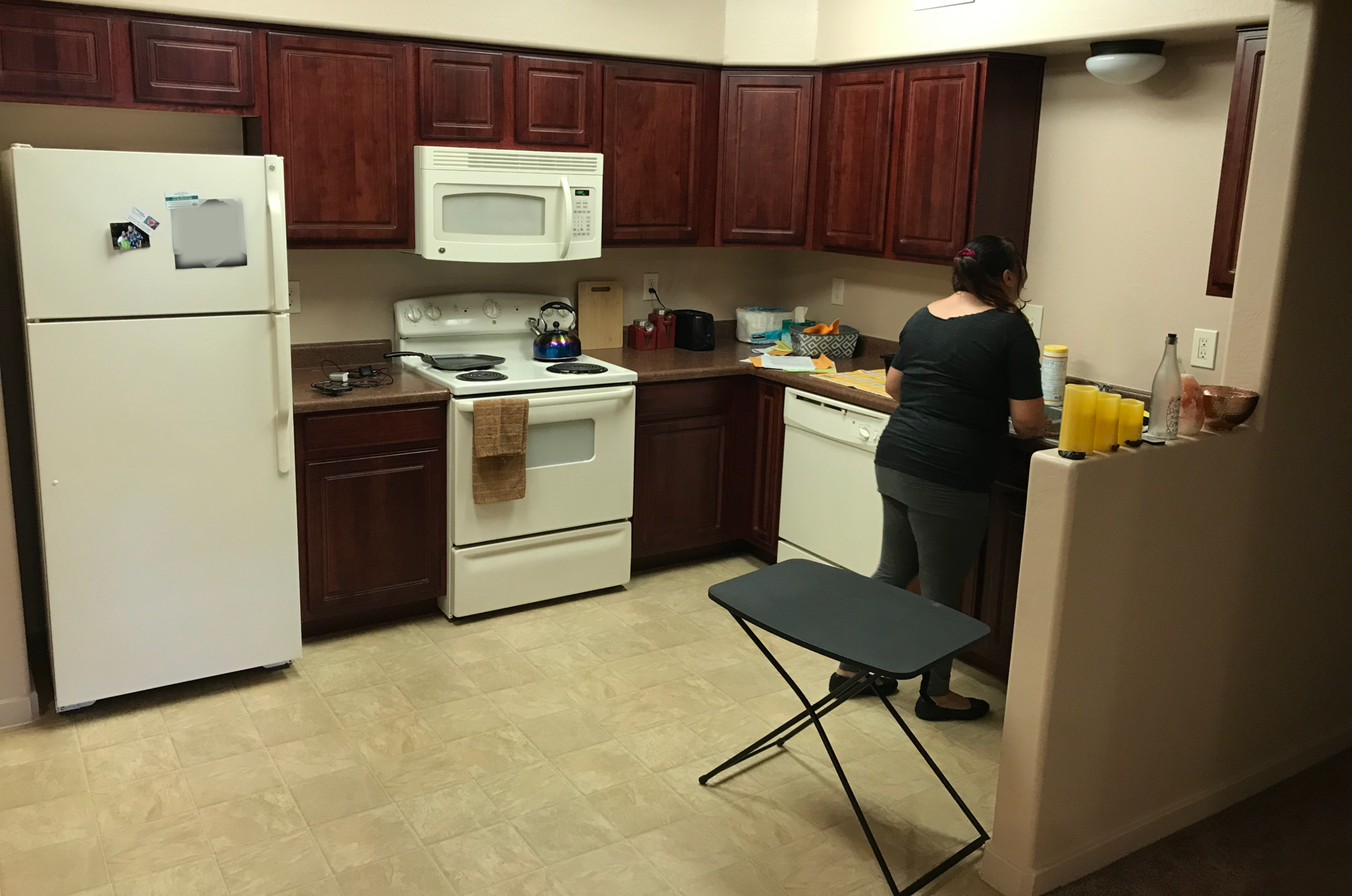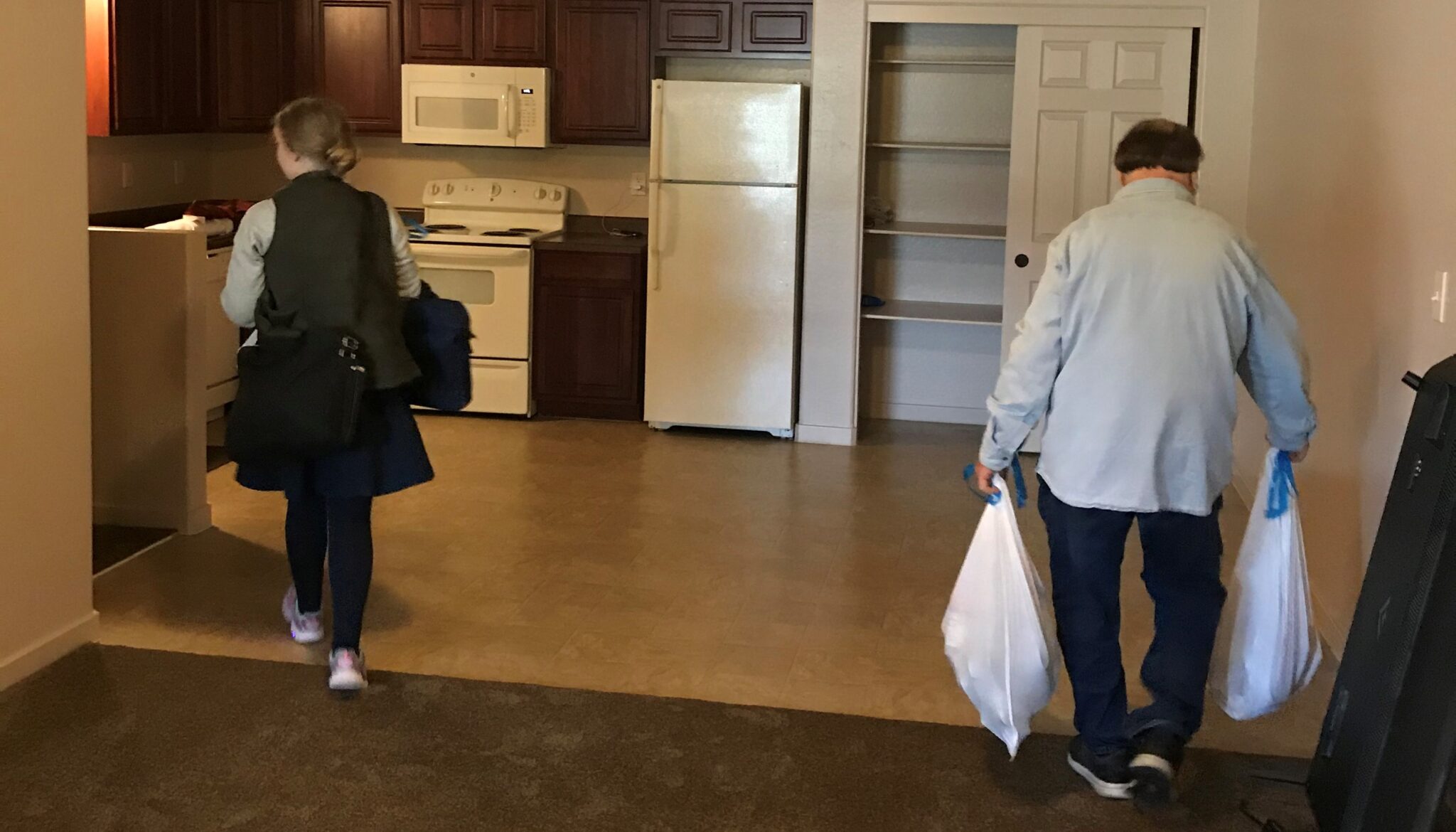 We are Making a Difference
2015 - 2021
Nights of Housing for Single Parents
Nights of Housing for Homeless Children
Agape House of Prescott Incorporated Jan. 31, 2013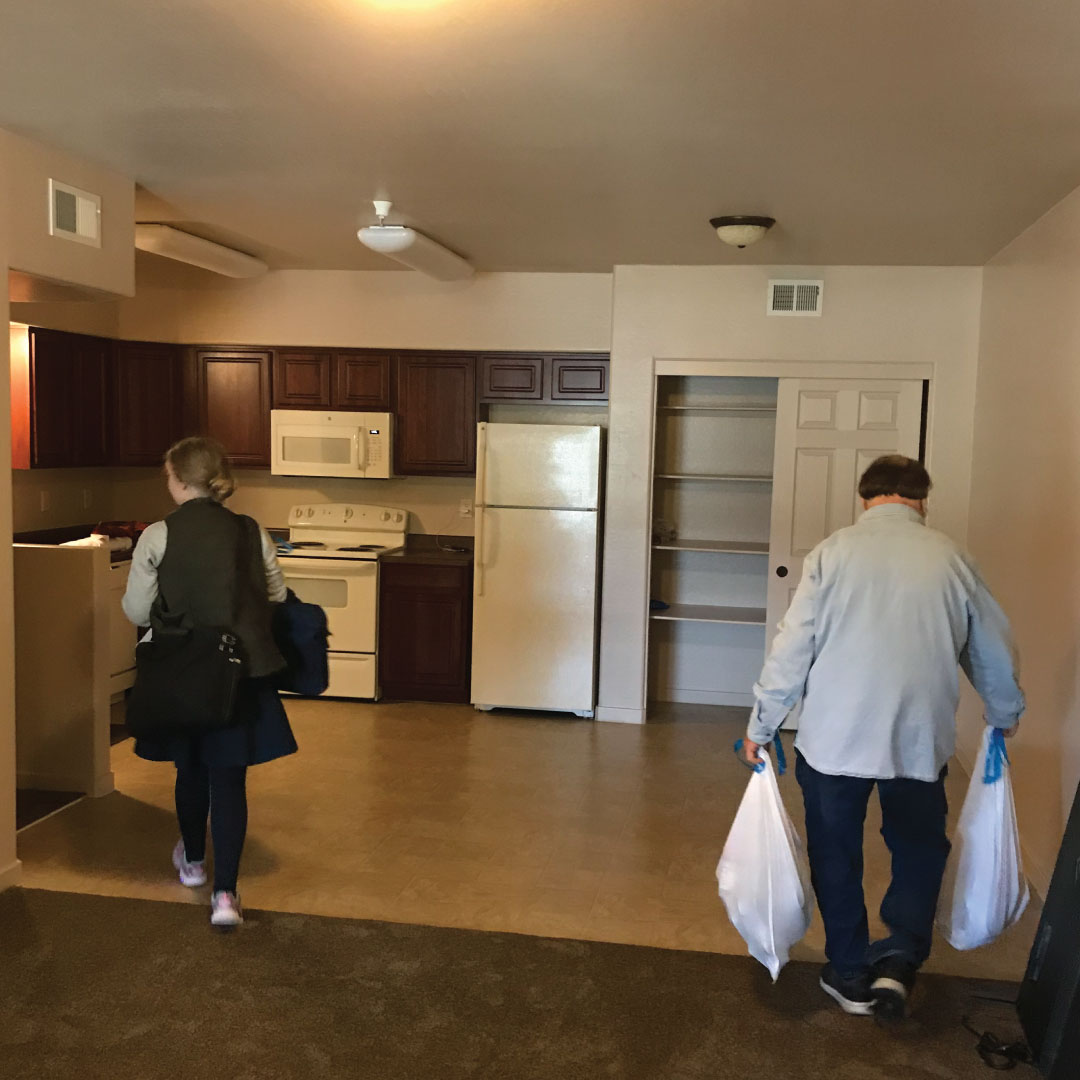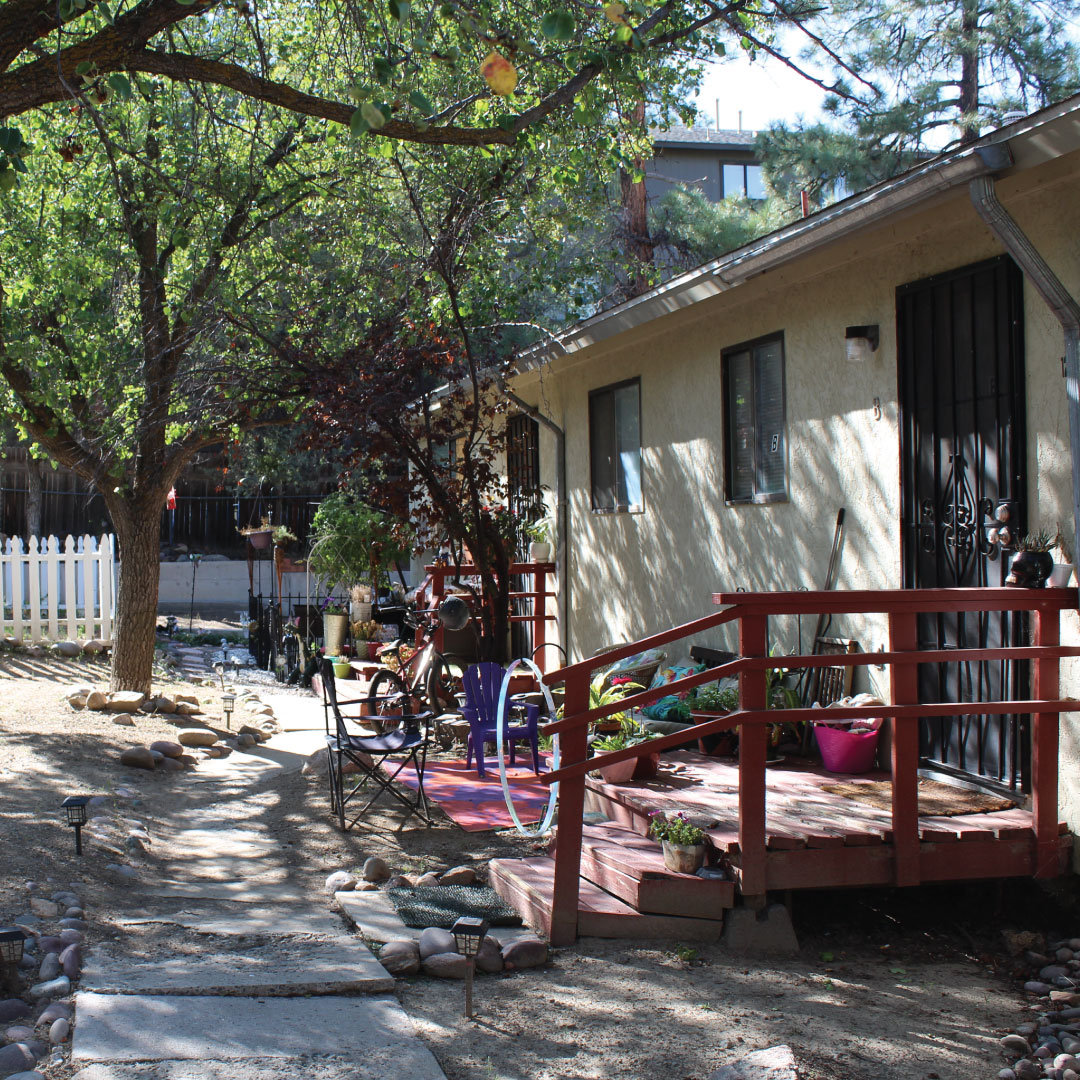 AGAPE HOUSE APPRECIATES THE
SUPPORT FROM LOCAL CHURCHES
Agape House of Prescott is grateful for all support.  A special thank you to the following churches.  Click here to see our Corporate Sponsors.
Would you please consider becoming a Church or Corporate Sponsor? Click here to become a church or Corporate Sponsor.
Join Our Newsletter & Stay Connected