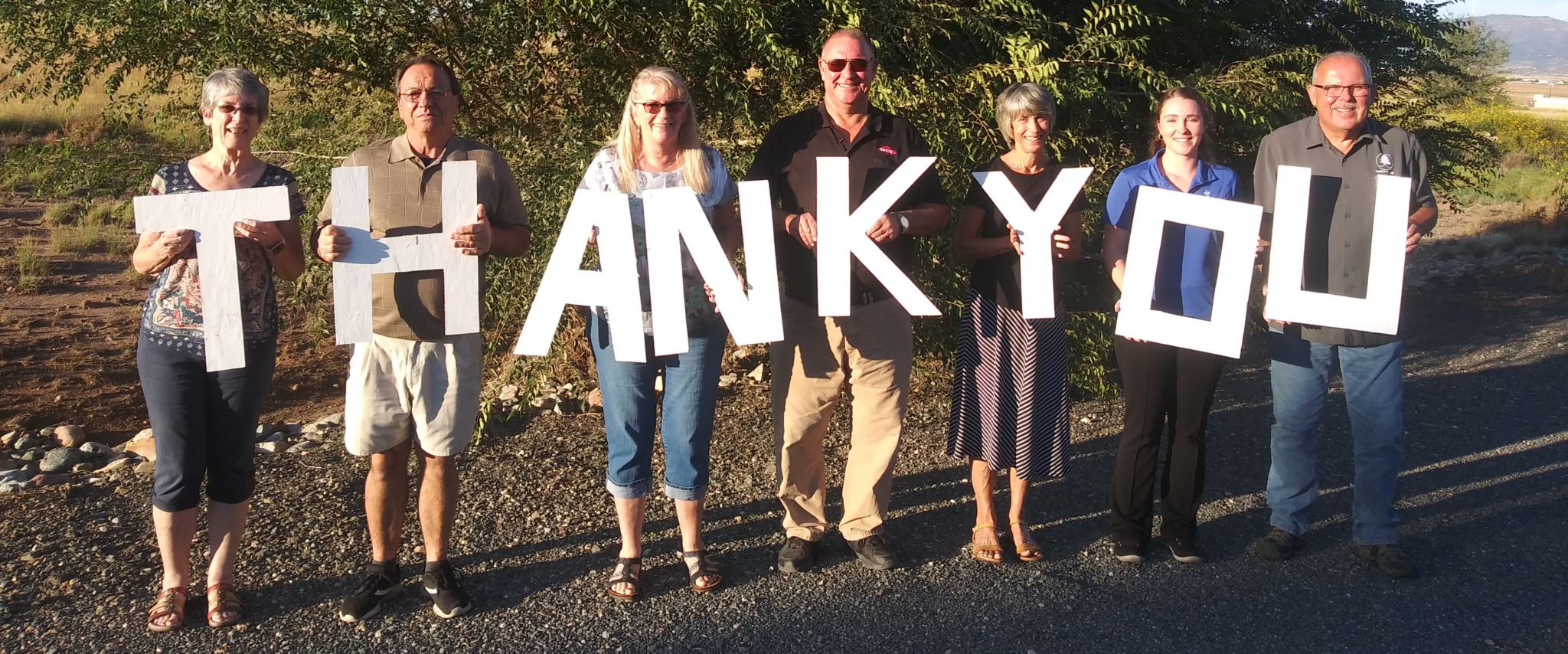 Agape House of Prescott Leadership Team
The Agape House of Prescott leadership team offers experience, compassion, and hope to the homeless community. Their gifts and talents combined with a group of volunteers to rebuild and transform the lives of families in crisis.
Mike Kimmel
Executive Director
Mike Kimmel is Executive Director of Agape House of Prescott. Mike has served for 25 years in organizations that help homeless individuals rebuild, transform, and become self-sufficient members of society. After 37 years of managing computer engineering teams for large corporations, Mike has taken over the Executive Director role in Prescott. He believes that providing housing alone is not the answer, but healing, growing, and training in Christ will end the cycle of homelessness. Mike lives here in paradise with his wife of 37 years. He spends spare time hiking the trails of the area, cooking, and working their property.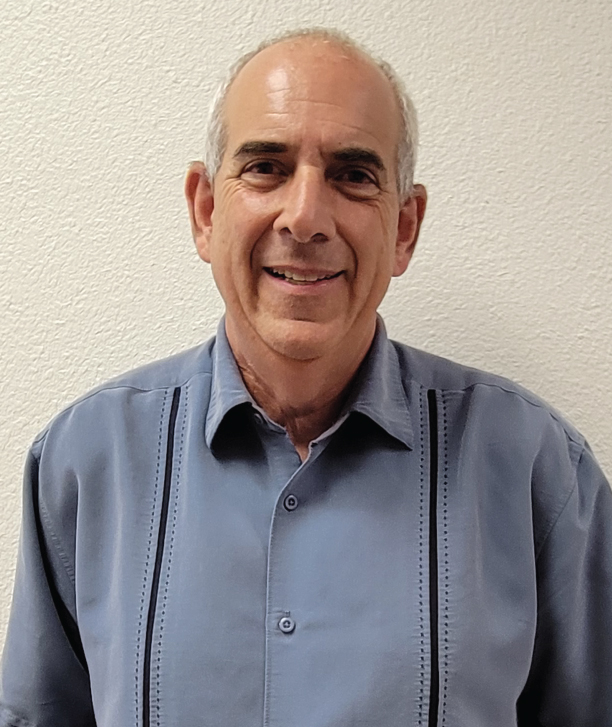 Jim Flower
Co-Founder
Jim Flower is Executive Director and co-founder of Agape House of Prescott. Jim founded Agape House after learning that Prescott High School had 58 students that were labeled homeless. After 35 years in the wholesale beverage industry, Jim changed his career to be a part of the solution for the chronic problem for families in crisis. Jim and the staff designed and developed Agape House to be faith-based first and housing second. They believe that the home alone is not the answer, but healing, growing, and training in Christ will end the cycle of homelessness. Jim is a long time Prescott resident, enjoys time with his large family, serves at his church weekly, and tries to golf. Jim has a degree in Biblical Studies from Calvary Bible College.
Listen to Jim share about Agape House on the Radio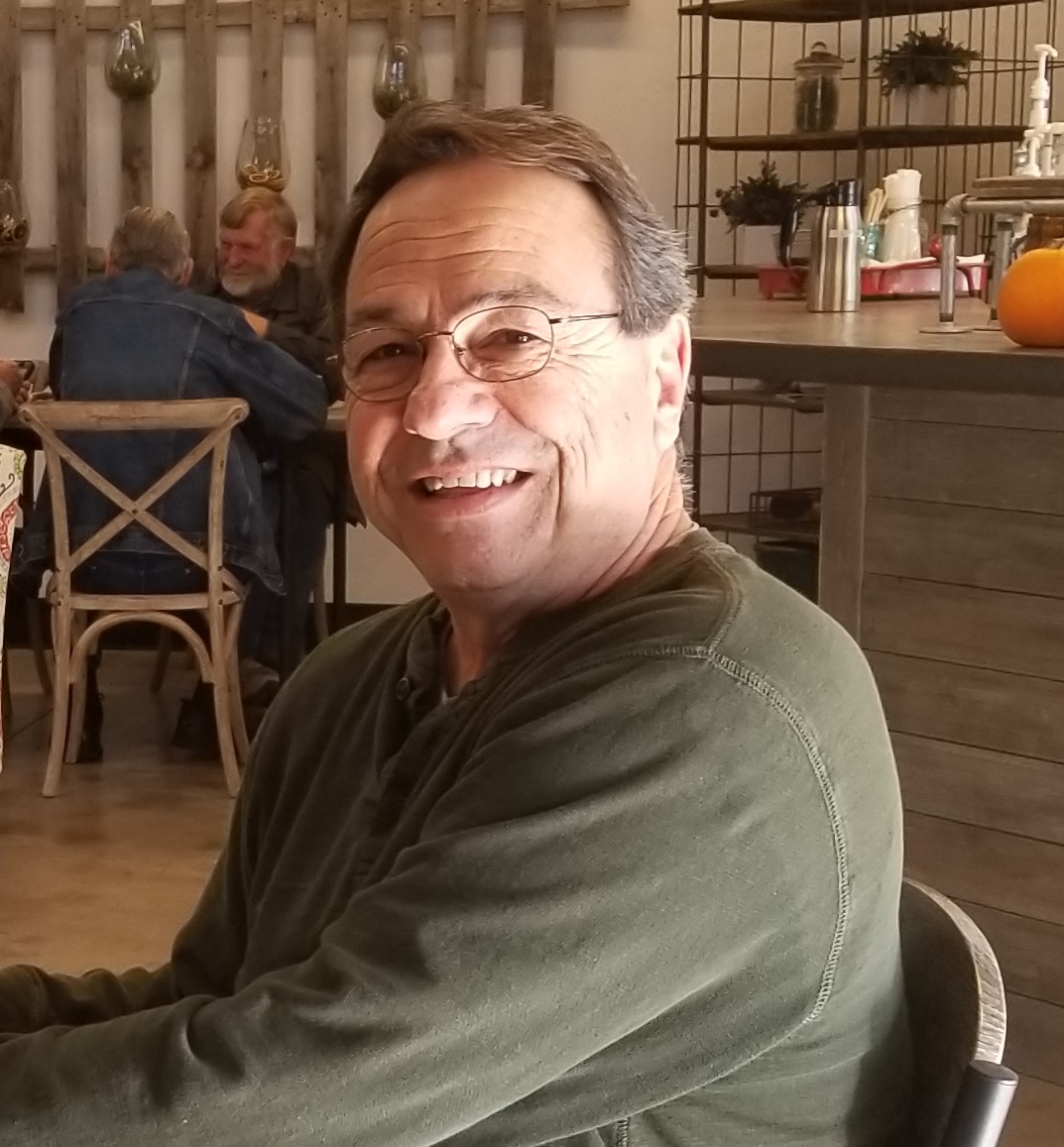 Becky Mitchell
Administrative Director
Becky Mitchell is the Administrative Director of Agape House of Prescott. Becky is a mother of four and has been married to her husband Matt for 15 years. Becky graduated from Mount Vernon Nazarene University in 2002 with a double major in Business Administration Management and Sociology Community Development. Since 1998, throughout the mid-west and Arizona, Becky has studied and served at diverse inner-city and transitional housing programs. She has served both the youth and the homeless population. "I serve because I've tasted God's grace and mercy and know the hope only HE offers. I feel the urgency to share the gospel and truth for freedom of bondage. ALL have hurt, and pain and ALL are searching for love and acceptance."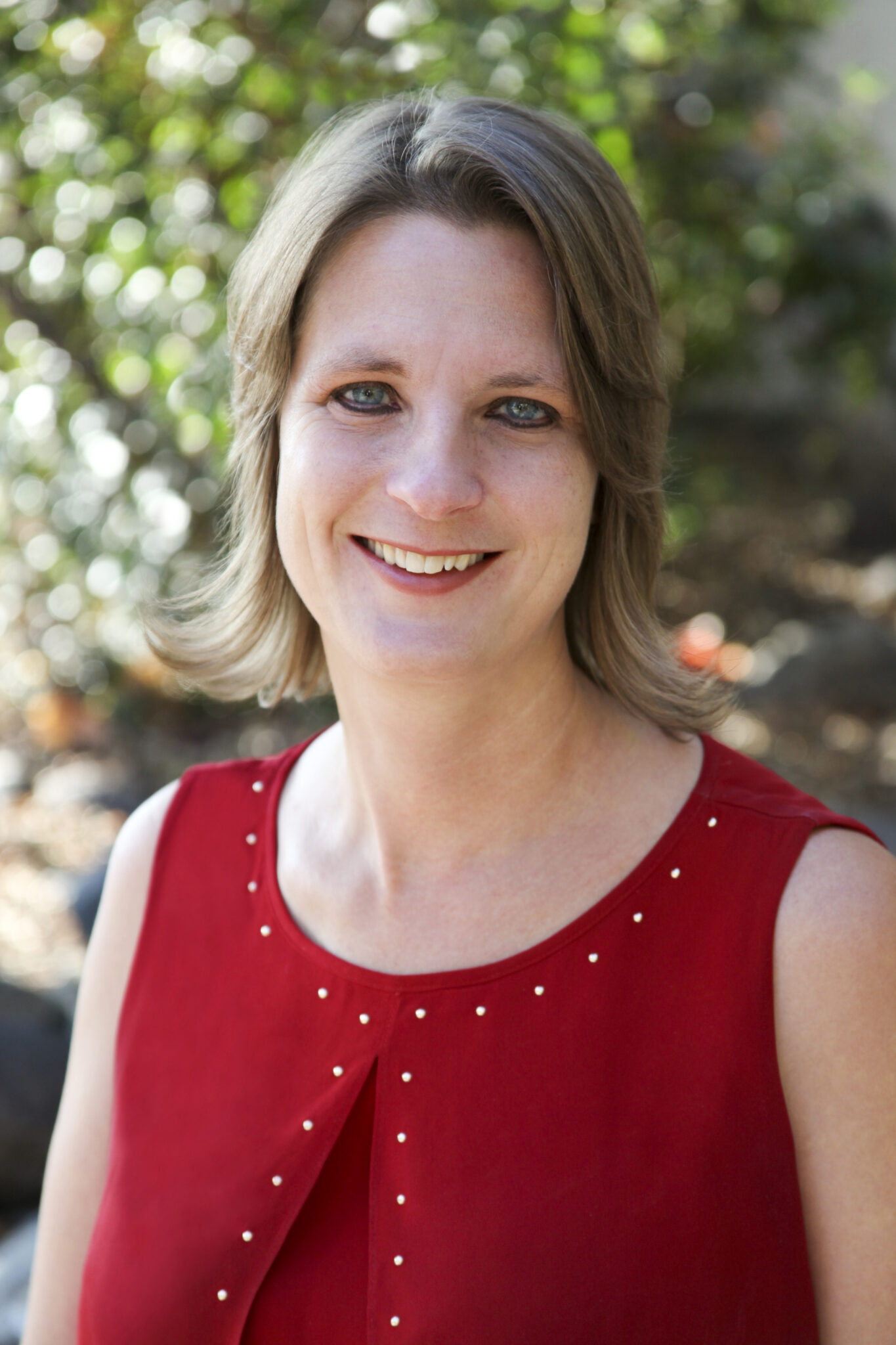 Brenda Wallace
Resident Care Director
Brenda Wallace is our resident care director at Agape house of Prescott. Brenda is a mother to two amazing grown daughters and has a beautiful granddaughter. She was born in Phoenix, AZ and raised in Prescott, making Prescott her "hometown." She has worked with the homeless population in Yavapai County for over 20 years. She is also an active member of the recovery community and has been for many years. Brenda feels that she is truly blessed to be a part of the Agape House team where she can encourage and be encouraged in a faith-filled organization where she can share her faith with others. Brenda has a passion for working with people struggling with homelessness, especially single mothers, due to her personal life experiences. "My goal is to meet women where they are at and to show them the same mercy and grace that Christ Jesus has shown me throughout my life. My grandmother was my Christ in skin for me, and I would like to be that for other women. I am extremely grateful to be able to do that at Agape House."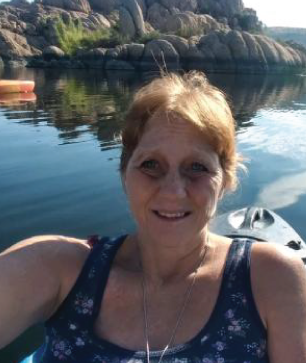 Lisa Brownlie
Discipleship Director
Lisa serves as Discipleship Director at Agape House. After earning her degree in Urban Ministries at Moody Bible Institute in Chicago, she moved to Los Angeles and worked for seven years with families facing homelessness. Then Lisa was appointed by Mission Door in 2010 and moved to Phoenix, and partnered with Neighborhood Ministries for the past ten years. There she worked with the College Access and Moms' Place programs, mentoring and discipling first-generation college students and teen moms.
Lisa felt God's calling to be nearer to family in her hometown of Prescott, the hub of a quad-city area. "It's a new season. It may not look like LA or Chicago or Phoenix, but the need in Prescott is just as significant."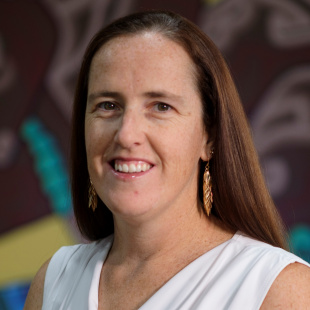 Lanae Bengtson
Director of Volunteers
Lanae serves as the Director of Volunteers for Agape House of Prescott. Lanae and her family moved to Prescott in the spring of 2019 when her husband, Paul, excepted the position of Connections Pastor at Cornerstone Church.
Lanae and her husband Paul have been serving the local church in full-time ministry for 30 years and have three sons and two daughters-in-law.  Lanae has a deep love and passion for people and contributes an array of experiences working with volunteers.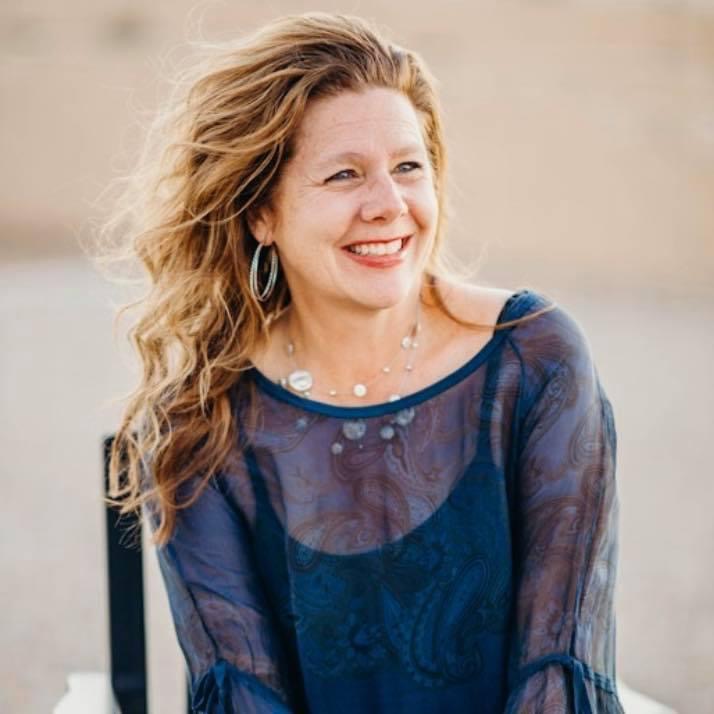 Agape House Board of Directors
Agape House is blessed to be lead by individuals who love the Lord, have the compassion to serve the Prescott community, and have the vision on how to reach families in crisis to help them rebuild and transform their lives.
Tim Goeringer, Chairman of the Board, Member since January 2020
Randy Loemker, Treasure and Financial Chairman since 2017
Christine McKie, Secretary and Recorder Since April 2019
Jim Flower, Board Member since 2013
Teresa Rochon, Board Member since April 2019
Peggy Flinn, Board Member since October 2020
Jim Trail, Board Member since February 2021