Transform Lives
WITH YOUR AZ CHARITABLE TAX CREDIT
NEED HELP?
Do You or Someone You Know Need Help Today?
Mike Kimmel
Executive Director
Mike Kimmel is Executive Director of Agape House of Prescott. Mike has served for 25 years in organizations that help homeless individuals rebuild, transform, and become self-sufficient members of society. After 37 years of managing computer engineering teams for large corporations, Mike has taken over the Executive Director role in Prescott. He believes that providing housing alone is not the answer, but healing, growing, and training in Christ will end the cycle of homelessness. Mike lives here in paradise with his wife of 37 years. He spends spare time hiking the trails of the area, cooking, and working their property.
Listen to Mike talk about Agape House at Mountaintop Christian Fellowship and at Union Church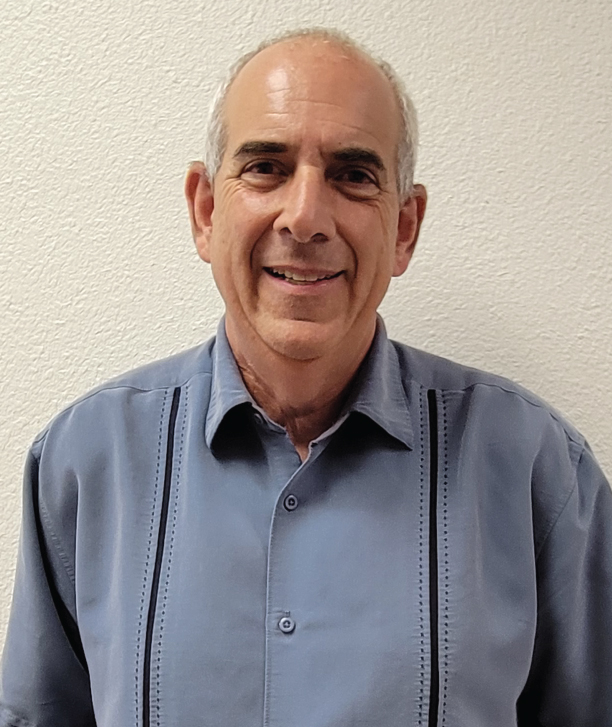 Becky Mitchell
Administrative Director
Becky Mitchell is the Administrative Director of Agape House of Prescott. Becky is a mother of four and has been married to her husband Matt since 2004. Becky graduated from Mount Vernon Nazarene University in 2002 with a double major in Business Administration Management and Sociology Community Development. Since 1998, throughout the mid-west and Arizona, Becky has studied and served at diverse inner-city and transitional housing programs. She has served both the youth and the homeless population. "I serve because I've tasted God's grace and mercy and know the hope only HE offers. I feel the urgency to share the gospel and truth for freedom of bondage. ALL have hurt, and pain and ALL are searching for love and acceptance."
Click to hear Becky on the Radio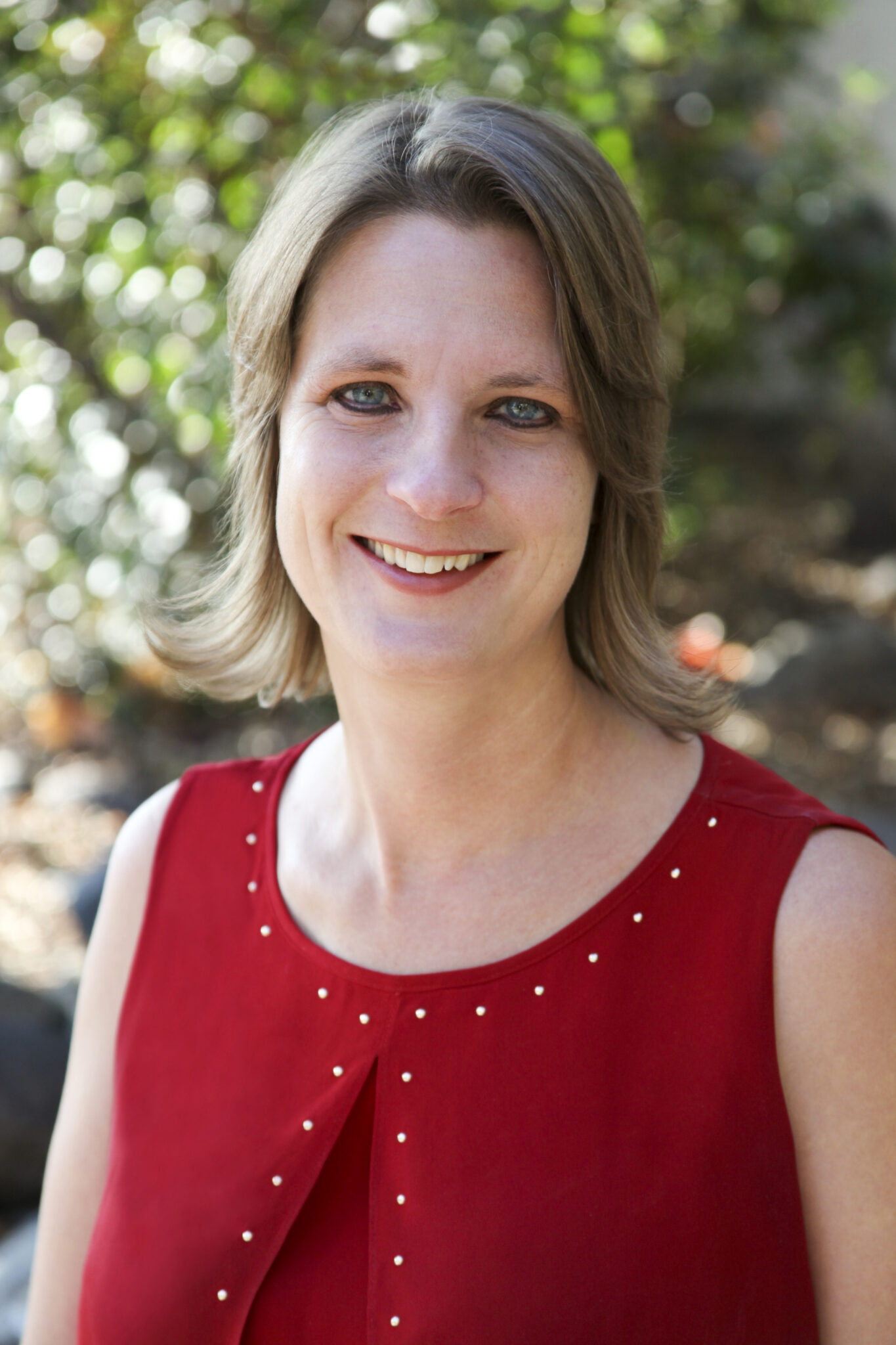 Lisa Brownlie
Discipleship Director
Lisa serves as Discipleship Director at Agape House. After earning her degree in Urban Ministries at Moody Bible Institute in Chicago, she moved to Los Angeles and worked for seven years with families facing homelessness. Then Lisa was appointed by Mission Door in 2010 and moved to Phoenix, and partnered with Neighborhood Ministries for the past ten years. There she worked with the College Access and Moms' Place programs, mentoring and discipling first-generation college students and teen moms.
Lisa felt God's calling to be nearer to family in her hometown of Prescott, the hub of a quad-city area. "It's a new season. It may not look like LA or Chicago or Phoenix, but the need in Prescott is just as significant."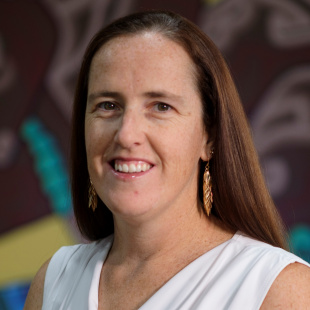 Brandi Hutton
Bookkeeper
Brandi and her family moved to Prescott in 2005 to start a computer repair business and venture into other businesses, and raise their growing family. Brandi and her husband, Forrest have been married since 1997, and they have three girls. Her oldest daughter recently married in June 2021, and they welcomed a wonderful son-in-law. Brandi has an Associates Degree in Early Childhood Development and Bookkeeping from Ventura College. She has over 20 years of bookkeeping experience working for other companies and running and managing several of their own companies over the years. Brandi has served women in the area for many years, leading local moms clubs, including Vital Moms and Bible studies. She looks forward to helping Agape House in its mission and spreading the love and joy of Christ.
Her family enjoys camping and going for rides in their side by side to explore and enjoy God's beautiful creation.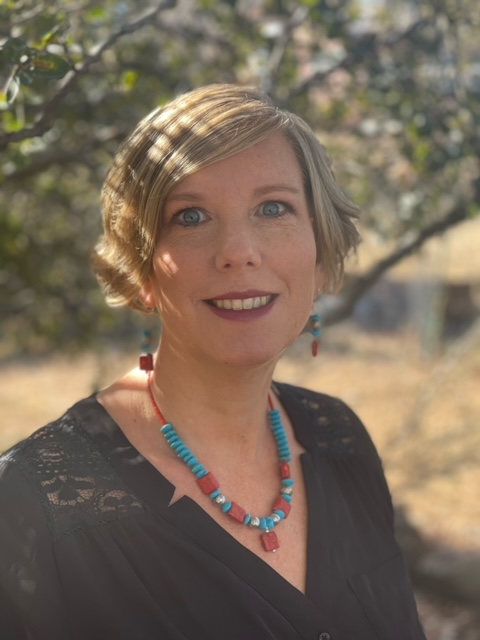 Renee Lacher
Program Assistant
Renee and her family moved to Prescott in November 2008 from North Dakota. She and her husband Larry have been married for 21 years and have two children that are still in school. Renee has her degree in Child Development and Family Education. She taught preschool for 15 years before she was blessed to be an at home mom for 11 years. When her family moved to Prescott she worked in the office at the school their children attend. Renee joined the Agape House team in March of 2022 as the Program Assistant. She is looking forward to helping the team with administrative tasks and assisting the mentors in helping the Agape families.
Her family enjoys camping, traveling and trying new adventures.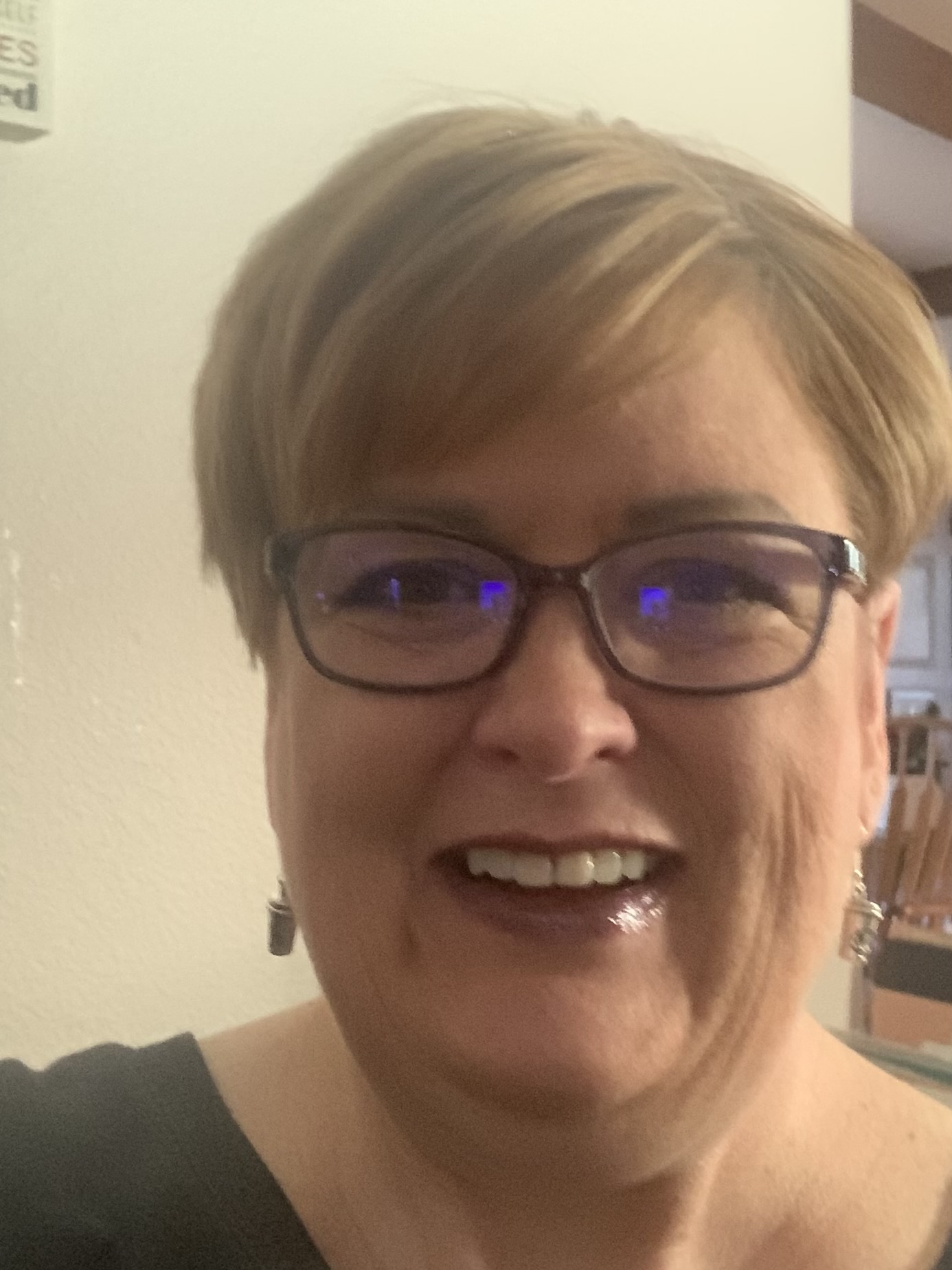 Juanita Setzer
Resident Care Director
Juanita and her late husband served at Common Grounds Church. She comes to us with over 40 years of wisdom and experience helping women in ministry and social services. Having a background in social work through local government agencies, she served as Executive Director of the Prescott Habitat for Humanity.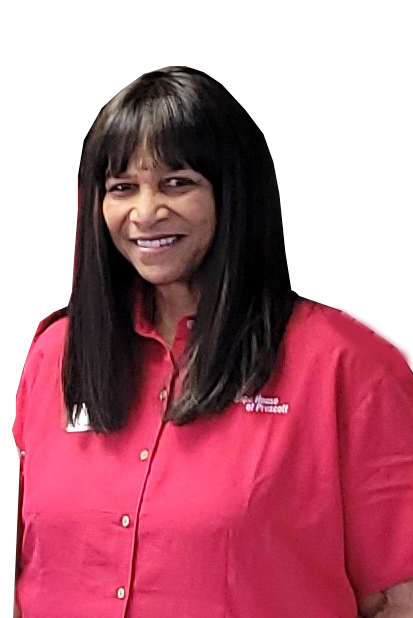 Julie Miller
Director of Volunteers
My sister was deeply involved with an organization that assisted families in transitioning off the street into functional lives.  Through her, I was introduced to the direness of our homeless situation and how it was being addressed.  My heart was so heavy as I joined in a few of their outreach programs and I knew from the very beginning, turning a blind eye to this heartache and human crisis was not an option.  I truly believe God's words when he says, it doesn't matter how broken we've been or how big our obstacles are, or how powerful our enemies are.  "Greater is He is in us than he who is in the world," I John 4:4. We don't do this alone, God is the foundation of our strength and being part of an organization that brings God's word into the daily lives and fabric of those we try to help is such an honor and a blessing.  Two years ago, little did I know that the heaviness in my heart for the homeless would be answered by being able to work with our amazing Agape House Team.
I enjoy playing my guitar as well as travel and road trips with my husband.  We are looking forward to  exploring the many quaint and small communities located within this beautiful state.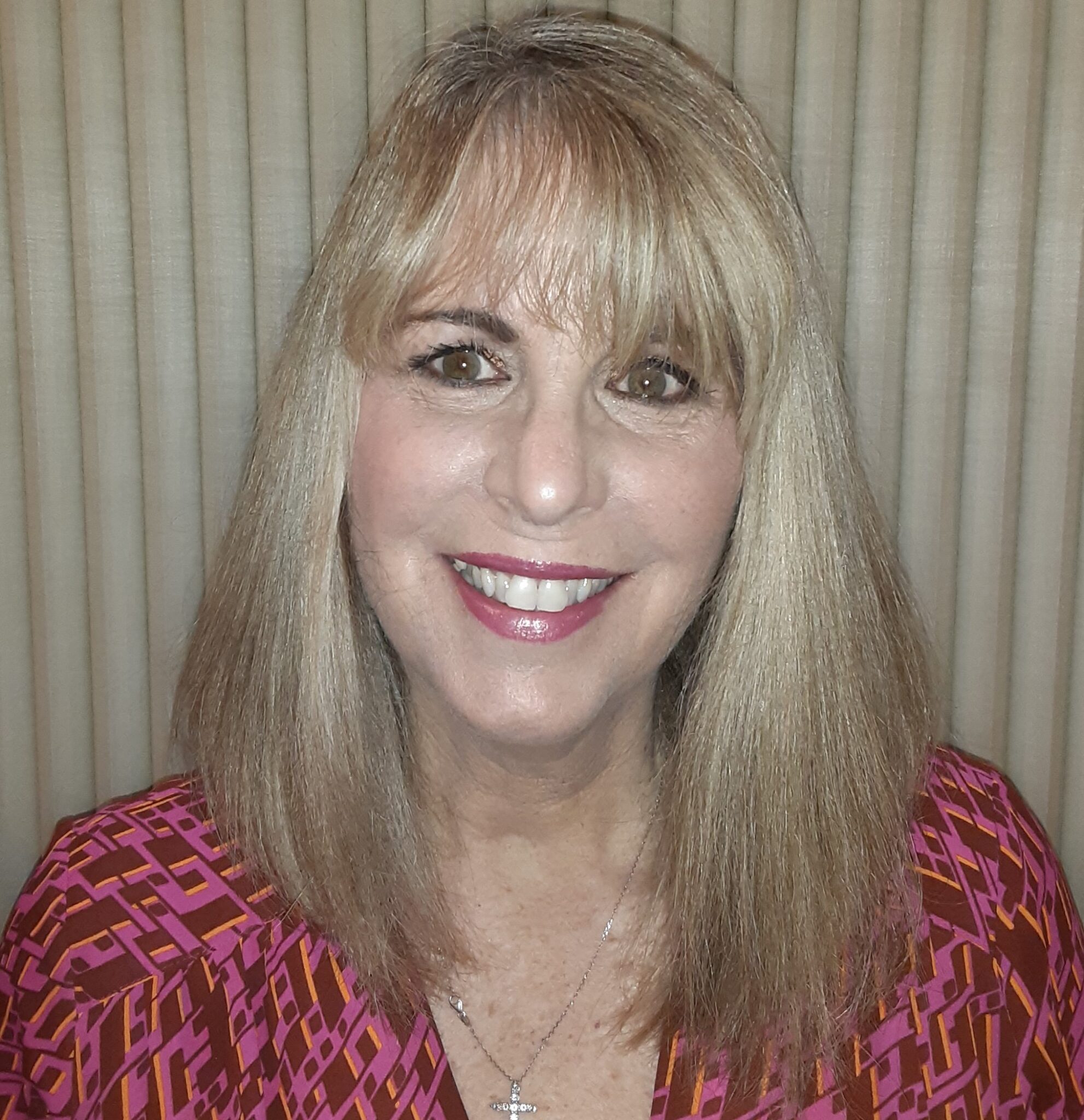 ---
MEET THE CO-FOUNDERS OF AGAPE HOUSE
Neil & Cindy Campbell and Jim Flower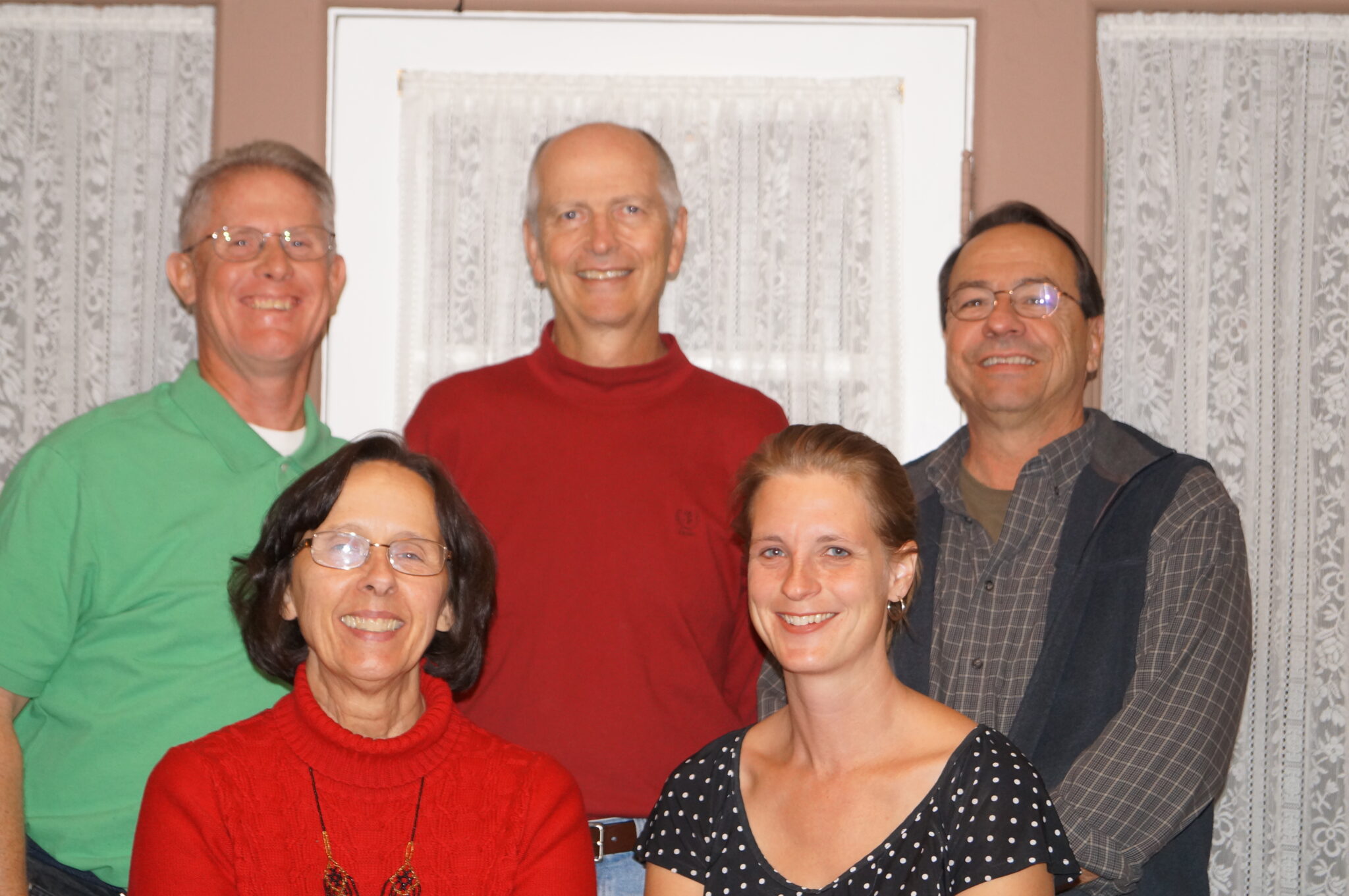 Neil & Cindy Campbell, and Jim Flower with the original Board of Directors in 2014.
AGAPE HOUSE BOARD OF DIRECTORS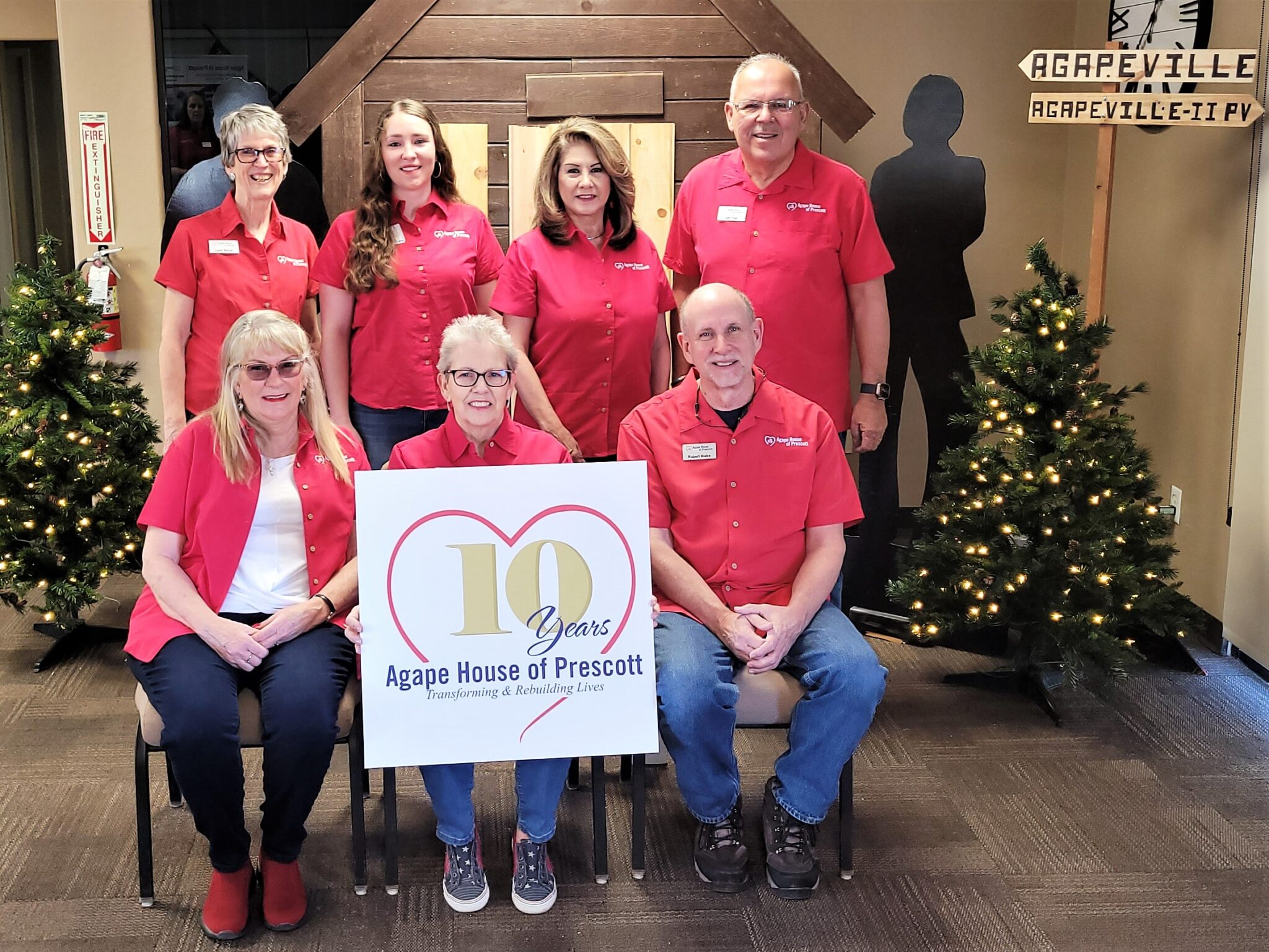 Jim Trail, Chairman of the Board, Board Member since February 2021
Teresa Rochon, Board Member since April 2019
Robert Blake, Finance Team and Financial Chair, Member since 2021
Natalie Smith, Finance Team, Member since 2021
Lynn Stone, Member since 2021

Cathy Kimler, Member since 2022

Val Stringer, Member since 2022