Keeping Families Together
Do You or Someone You Know Need Help Today?
Homeless Assistance in Prescott
Agape House of Prescott offers homeless services and assistance to families in Prescott, Arizona.
As a small family program we assist families in crisis.  If you or someone you know is in need of assistance please call 928-910-1089.  We are currently only able to serve a few families at a time, we should have additional openings for a family late Spring 2020.  However, if you need immediate assistance please feel free to contact one of these other helpful resources:
Obtain Help Today.  Other area housing resources available: 
PASS, 928-778-5933- Prescott Area Shelter Services emergency housing for women & children
YGRM- 928-443-8779, Yavapai Gospel Rescue Mission – transitional housing for women & children
Project Aware- men's shelter
Stepping Stones, 928-445-HOPE, programming & housing available for domestic violence cases.
U.S. Vets, 928-583-7204, Assists veterans with housing and resources
NazCare, 928-442-9205, mental health & dual diagnosis specialties
Other Area Resources: 
Salvation Army, 928-778-0150
CCJ: Coalition for Compassion & Justice, 928-445-8382
Catholic Charities, 928-778 2531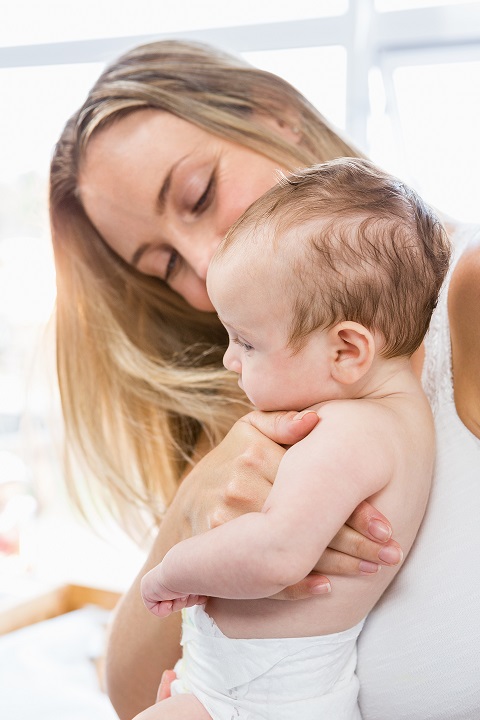 Assistance From Agape House of Prescott
Agape House not only provides homeless services and housing, but, and more importantly, they provide life-skills programs: counseling, mentoring, and training to families in crisis. Through disciplining and mentoring, the Agape House volunteers and staff help families in crisis rebuild and transform lives of families by giving hope and a pathway self-dependence.
Here is a valuable resource guide 
that was prepared by the 
Yavapai County Sheriff's Office.