Thank You To Our Churches, Families,
Clubs & Corporate Sponsors
Thank you to our over 400 Individuals and families, over 35 businesses, and 13 Churches who support Agape House!
We appreciate you!
Churches Who Support Agape House
Agape House Appreciates the
Support From Local Churches
Agape House of Prescott is grateful for all support.  A special thank you to the churches who support Agape House.
Would you please consider becoming a Church or Corporate Sponsor? Click here to become a church or Corporate Sponsor.
 A special thank you to the following organizations who give of their time and goods.
---
We Appreciate Support From Our Community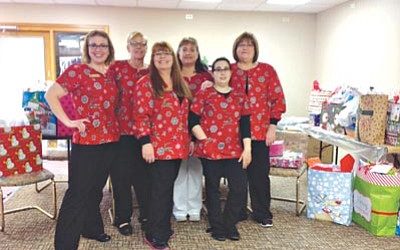 Rummel Eye Care Supports Agape House of Prescott This year as a gift to our doctors we chose to donate to an organization who prioritizes family and togetherness the same as we do here at Rummel Eye Care. Agape House is a non-profit organization dedicated to helping...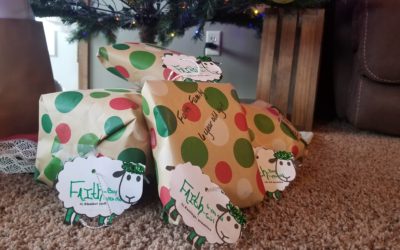 Last week we shared how the Gift Giving Tree at Goodwin Street Medical Supply is an incredible blessing to our Agape House families. This week, I would like to share how my husband and I were incredibly blessed by the tree. My husband and I went to Goodwin Street...