Homeless Services in Prescott, AZ
Rebuilding Lives and Transforming Homeless Families in Crisis
We are Agape House of Prescott. We are a faith-based, 501(c)(3) nonprofit organization dedicated to helping homeless families. Transitional housing for families is paramount to families staying together, getting back on their feet, and moving forward again. We will help these families by providing private family units, counseling, career coaching, life–skills training, and referral services. We will endeavor to instill success and confidence while keeping the family unit intact.
We provide families with safe temporary housing while emphasizing accountability and action on the part of the residence. An independent functioning household is our goal. Dignity and self-respect are our aspirations. In short, we provide hope to families.
Our model is built around mentorship

We create network

We bring in experts to teach the real building blocks

We cultivate a creative collaboration
We are Making a Difference
2013 – 2020
Nights of Housing for Single Parents
Nights of Housing for Homeless Children
We can't help them all, but for families in a crisis, we were able to bridge a gap for a time and we helped encourage self sufficiency.
Agape House of Prescott Incorporated Jan. 31, 2013
Homeless Services – Giving Hope
Our Mission
"Agape House of Prescott exists to provide long term transitional housing for families who are without a residence. We actively seek to keep the families together while helping facilitate additional support services in order to equip the families for an independent and self-sustained future."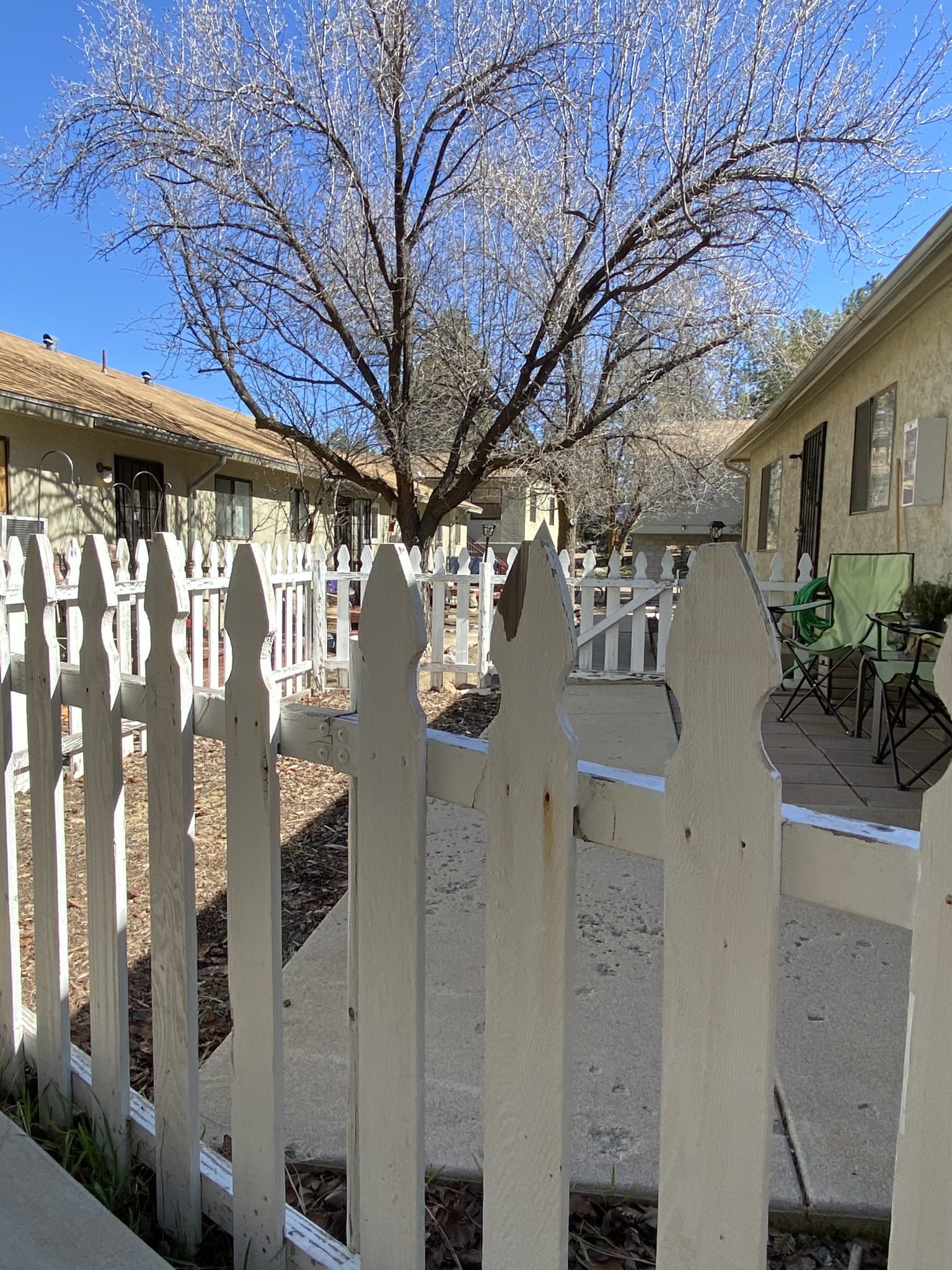 All it takes is $9.69 to provide one night to call home!
Join Our Newsletter & Stay Connected