TRANSFORMED LIVES
Here are just a few raw stories of the transformed lives of people who have come through the Agape House doors.  These individuals live among us and are needing help and hope.  These families want to stay together, they want a place to call home, they want a healthy life, and they want to succeed.
Real Stories, Real Struggles
Each family has its own story that has led them to homelessness. In each case, a family has run out of money. Often due to their lack of experience, sickness, abusive relationships, or loss of employment Agape House aids in rescuing these families by giving them a home and a chance for a "do-over." Doesn't everyone deserve a do-over at some point in time?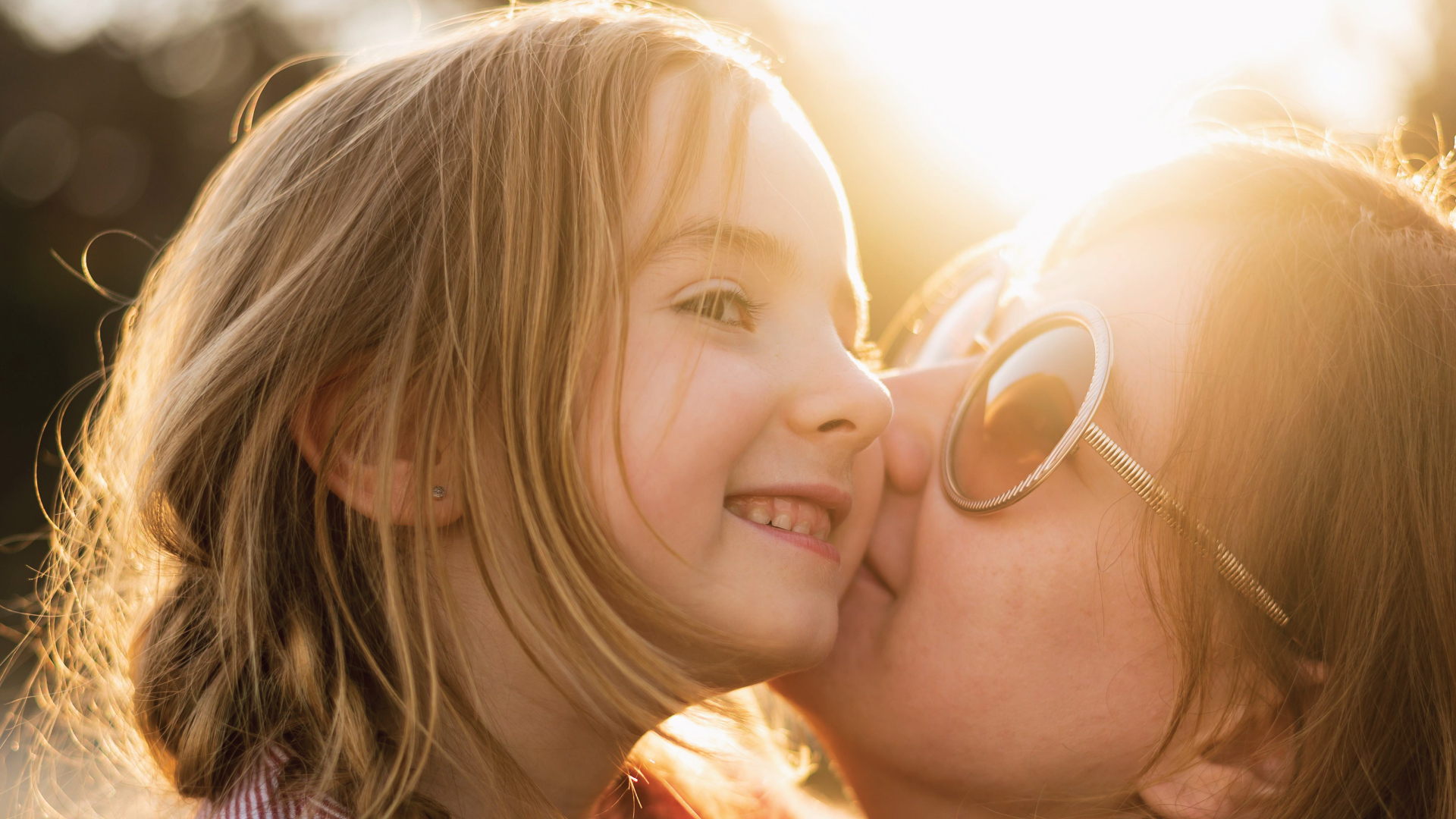 One mom with four children was in an abusive marriage. The final straw came when her husband threatened to kill her in front of her children. She fled with the children and moved to Prescott. She hoped to live with her family here, but the family was not able to help. She lived in fear that her husband would find her. She and the children are now safe in Agape House. "I didn't think we had a chance to be helped out of our situation and now have safe, warm, clean housing. But… when my trust was at its lowest, our Lord shined thru and I and family were giving new safe housing." "We now have an after school routine, cook dinner together, and praise God for the hope He gave us through Agape House."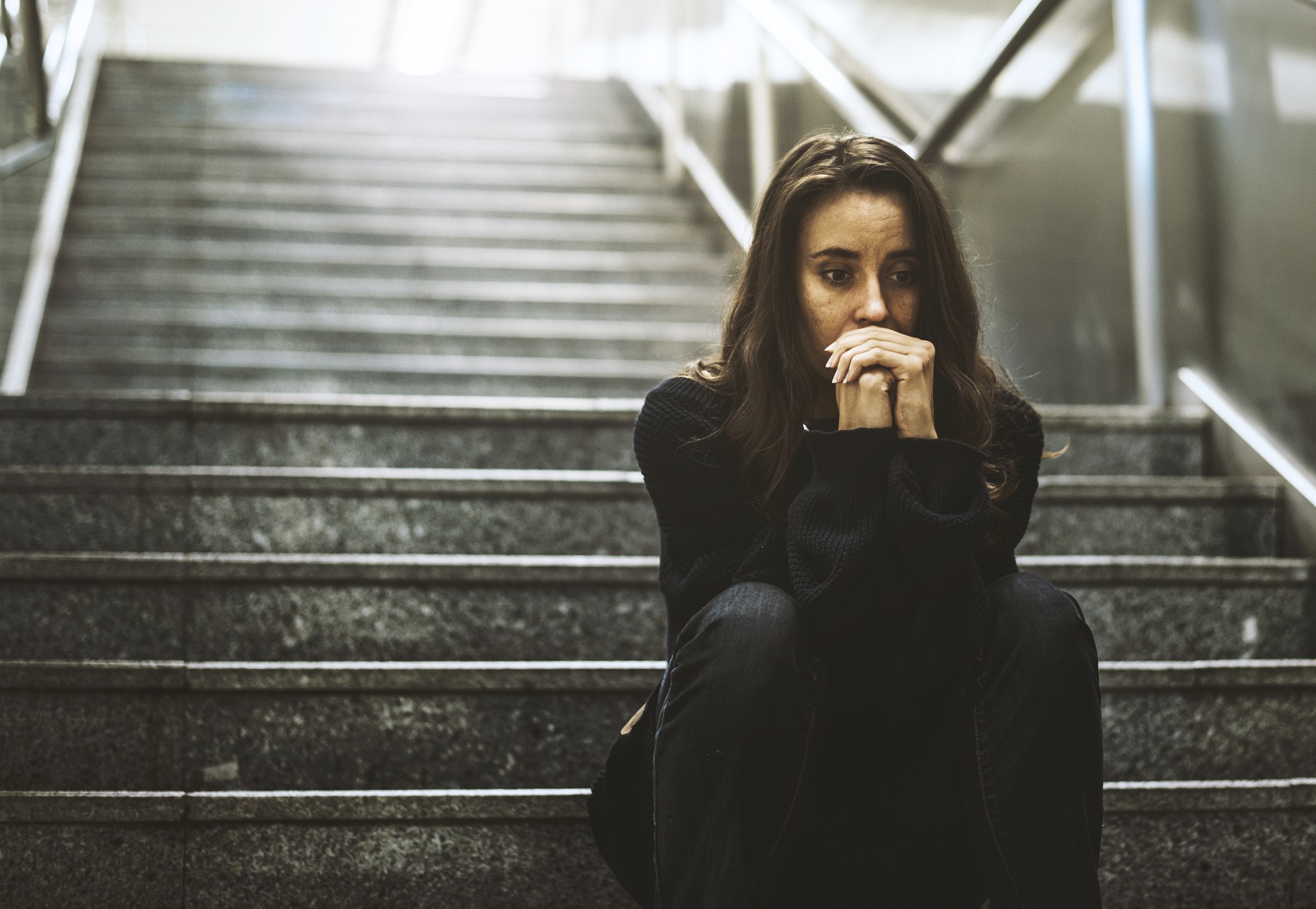 Another mom with 3 children was living with her husband, who is addicted to drugs and was unemployed. She knew that soon she and the children would be homeless. When she received their tax return refund, she was able to pay some rent, but where will the food and other necessities come from? She reached out to Agape House. She and the children are now in a safe apartment with Agape House. She and her husband hope for reconciliation.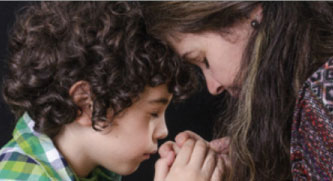 Due to impossible abusive situations, a young woman emancipated herself at 16 years old from her biological family. Unfortunately, she didn't have the training or understanding of how to take care of herself, and to survive soon was trapped into a life of prostitution on the street. She became pregnant and had a young son. She found herself alone. In desperation, she reached out to Agape House.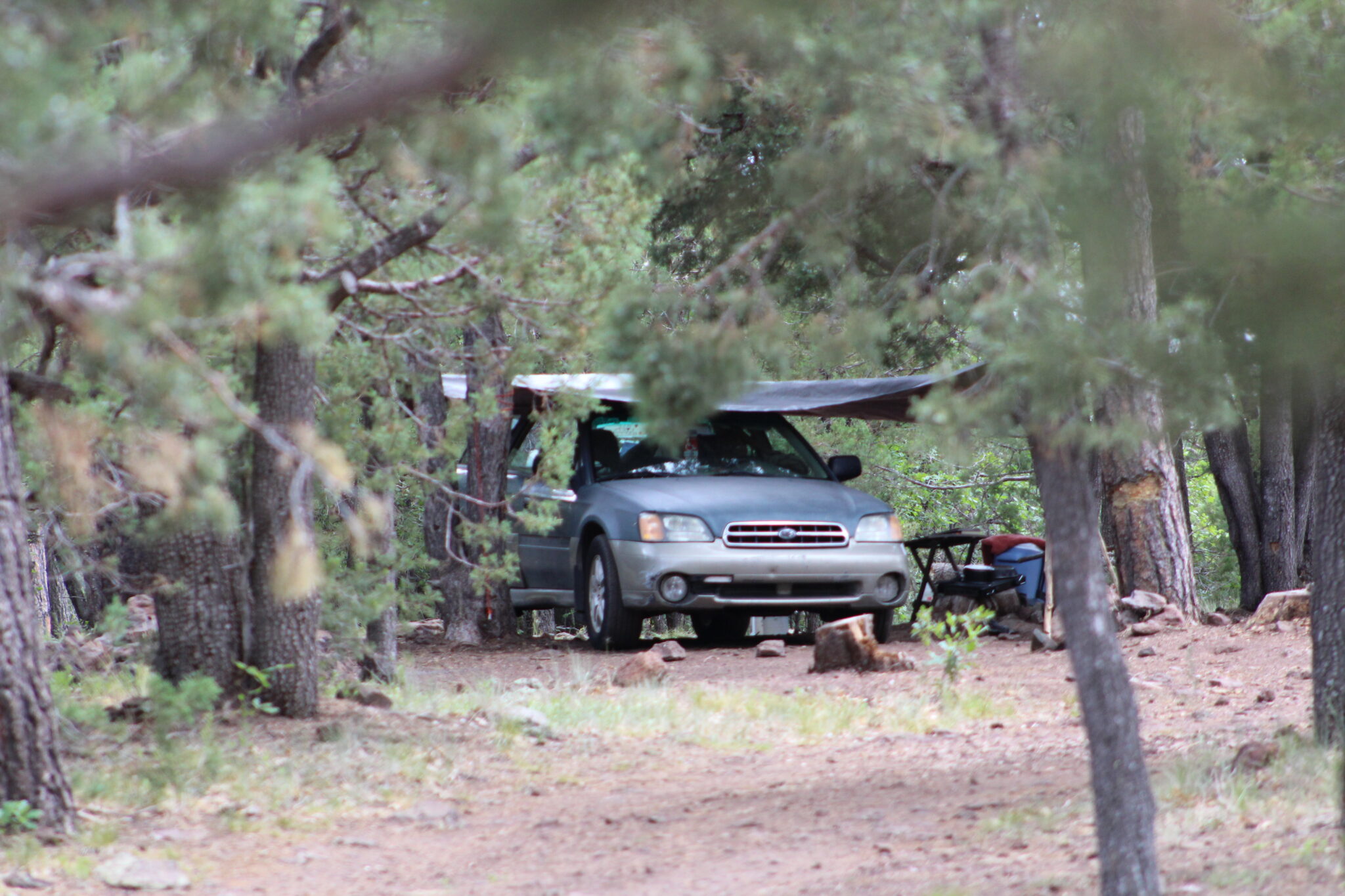 A mom and her two children were trying to survive in a minivan in the forest.  The only possessions the family had were all kept in one large black plastic trash bag.  One day while walking into a local Wal-Mart, a man tried to grab one of her children.  She was scared and realized she needed help.  Agape House provided her  a 2-bedroom apartment where she was able to gain independence and learn life-skills to raise her children in a safe home.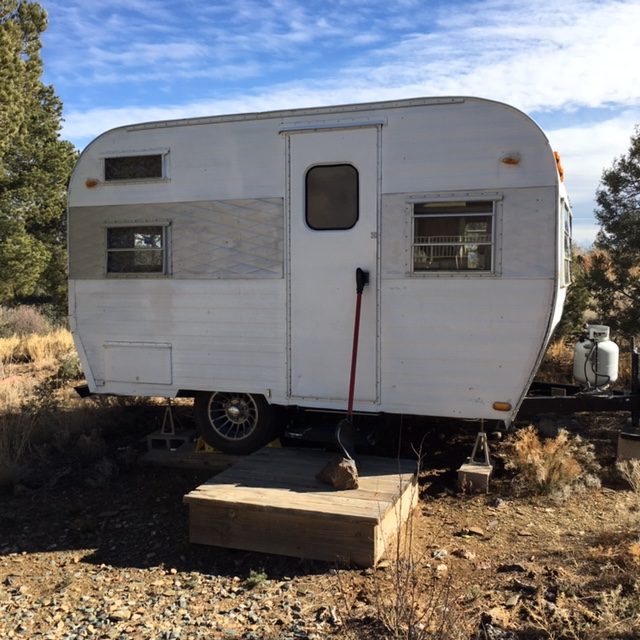 A father was living in a small trailer that he rented with his three young children. The owner sold the trailer, forcing the dad and children to live in their small car. The dad was then injured, working at his part-time job and was without employment. With no place to live, they parked in church and Wal-Mart parking lots. To temporarily survive, the children washed up at school, and the dad washed at the YMCA. After school, the family would stay at the library until it closed. In desperation, the father reached out to Agape House.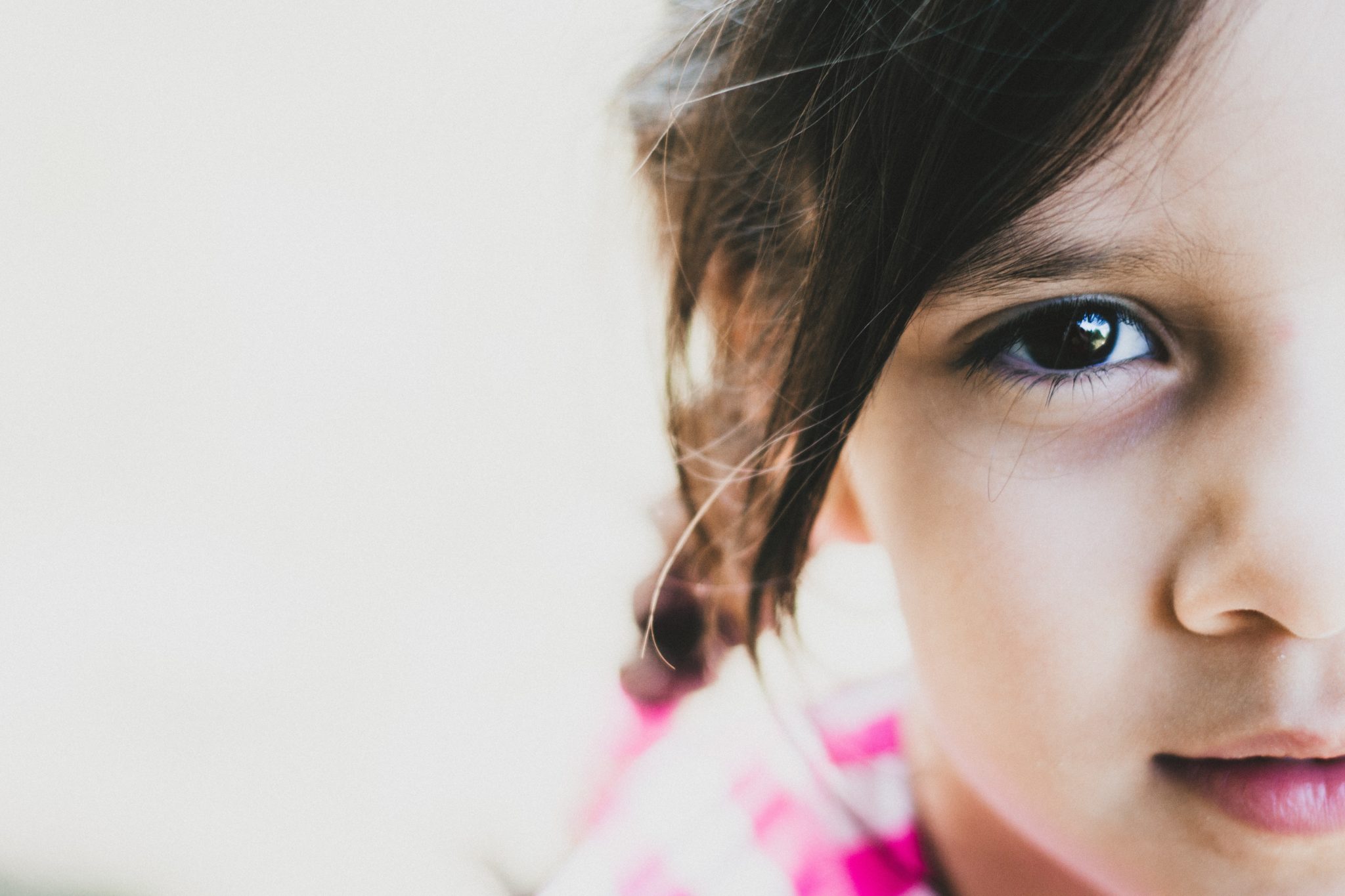 A grandmother from Prescott knew there was trouble with her daughter and family in Phoenix. She went to visit and found her two grandchildren abandoned. She brought the children home to Prescott but quickly outspent her life savings. She could not leave the children again and reached out to Agape House.  Their lives were transformed.
Yes, I am still struggling some, but aren't we all?  I found the Lord in what we did at Agape House, at that moment, at that time!  To me that was a success!  Was it worth all of the heartache?  Yes.  Would I do it again?  Yes! 
There truly is so much beauty in the pain, so much light in the darkness.  I found the Lord!  I'm so happy!  I was in such pain and turmoil with family.  I got baptized and felt such joy and felt 'lifted'!  The seeds were planted, some grew, some harvested.  Good did come out of it!
I finally know what you were talking about with the Lord!  I currently attend and volunteer at church.  I am grateful for a church body!
I recently graduated from Agape House.  Yes, its been rough, but I qualify for an apartment on my own!  I've been married for three years!  Raising three young children is busy.  I go to work just to get a rest.  I have kept a job for over two years!
"We feel like we're finally thriving!" 
— Agape House Resident
"Agape House helped me to learn how to repair my credit score.  NOW I am eligible to rent MY OWN apartment!"
— Agape House Resident
"I paid off two bills, have $1,000 in savings.  I feel so positive, safe, secure!"
— Agape House Resident
Someone donated a 2013 Chevy Cruze to Agape House and they gave it to us. Another answer to prayer.  May God bless the person that donated that car and it has been a real blessing to us.
— Single Mother, Agape House Resident
Before Agape "I had lost", but since Agape "I got my family back!  I've reconnected with my kids & husband!"
—  Current Resident
"Dear Agape House, I just wanted to give a great big thanks to Agape House.  You guys have helped me and [my son] so much with providing a safe place to stay and very much needed resources to help us become independent.  Lisa, Becky, Vicki, Jim, and everyone at Agape House is truly a blessing.  Thank you so much for everything you do.  I will never forget all of you and I will keep in touch.  Thank you!"
–Agape House Graduate
"It's been years since my daughter has had a bed."
–Agape House Graduate
"I enjoy my kids again!"
— Agape House Resident