Pray
Join us in prayer for the ministry, families and the specific needs of our families.
Help us make a difference. Donate to make a change. Become a financial donor to support families.
Serve
Contribute your time with clerical assistance, IT help, volunteering at fundraising events, grant writing, teaching life skill or other classes, home maintenance and other areas as they develop.
"You are all a joy to work with.  Thank you for making me feel so blessed and special!"  
– Agape House Volunteer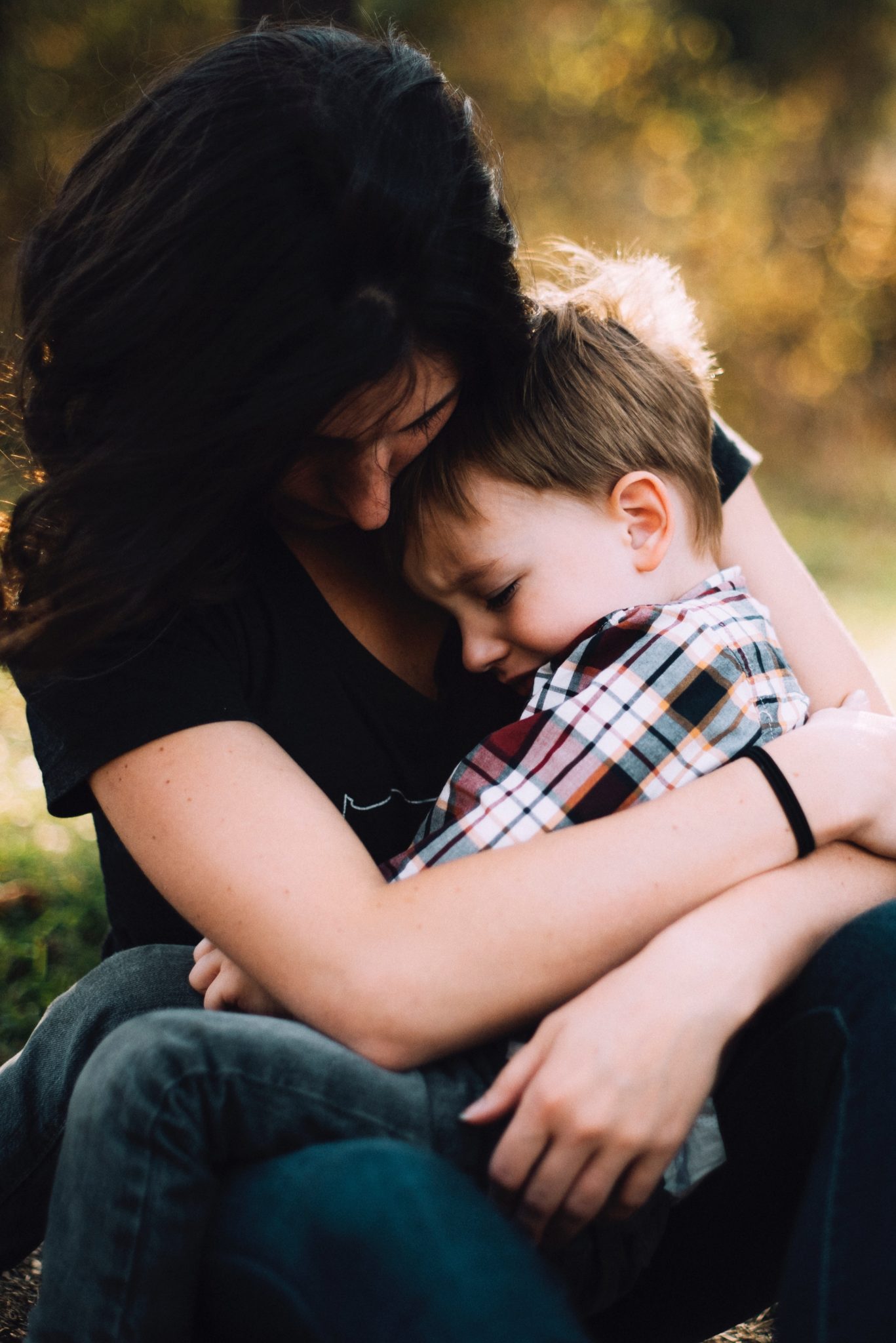 Volunteer
List of Current Volunteers Needed
Here is a list of current volunteer opportunities.  If you or someone you know has a heart for local missions please share these pressing needs:
» Grant writer- find, apply, & manage
» Mechanic- one car tune up per year for single mother or oil change occasionally
» Dentist- one mouth per year
» Furniture Angels- coordinate for pickup & drop off of furniture and help with moving day
» Turn Around Crew- handyman projects, painting, house cleaning, carpet cleaning, etc.
» Baskets of Blessings – Paper goods and health & beauty items. Items not purchasable with food stamps: toilet paper, shampoo & conditioner, body wash or bar soap, toothpaste & toothbrush, dish soap, dishwasher soap, napkins, etc. (No household cleaners, medications, razor blades, or mouthwash.)
» Youth groups- Christmas Poinsettia Campaign
Contact Us For Information on Volunteering
Volunteer Spotlight
Thank you to Lynn Stone, a long-time Prescott friend of Agape House, for teaching the "Faith and Finances" classes. The weekly classes are Christ centered and develop life skills in financial responsibility and planning. These classes help to ensure the long-term success of our residents in reaching full financial independence.
Families use the classes to encourage one another, and give new and healthy ways of doing life. One graduate mother shared how important it is to work hard and complete the program because "life is so much better now than I could have ever imagined."
Next Volunteer Orientations
Location:  Agape House Office
RSVP at  (928) 910-1089 (meeting space is limited)
Volunteer Orientations are scheduled the 4th Monday of each month from 5:30-6:30pm.  
Please RSVP at (928)910-1089 to confirm attendance and learn more.   
MANY Remodel & General Contractors Needed
*Agape House of Prescott only utilizes licensed, bonded, & insured
1. Need donated carpet, tile, & laminate to be scheduled for completion on donated time in Feb – April or discounted rate
2. Need 9 HVAC Systems & HVAC installation
3. Demolition: Need current sidewalk removed and new concrete laid, need a professional concrete finisher
4. Need donated & installed vertical blinds in all nine apartments
5. Need someone in wood-making or construction to donate 20 hours of labor and/or materials to help build couple items- please phone the office
6. Need someone in wood-making to build three 6-8 ft benches
7. Other general contractor services required or remodels – please phone the office and let us know what you can give and we will let you know if we are in need of that service.  Think about moving into an older home that needs renovation.  If you can service it please call!   Thanks so much!
1 Peter 4: 10
Each one should use whatever gift he has received to serve others, faithfully
administering God's grace in its various forms.