Agape House Appreciates Your Support
With your financial support, Agape House of Prescott can give hope and a home to homeless families. There are hundreds of homeless students in the Prescott area, families living in cars, on families couches, and in campers in the forest; your support will change their lives forever.
Additional Ways To Make a Difference!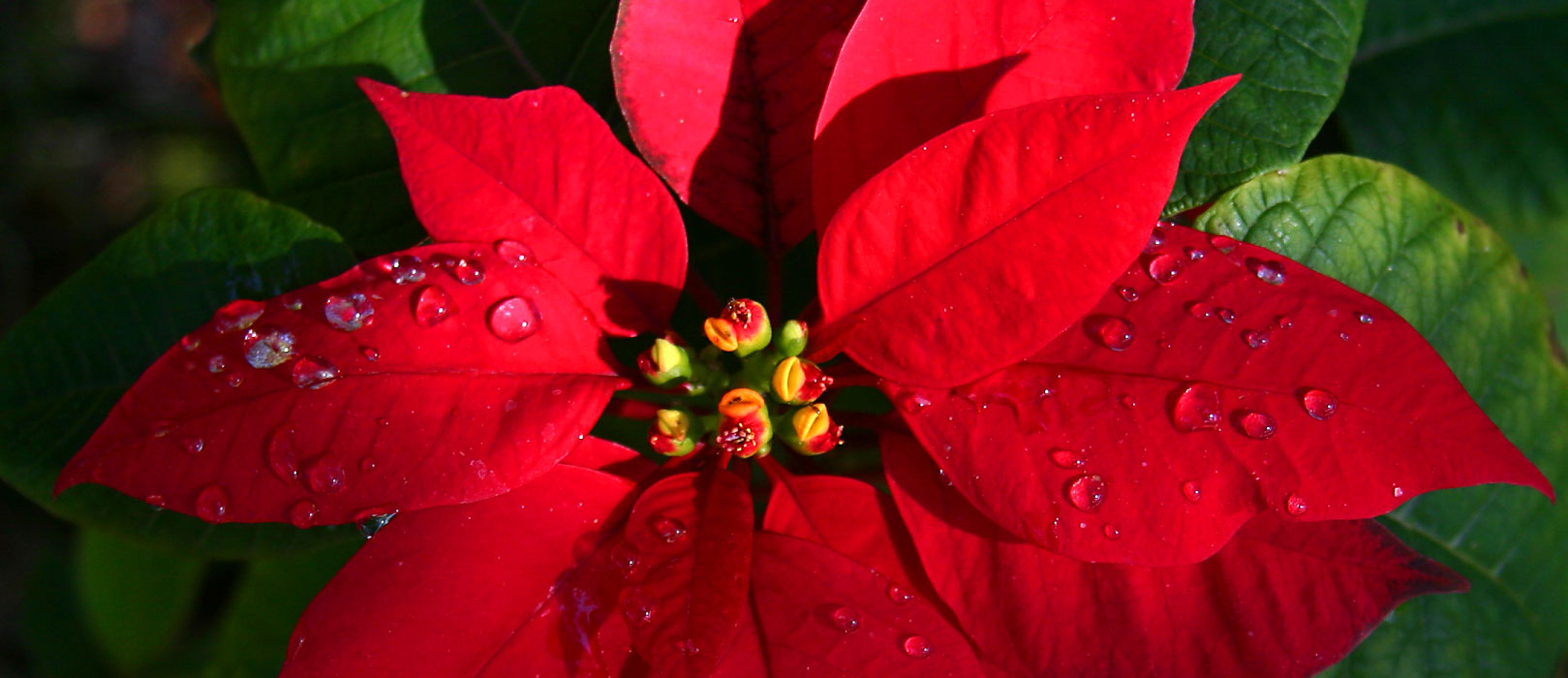 POINSETTIAS
Last Year, Poinsettias raised $147,000 to help homeless families in Prescott!
42 neighborhoods participated, 7 churches, and 3 clubs joined to end homelessness!
Seeking neighborhood team leaders. The goal is to find 20 supporters from each neighborhood and deliver one poinsettias to each the first week of December.
Contact (928) 910-1089 x 102 if you would like to be a neighborhood team leader for the next Poinsettia Campaign!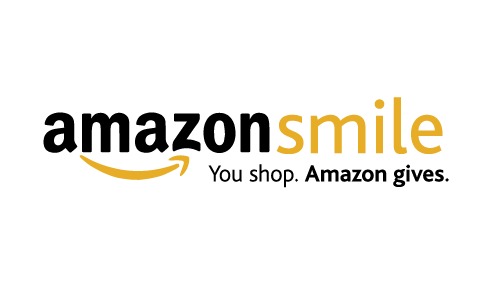 LINK YOUR AMAZON SHOPPING
Shopping online?  Amazon Smile will donate a percentage of your purchase to Agape House each time you shop online.  Click on www.amazonsmile.com and create an account.
LINK YOUR FRY'S CARD 
Link your Fry's Food store rewards  card to Agape House of Prescott.  Every time you shop at Fry's they will give Agape House a small portion of your purchase.  Go to https://www.frysfood.com/i/community/community-rewards, click on community, click on enroll now, and give your info.  You can also call Fry's at 623-936-2100.
Search: AGAPE HOUSE OF PRESCOTT
Our Frys number is #DX255.

LIKE US ON FACEBOOK
By liking us on Facebook you have the opportunity to learn more about homelessness in your area and share the need with your friends.  When you share a post from Agape House to your circle of friends you share how others can get involved too.

LEGACY GIVING
Agape House has partnered with Thrivent to set up an endowment and can assist with setting up a legacy gift through meaningful financial support for those in need by leaving a bequest in your will, trust, or estate plan. If you'd like more information on planned giving, please contact Thrivent at (928) 923-3110.
Agape House of Prescott maintains an open book policy and the yearly 990 is available upon request upon contacting the office.