Upcoming Events
We love reaching into the community! Please visit the Agape House team at the events listed below.
If you have any questions on the events listed, give our office a call at (928) 910-1089.
March 27th to April 5th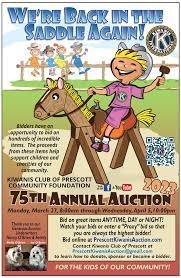 The Kiwanis Auction is Back!
The Kiwanis Club of Prescott is proud to continue our tradition for the 75th year.
2020 required that we re-tool and come up with a way to allow our fantastic supporters to see and bid on all the great items donated by local businesses, and that is just what we did!  And this year 2023 we will have even MORE great items to choose from!
Our online Kiwanis Auction will run March 27th to April 5th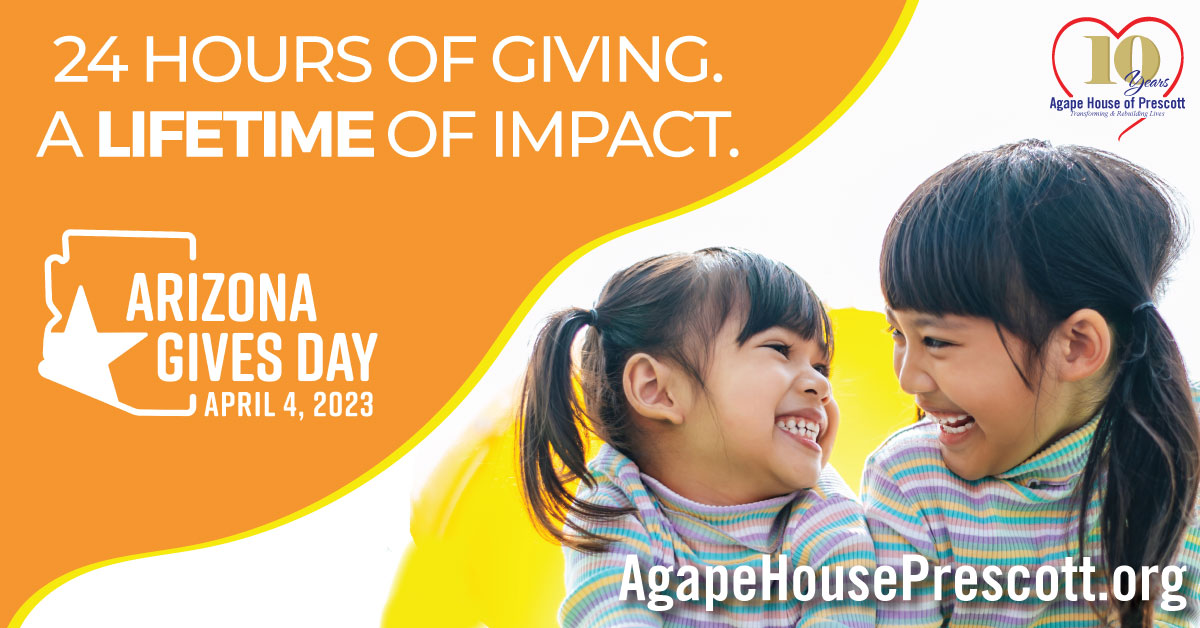 Arizona Gives Day is a statewide 24-hour online fundraising event for Arizona's nonprofit community. The event was started in 2013 to connect causes and supporters in order to enrich and empower Arizona and begin building a spirit of philanthropy among citizens.
SAVE-THE-DATE — this year AZ Gives Day takes place on April 4, 2023.
Saturday, April 15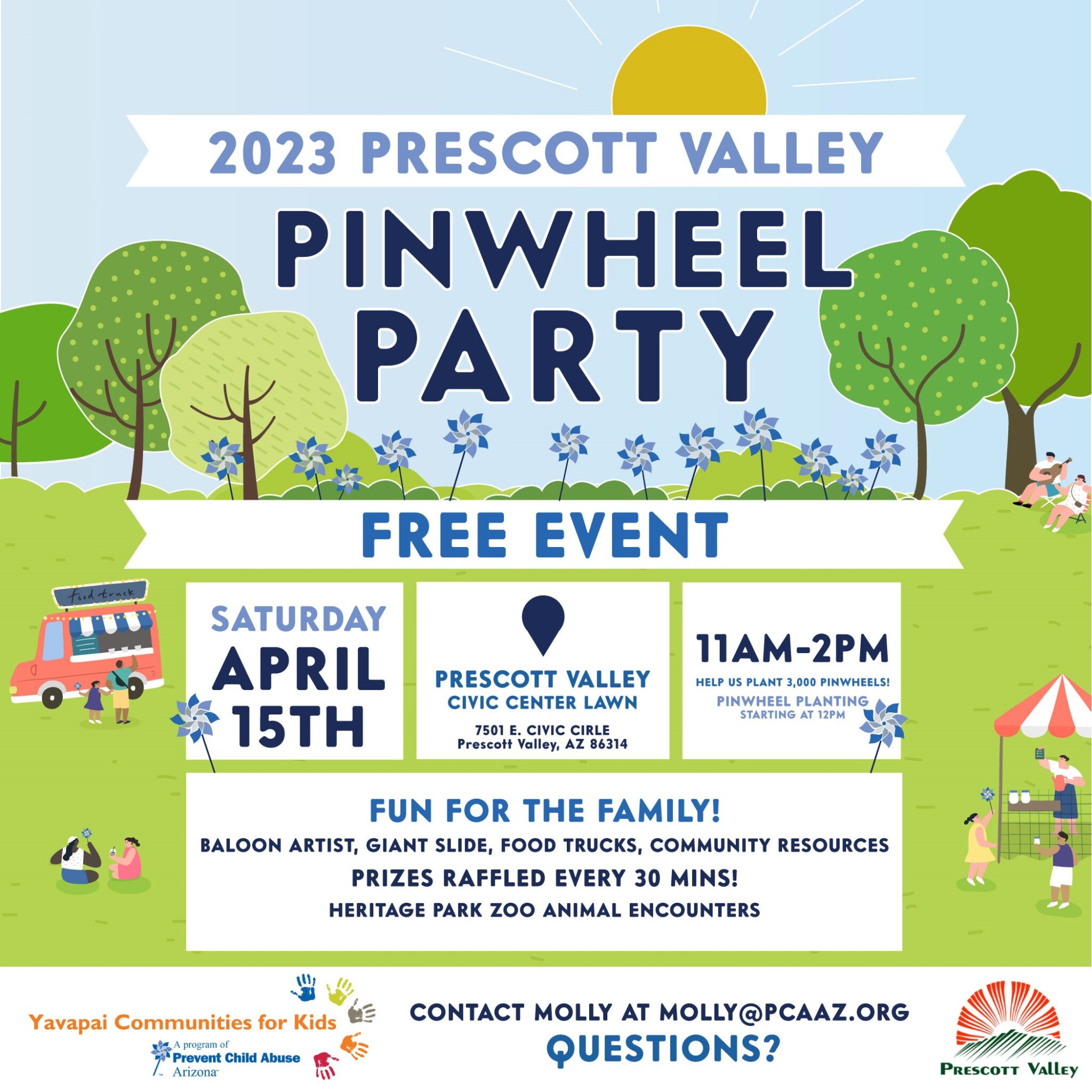 Saturday, April 17 - 22
We are blessed that Chick-fil-A has selected Agape House of Prescott as the recipient of their statewide fundraiser!!  Thank you Chick-fil-A!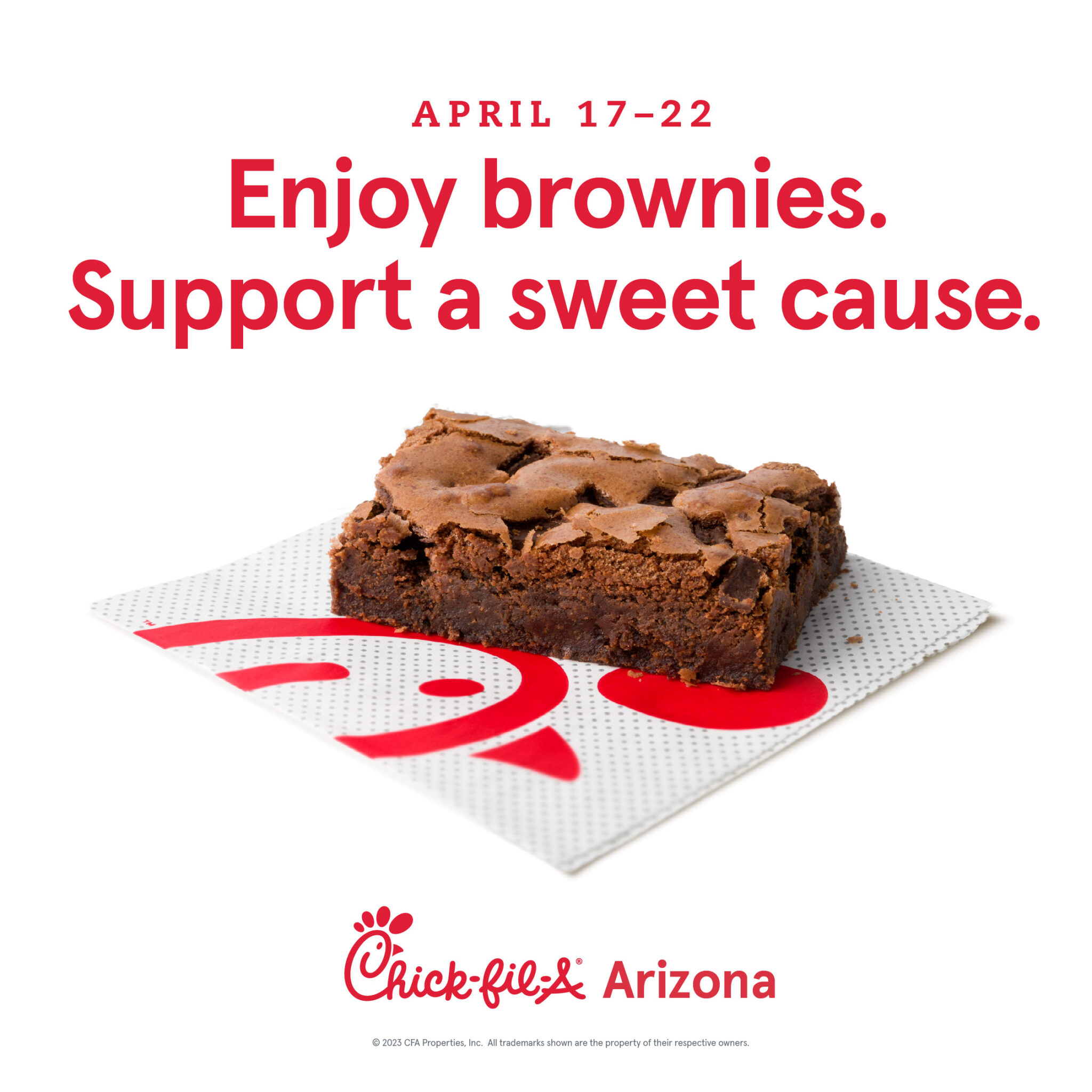 July 20, 2023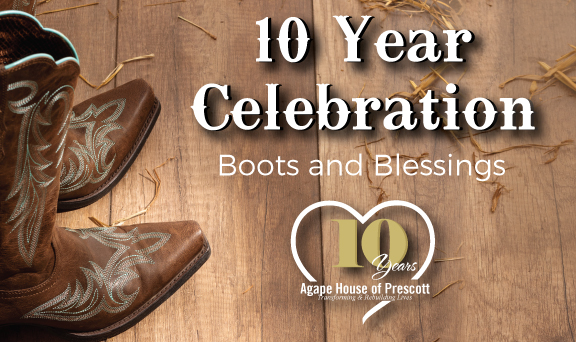 Mountaintop Christian Fellowship
1519 W. Gurley St. Prescott, AZ 86305
RSVP at 928.910.1089
Thursday, July 20th 6-8pm
5-5:30pm VIP
8-9pm Western Dancing
"We feel like we're finally thriving!" 
-- Agape House Resident
"Agape House helped me to learn how to repair my credit score.  NOW I am eligible to rent MY OWN apartment!"
-- Agape House Resident
"I paid off two bills, have $1,000 in savings.  I feel so positive, safe, secure!"
-- Agape House Resident
Someone donated a 2013 Chevy Cruze to Agape House and they gave it to us. Another answer to prayer.  May God bless the person that donated that car and it has been a real blessing to us.
-- Single Mother, Agape House Resident
Before Agape "I had lost", but since Agape "I got my family back!  I've reconnected with my kids & husband!"
--  Current Resident
"Dear Agape House, I just wanted to give a great big thanks to Agape House.  You guys have helped me and [my son] so much with providing a safe place to stay and very much needed resources to help us become independent.  Lisa, Becky, Vicki, Jim, and everyone at Agape House is truly a blessing.  Thank you so much for everything you do.  I will never forget all of you and I will keep in touch.  Thank you!"
--Agape House Graduate
"It's been years since my daughter has had a bed."
--Agape House Graduate
"I enjoy my kids again!"
-- Agape House Resident