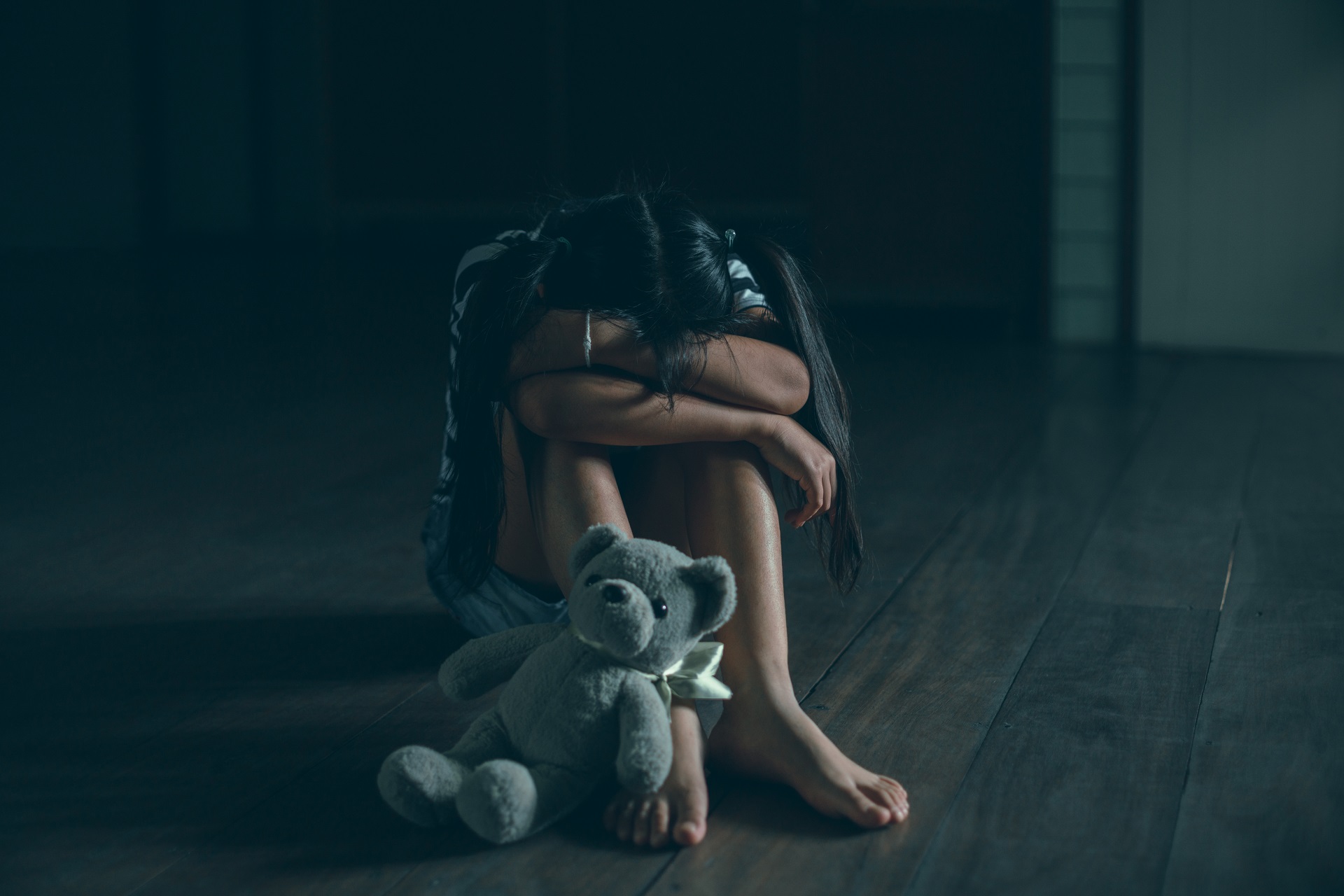 Agape House Provides Opportunities
78% of the residents of the Agape House are survivors of domestic violence. Sadly, that is a startling number!  This statistic doesn't include the families who could leave the situation before abuse occurred, protecting themselves and their children.  Therefore, in addition to helping current victims, we celebrate the strength of the women who sheltered their children, removing them from harmful and abusive situations.
The problem of domestic violence and homelessness in the Prescott area is evident and increasing. Last year, our local Daily Courier reported 487 homeless students. According to the Arizona Coalition to End Sexual and Domestic Violence, 25% of women and 10% of men face sexual and domestic violence in Arizona.
Domestic and sexual violence is not the only problem in and of itself, it is the lack of safety. Often victims lack a safe place to flee and lack life skills to empower them to live sustainably away from their abuser. Agape House's mission helps bridge that gap as they "provide long-term transitional housing for families who are without a residence. We actively seek to keep the families together while helping facilitate additional support services to equip the families for an independent and self-sustained future." Agape House provides the opportunity for women and families to stay together while fleeing an abusive lifestyle, gain confidence and life skills to move to independence. Each family has an apartment, as Agape House is not a shelter or dormitory. Even though 80% of the Agape House families are single mothers, we serve the whole family; they live together, grow, and rebuild as a family.
After residents have received emergency care and reside in a safe environment, they move through our 4-phase  "Pathway to Independence" program.
The Pathway to Independence program consists of the following:
Phase 1: Stability
Phase 2: Personal Wellness
Phase 3: Life Skills Training
Phase 4: Sustainability
All Agape House residents must complete a formal screening and acceptance process. Each must confirm a minimum of 6 months of sobriety, maintain employment, commit to a minimum of 10-12 hours each week of life skills and personal wellness training, exhibit honesty, hard work, perseverance, and a tenacious drive to better the lives of their family.
Although the average length of stay at Agape House is 6 months, each family may petition for an extension in 3 month increments if necessary to complete current goals to reach independence up to 24 months of transitional housing. During this time, our dedicated team addresses the individualized needs presented, guides and educates them through the Pathway to Independence.
Residents have an 86% success rate 1 year after graduating from the Agape House program.  Graduation and success mean maintaining a livable budget, employment, permanent housing, a healthy support system, and household stability for children. By implementing a holistic approach to healing, growing, and training, Agape House endeavors to create an opportunity for self-sustainability and personal productivity, effectively helping the family in crisis and flourish in society.