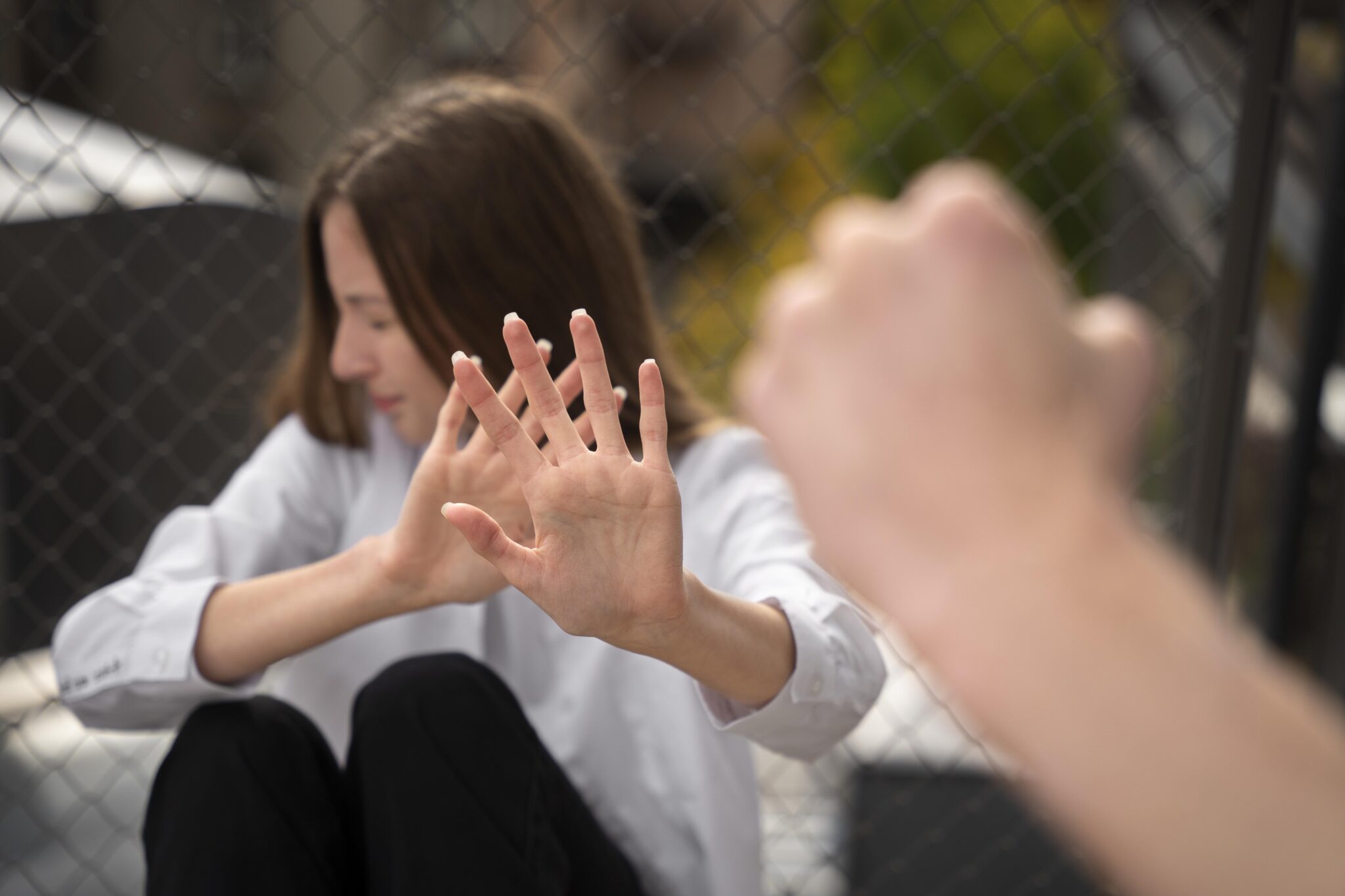 When the weather is severe, and we fuss and complain about our house being chilly, I often think of the homeless. It is heart-wrenching to think of families that don't have a home, who don't have a place to stay warm, or a place that is safe for them and their children.
We recently had a long-time friend reach out for guidance on ways to help their daughter. Sadly, the young mother is living in an abusive relationship. The daughter is currently safe, but the family is diligently working to ensure she and her newborn remain safe by contacting local law enforcement for advice. We are sharing this story because this young mother will undoubtedly need to flee her abusive relationship eventually. At that point, she will have a loving family to rely on for support and a home for her and her child. What if she didn't have a family? What if she didn't have the support of people to help her? The answer is simple . . . she and her newborn baby would be homeless.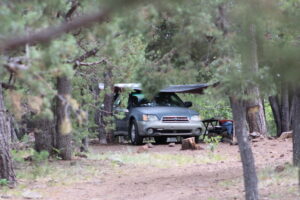 At Agape House, approximately 85% of the families entering the transition program are mothers fleeing an abusive situation. The mothers live in cars, tents, campers, and pickup trucks to protect their families from ongoing abuse. The mothers courageously chose safety for their children.
Often society sees a homeless family as someone who isn't being proactive in helping themselves. On the contrary, these mothers are the definition of someone working hard for themselves.
Many of the mothers are starving for love and hope. Fortunately, the Agape House of Prescott is the gateway to freedom for these mothers. They bring in homeless families and make them a part of the Agape House family. Agape House delivers love, hope, and an opportunity to rebuild and transform their lives.
Lives can not be transformed by giving someone just a house. The house is necessary, but the rebuilding and mentoring offered in the Agape House program are what transform the lives of homeless families.
At Agape House of Prescott, homeless families seek accountability, healthy support groups, and healing. They appreciate accountability, budgeting, and establishing a healthy support system. Accountability is vital to the success at Agape House of Prescott. While serving families in crisis, each family is provided with mentoring, discipleship, life skills training, and interim housing. Each family that enters Agape House meets weekly with the case mentor and discipleship director. Families hear about the hope of Jesus, class facilitators teach budgeting & life skills, and a professional counselor listens to get to the root cause and more. Housing alone will never solve the problem.
At Agape House of Prescott, through the hope of Jesus, the tools are provided never to be homeless again. Agape House has found the solution to homelessness with a four-phase program.
Stability- basic needs first: safety, food, housing.
Personal Wellness- getting to the root of the problem to explore physical, mental, & emotional health.
Life Skills training- employment, budgeting, parenting, professional counseling, home organization, & time management.
Sustainability- long-term sustainable housing, employment, transportation, and schooling/childcare.
If you want more information about the Agape House program, contact the office at (928) 910-1089.
How Agape House has Helped Homeless Mothers
85% of all persons served at Agape House are overcoming abuse.
For the past three years, AHOP has served 22 mothers. Of these mothers 73% were either pregnant, with baby, fleeing abuse or a combination of the three.
Six pregnant mothers kept and delivered their babies in the past three years!
Agape House has served 15 babies in the last seven years.