April has been designated Child Abuse Prevention Month in the United States since 1983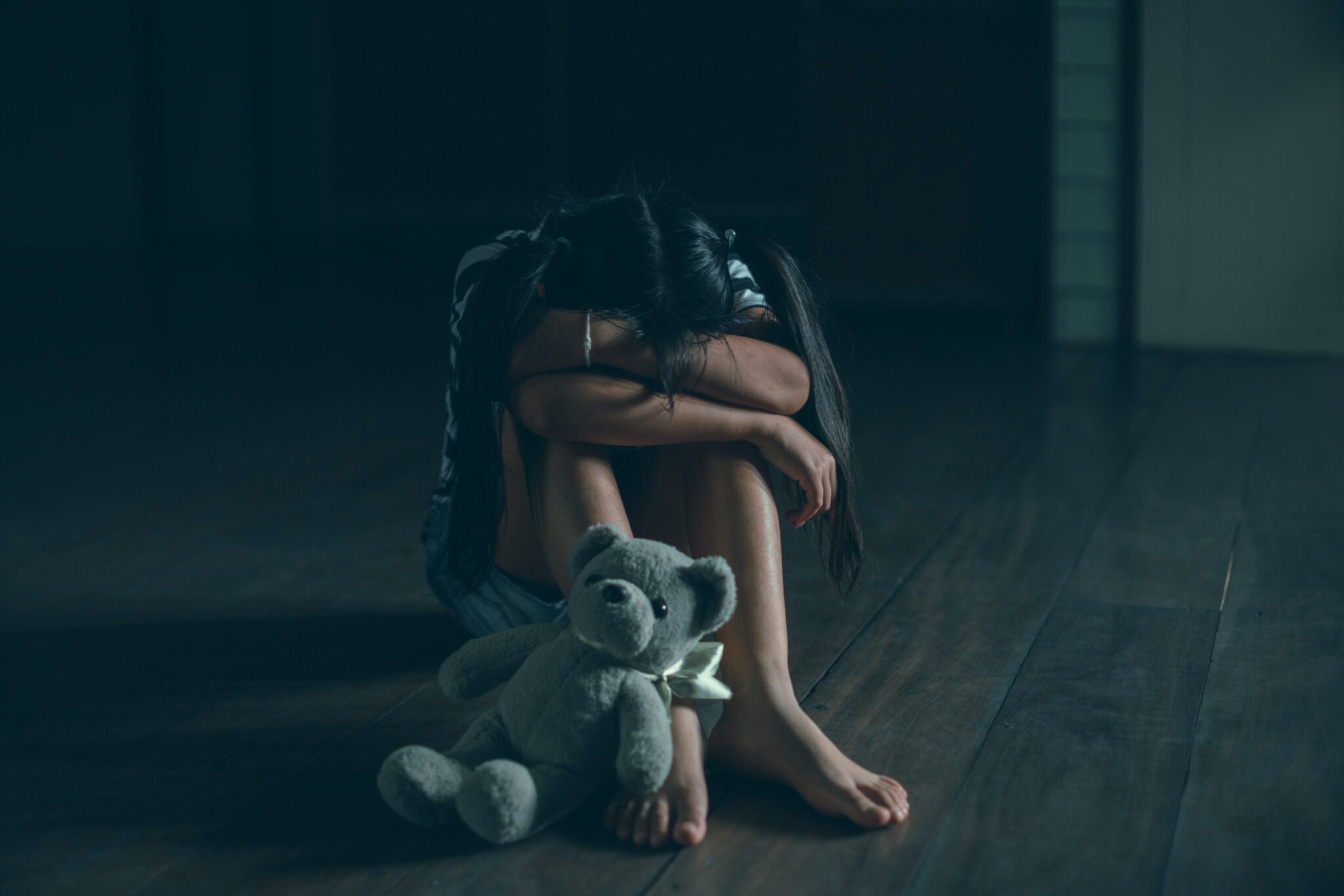 Child abuse is a growing issue that has long-lasting and devastating emotional and physical effects. April marks the start of National Child Abuse Awareness Month – a month dedicated to spreading awareness about child abuse nationwide. Each year, millions of innocent children suffer from this form of violence; however, together, we can make strides to end it for good. During this special month, let's come together to support one another in speaking out against maltreatment, raise awareness about how to recognize signs of child abuse, and become part of the solution by getting involved with organizations making an impact on this cause at a local level. Together we can create safe and secure environments for our children's future!
"Be the parent you needed when you were younger."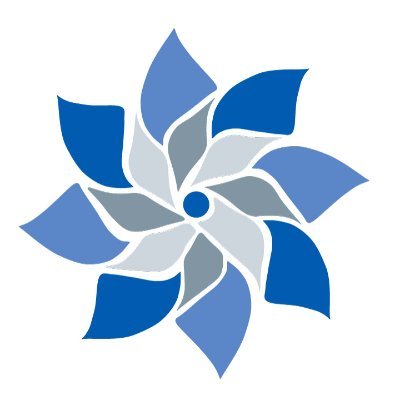 Agape House of Prescott joins Prevent Child Abuse
Arizona utilizing the blue pinwheel to bring awareness that
April is national child abuse prevention month.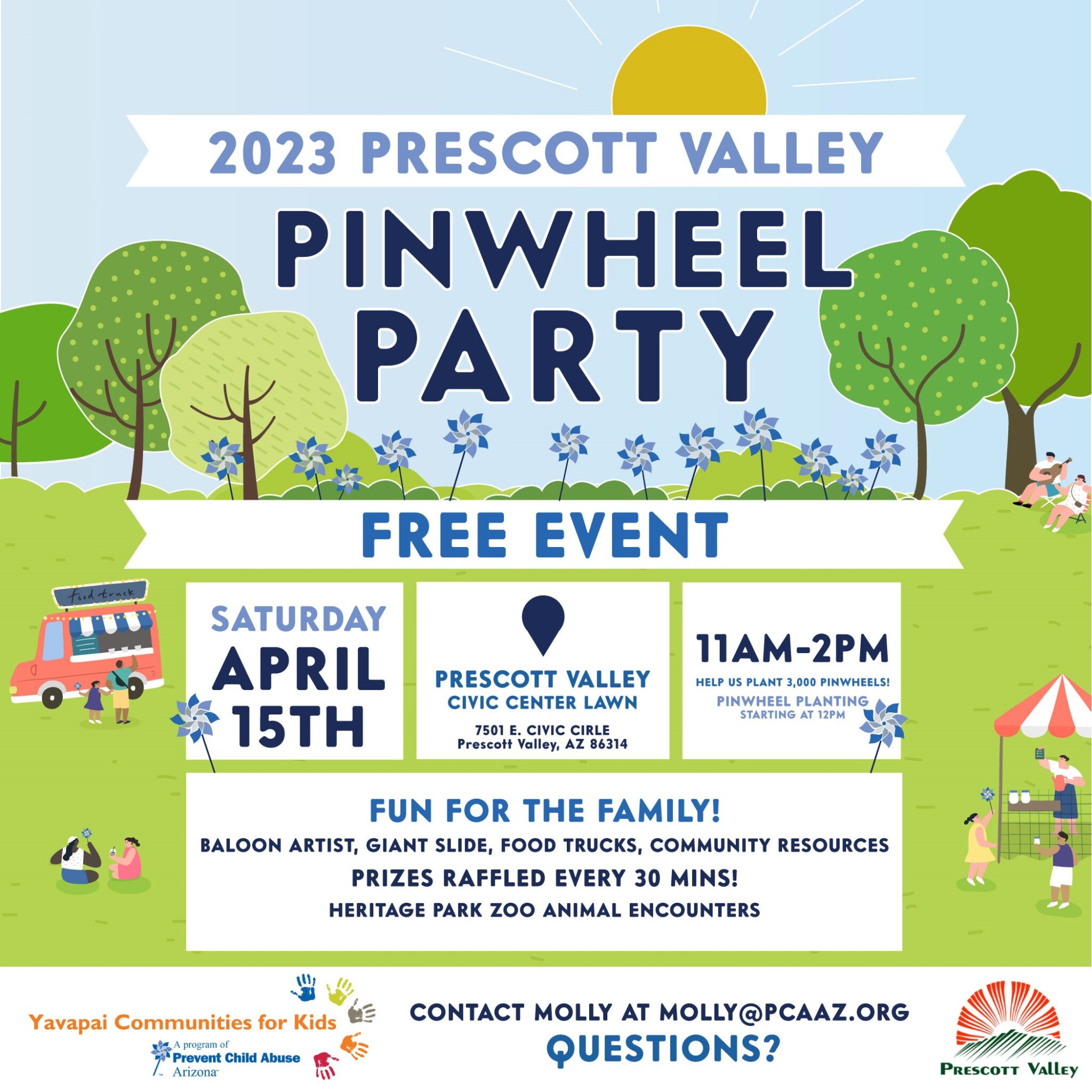 2023 Prescott Valley Pinwheel Party • FREE Event • Saturday, April 15th, Prescott Valley Civic Circle • 11am – 2pm