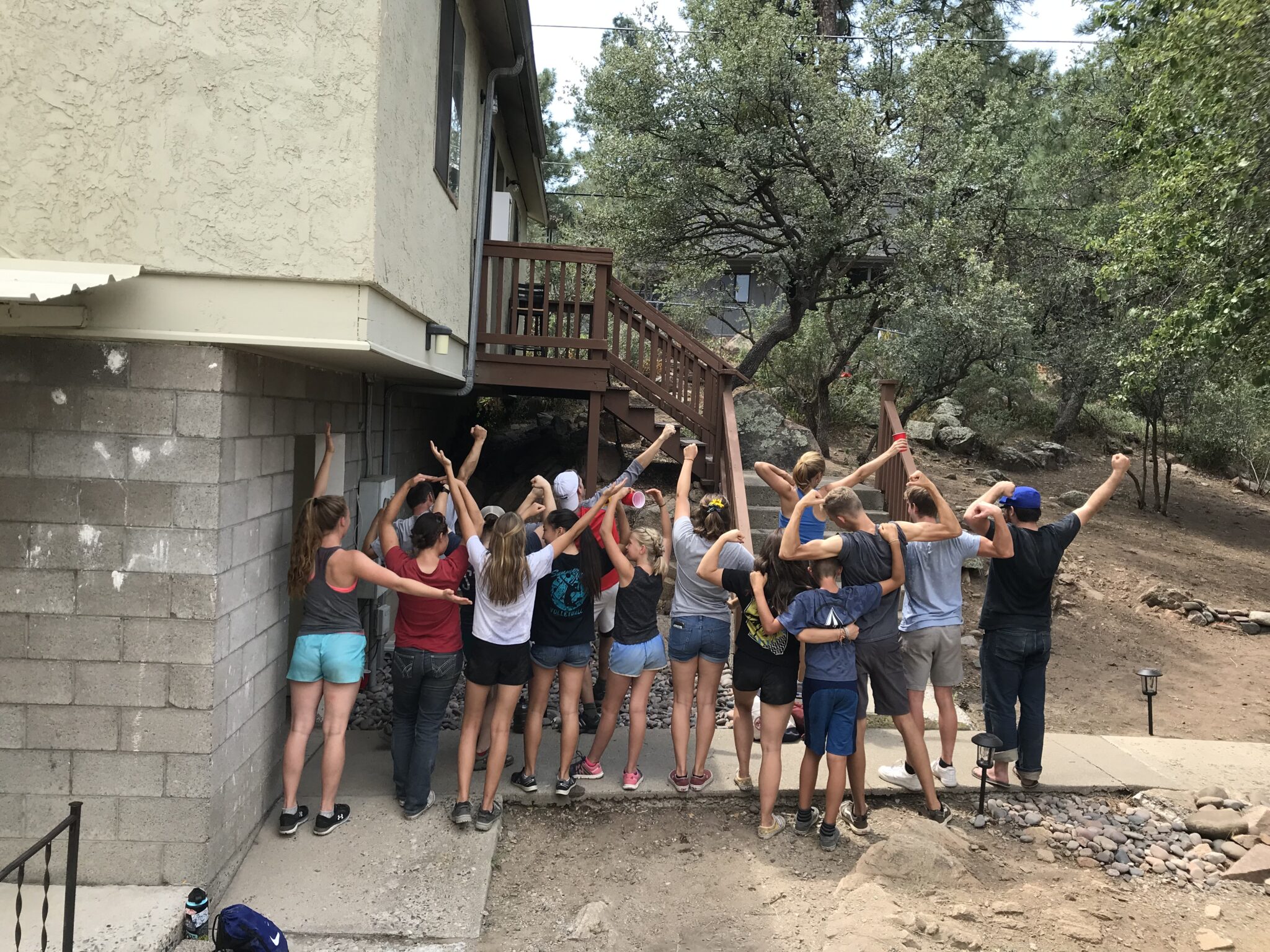 Clean Up Day at Agape Apartments
The Couch Potatoes are a fantastic group of young people who God has brought together during the quarantine to support each other, pray for our city, and serve our community! They recently did a service day with Agape House and transformed our property. They accomplished more in one day than we could have in months! They removed rocks from our garden area, refinished a picnic table, yard work, cleaned the property, organized storage closets, worked on the river bed, and so much more. We closed our time together, doing a prayer walk of the property! WE ARE SO THANKFUL for their hard work done with such joyful spirits!!! Please contact us if you would like to join us on our upcoming work day!!! It takes a village!!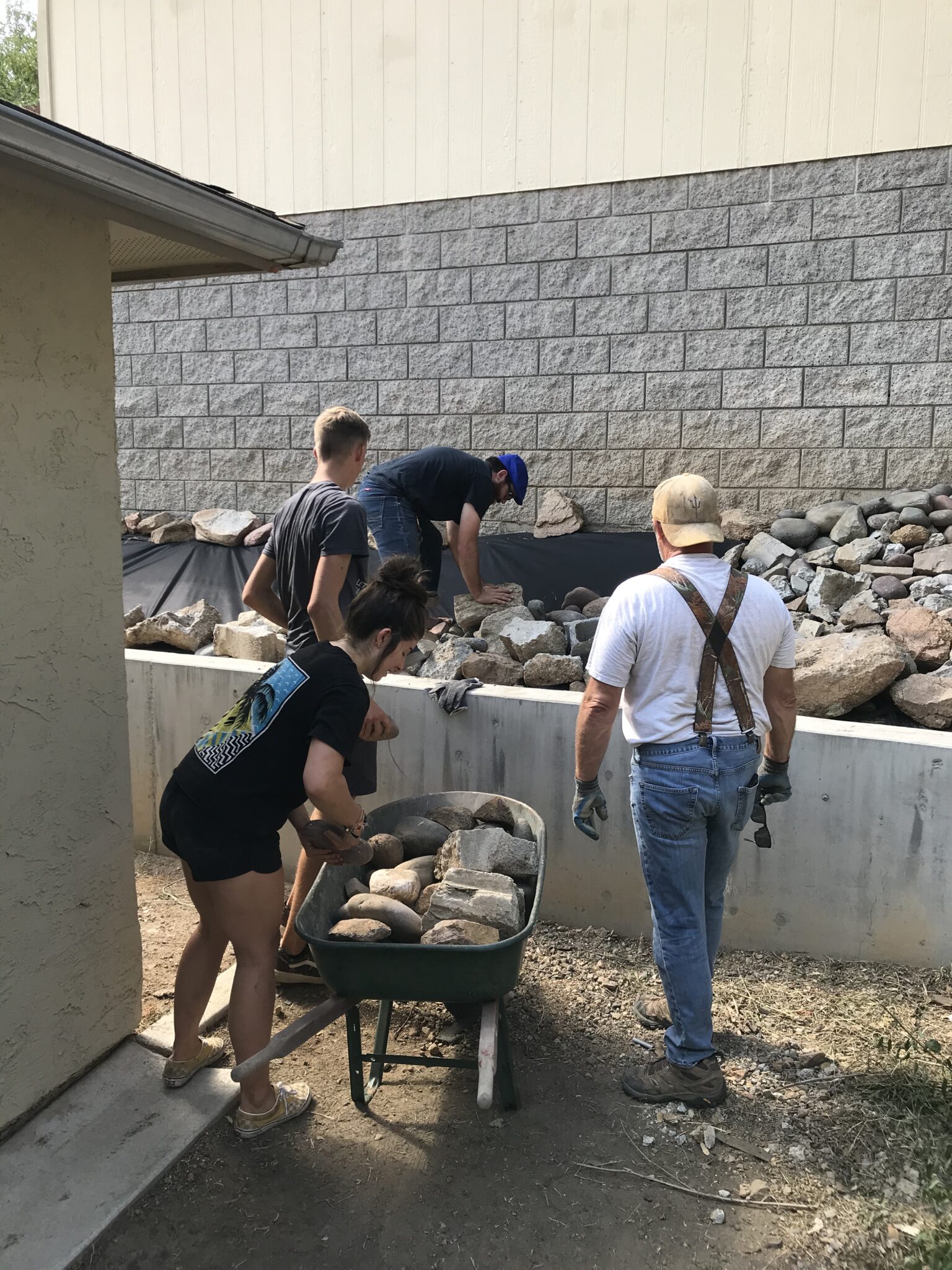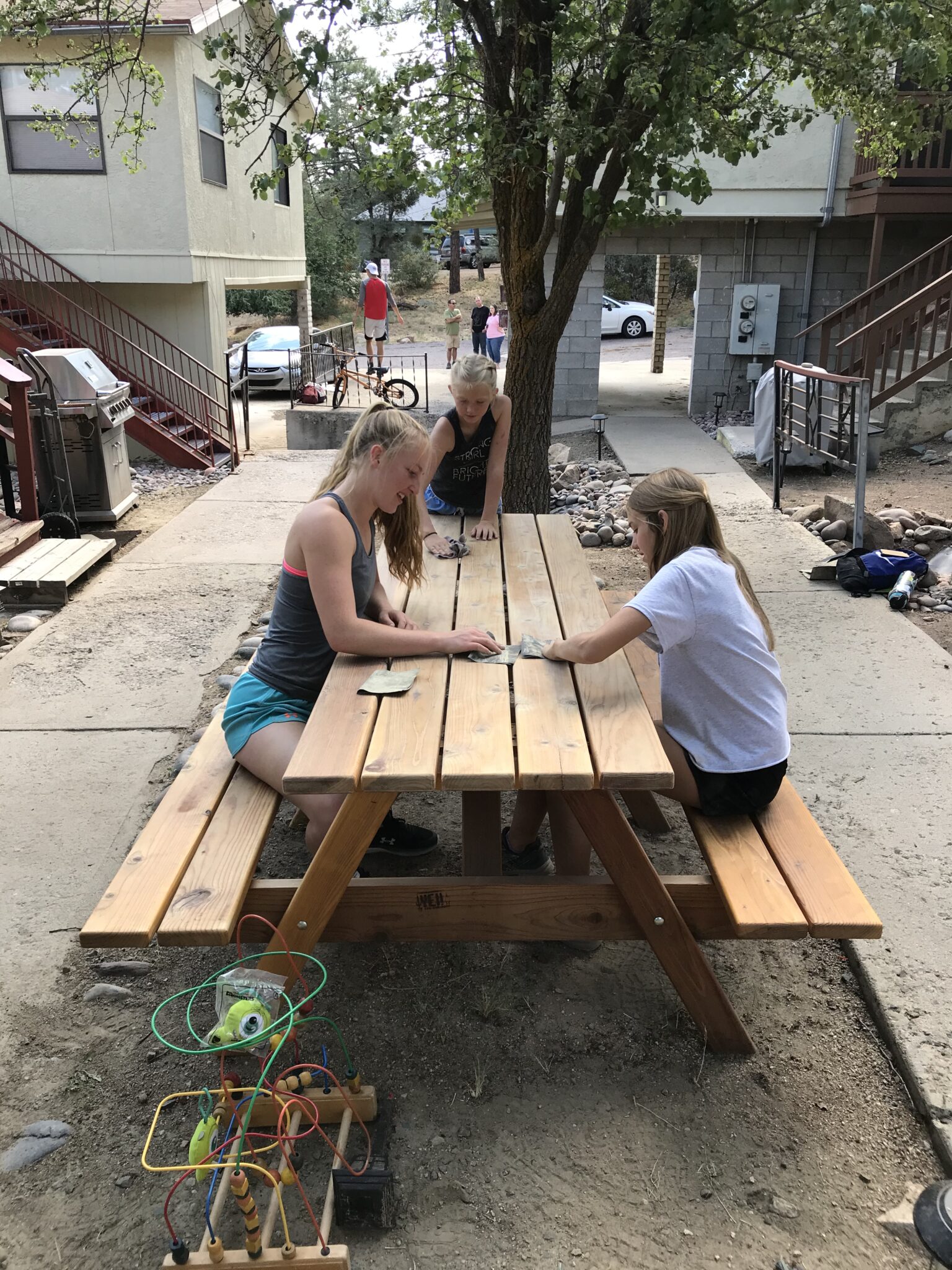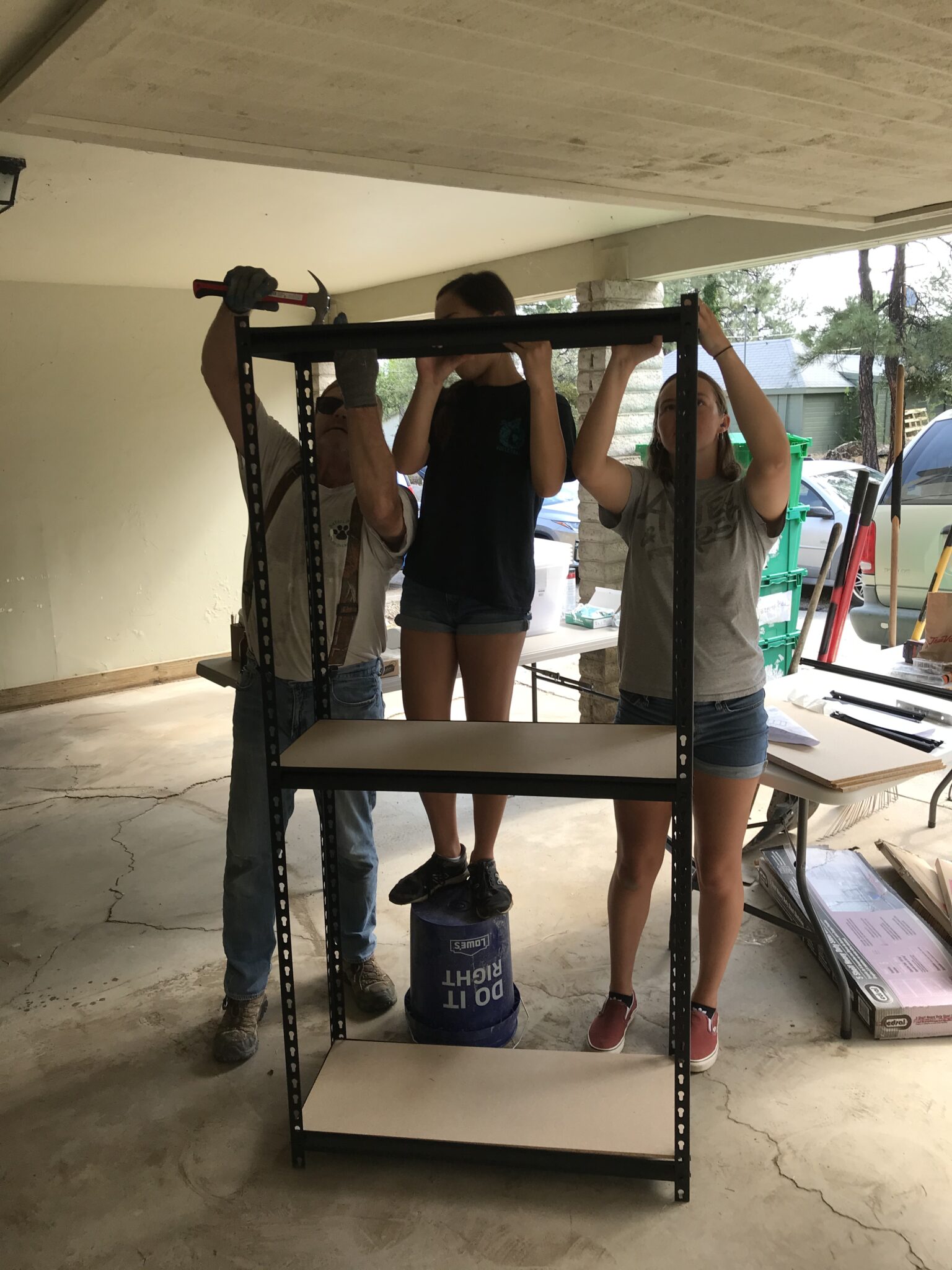 About Agape House
The Agape House of Prescott is a local nonprofit that is changing lives of families in crisis by rebuilding and transforming their lives.
The face of the homeless is not who you may think. They are students at Yavapai College, Bradshaw and Prescott High School, and in Prescott area elementary schools. The homeless are serving you at McDonald's, helping you at the Thrift Stores and Grocery Stores, and working on Construction sites. They are families living on friend's couches, living in the forest, in parking lots, and trying to manage a family while their 'home' is a car.
Agape House of Prescott shows them love and support and shares the hope of Jesus with them.


Agape House of Prescott has been helping the homeless families
in Prescott since 2013. This program has an 86% success rate
for graduates one year after completing the program.