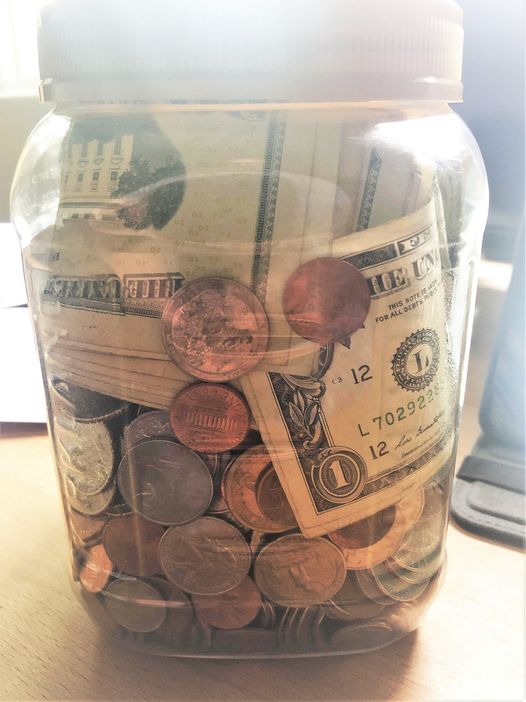 Wow! So what did the excited and super motivated staff, kids, and families at Dewey Fellowship VBS do this week? This generous bunch gave
Agape House of Prescott
a jar filled with over $1000 in donations.
"I was blessed to be able to accept this from Pastor Brian & his team." ~ Becky Mitchell, Admin Director
And then…Willow Hills Baptist Church Special Ed VBS collected $104.71 for the Agape House families. Their gift is so appreciated!
The "90 Days of Summer" campaign means the donations DOUBLED to over $2,200! Thank you so much, Dewey Fellowship and Willow Hills!
Double your impact and change the lives of families in crisis in Prescott – every gift is matched up to $100k! See more here
https://bit.ly/90Days_ofSummer