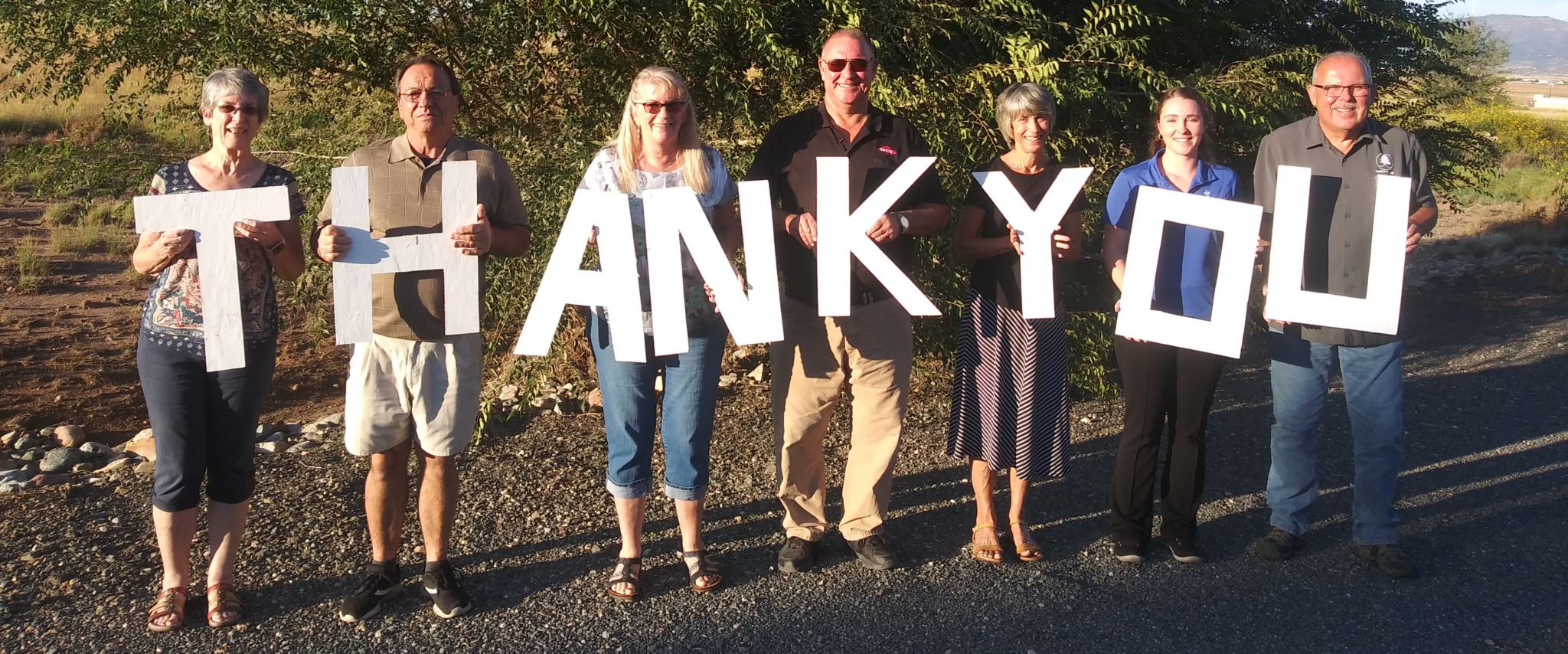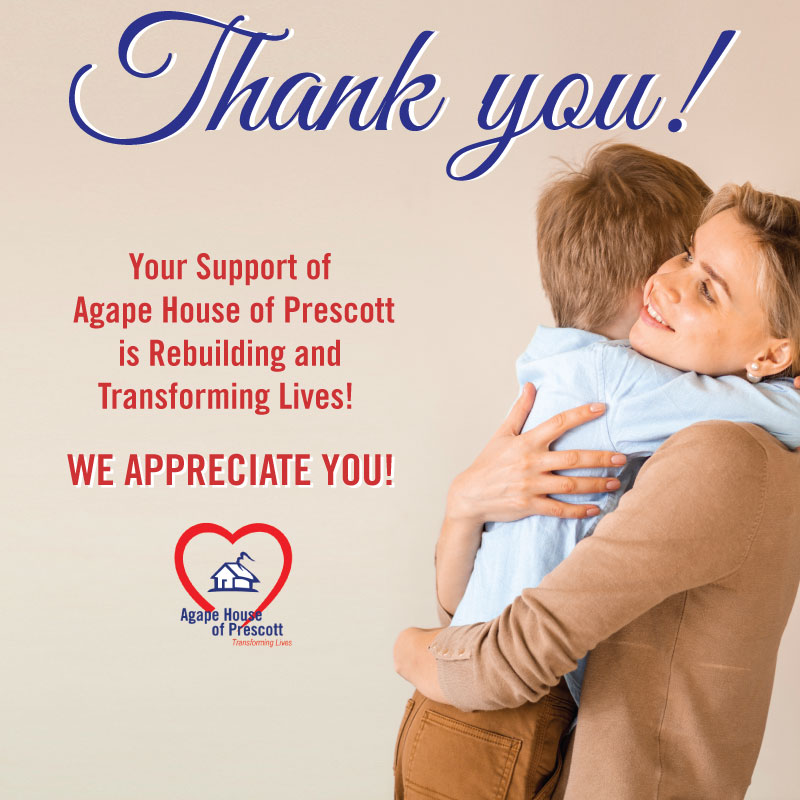 Grants Bless Agape House
Agape House of Prescott wants to shout out a huge 'Thank-You' for recent grants that have blessed Agape House's families. Foundations and Corporations providing grants to a community are a lifeline for many charitable organizations.
Due to their structure, grants naturally provide stability and credibility in the charitable world as Grantors and Grantees are accountable to one another. Creating relationships between Grant providers and Grant recipients generates partnerships of impact for the good of our communities.
Both parties aim to empower better societies and populations that flourish; the two enable one another to meet their own goals to better this world. Agape House of Prescott is forever grateful to God for providing these Foundations and Corporations as partners. We have gratefully, carefully, and strategically used our grant awards to provide transitional housing and individualized life skills to families in crisis since 2013.
Lives are forever changed! May God bless all our efforts!
Thank You to the Foundations and Corporations who have blessed Agape House!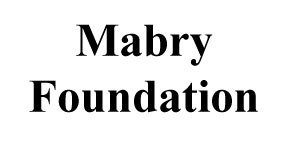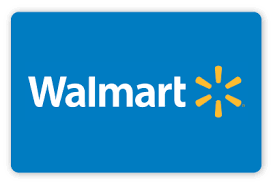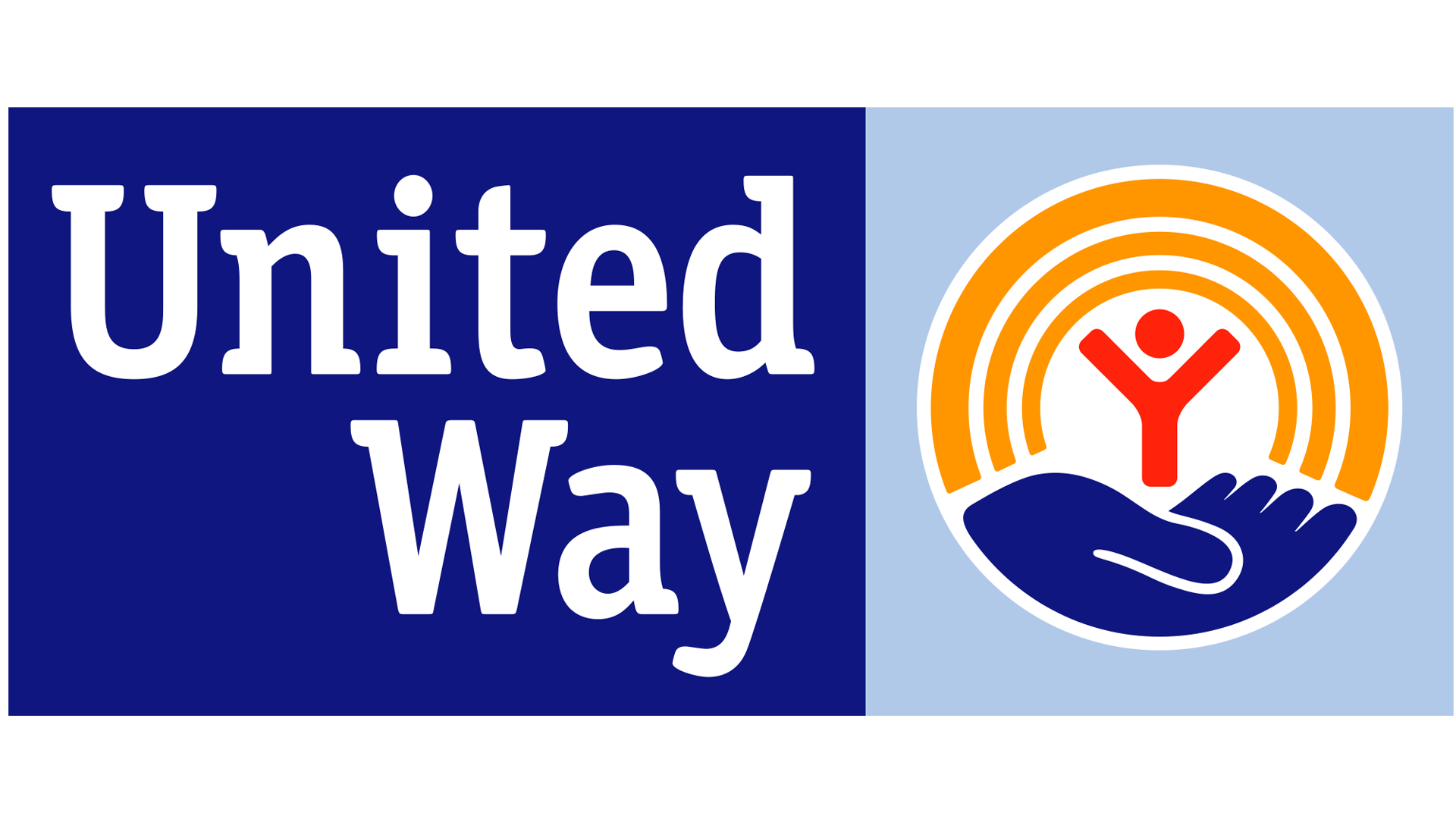 Pathway to Independence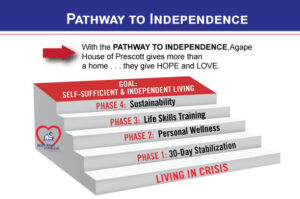 The grant money is put to work in multiple ways to impact lives forever.
Agape House journeys every step of the way with the families during the rebuilding and transforming process.  The process of the Pathway to Independence has provided an 86% success rate of families living an independent life after graduating from the Agape House of Prescott program.