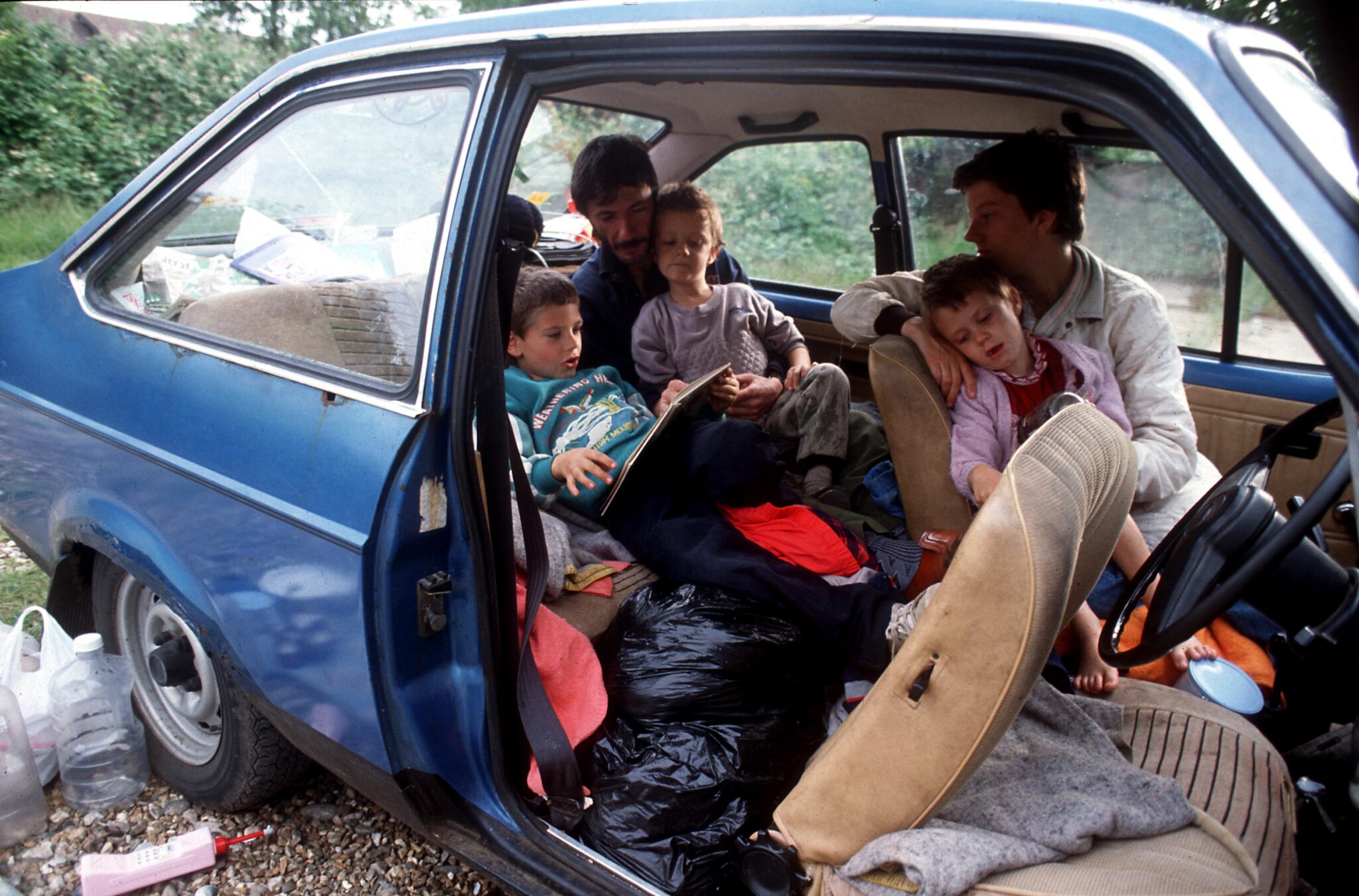 Life of a Homeless Student
As the new school year is underway, new daily routines are in place, nightly homework at the kitchen table is in full swing, and excitement for school activities is buzzing.
But what does that scenario look like if the student is homeless?
How does a student who doesn't have a kitchen table or a bed, let alone have a house, get a routine? Nightly homework, consistent studies, and solid learning are impossible when you don't have a home. A homeless family typically walks around a store during the afternoon to retreat from the weather and stay safe. Then in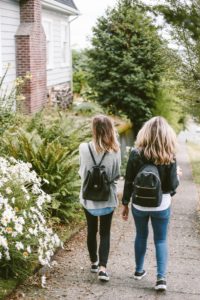 the evenings, they pack themselves in a car with the hopes of getting a good night's sleep. Being hungry and tired make it very difficult to focus on a school day.
As the housing prices are climbing, owners are selling their rentals in favor of the high real estate market. More and more families that rent are being evicted.
This situation draws clarity to how becoming homeless happens. It isn't always the stereotype that society has dreamed up; it is often a financial situation out of the family's control. Life happens, and homelessness follows.
Agape House is in the business of helping these families. Would you please join Agape House as they help one family at a time rebuild and transform their lives? Give the students a chance at a bright future by giving them a bed to sleep in and a kitchen table to complete their homework.