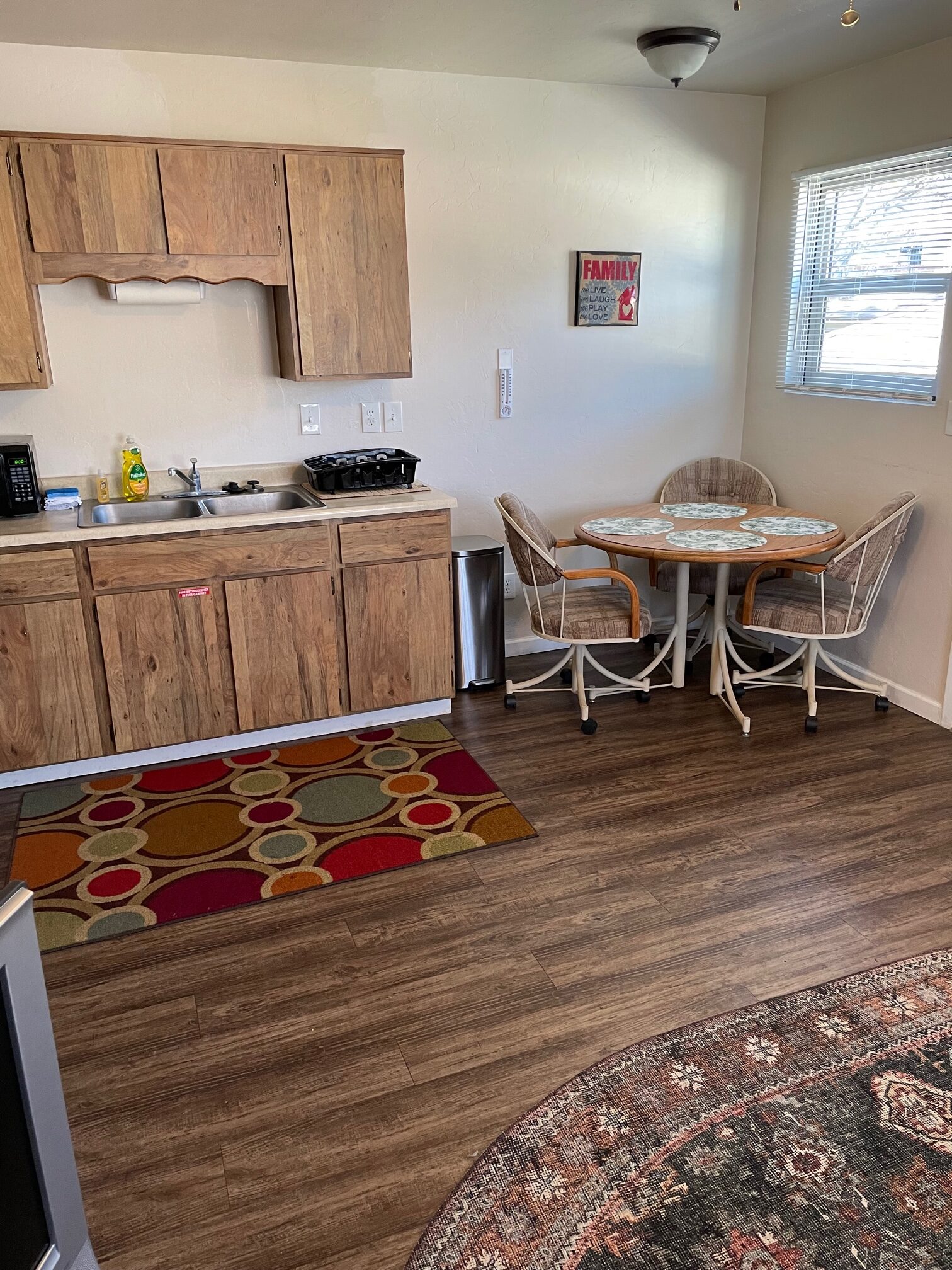 "Wow, a kitchen table!  We can eat together as a family!"
"I love that table!"
"I can't believe we are making dinner together!"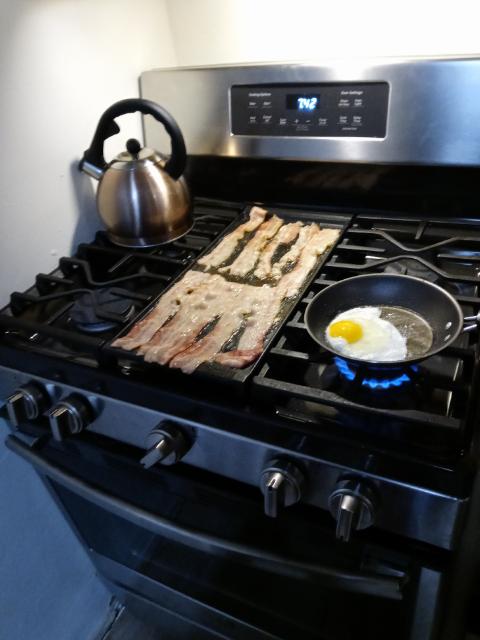 After months of living in hotel rooms and friend's couches, cooking Saturday morning breakfast, complete with eggs and bacon, was monumental for our new Agape House family.
"Catching up on us" was an excellent thing for this married couple!  The family had only dreamed of having a stable home, a support system, and their family together under one roof.  Thanks to Agape House of Prescott, living together as a family is now a reality.
Having a new home drastically reduced the stress and anxiety in their lives and gave the couple much-needed rest.  Gaining rest was a significant component in creating the capability to become more responsible.  Immediately, because they had a "safe place" to sleep, the children started improving in school!  The boys became involved with sports and activities, regular school attendance became the norm, and the entire family became more engaged in school.  The family was also able to get caught up on doctor's appointments, annual well-child checks, and dentist visits.
The team at Agape House is excited to see Christ work in the lives of the newest Agapeville family.