Automobile troubles are horrible and seem to arise at the most inopportune times!
Add automobile issues to a season of life when things are already volatile.  A time when you are laid off, a baby on the way, disabled and unable to work, or handicapped by illness.  Kick those scenarios up a notch to being homeless, and your last bit of independence disappears when the car dies.
Last month Agape House had two families in desperate need of a car.  For several months, a single father and his adult daughter walked miles to appointments, to the store, and had to spend their limited income on taxis when walking wasn't possible. The other family had an operating car until a car accident, at no fault of their own, totaled the vehicle. The accident left the father unable to get to work, drive his children to school, or transport his pregnant wife to her doctor's appointments.
Living without transportation is difficult even in the best of circumstances.  Reliable vehicles are a necessity of life.
We are excited to share that God has provided two cars for our families.  Recently, generous partners in the ministry donated two vehicles to the Agape House families. The families were so excited and relieved; it was an answer to months and months of prayer! Between God's will and the wonderful Prescott community, our families are on the Pathway to Independence.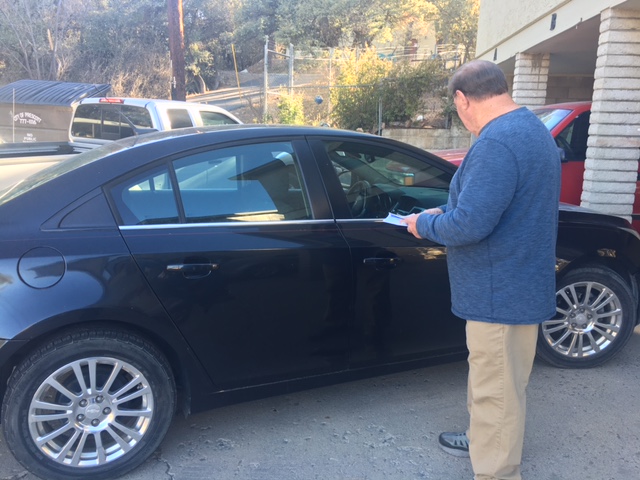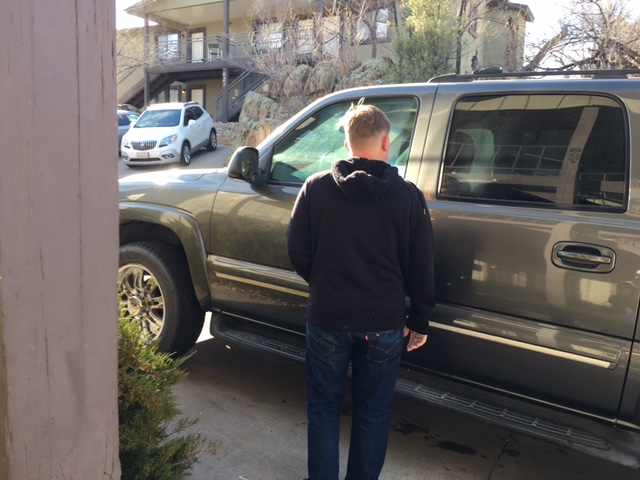 The Agape House non-profit does more than give a home; they give hope.  These families learn about Christ, learn life skills, and get the tangible items needed to get back on their feet and live independent lives.
The past year of shut-downs, decreased hours at work, illness preventing work, and children doing online learning has resulted in economic struggles in households all across Prescott.  It is a sobering thought to think about how many homes are struggling.  Many families are close to financial disaster.
We Praise God for Agape House.  Last year nine families were supported, mentored, and received discipleship.  If you would like to help Agape House give hope to more families, we would love to partner with you to become a part of the solution to homelessness in Prescott!