Just a few weeks ago, we were witness to God's mighty work as He provided another home for a homeless Prescott family. The excitement was overwhelming for the newest resident as she moved into her new apartment. With an answer to prayer, the Lord gave her an apartment close enough to walk to childcare, her children's school, plus close enough to walk to her job! Her energy was contagious – her response … "I LOVE THIS PLACE! There's a laundry mat next door…. and it's free!"
When we share success stories, it is heartwarming to be able to see God's hand in every detail. This mother had worked hard making changes in her life, prepared financially and emotionally, and had let God into her life. You can only imagine how excited and overwhelmingly grateful you would be to be provided a home that was so perfect!
Agape House Since 2013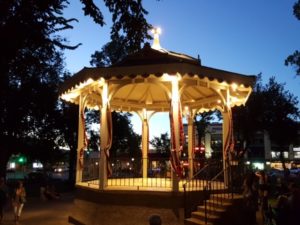 In 2010, the founders of Agape House recognized the need for a solution to the homeless problem in Prescott. They began to pray. As a result, Agape House of Prescott was incorporated in 2013. Agape House served their first family in 2015.
Since that first family in 2015, the blessings have been abundant. Take a look at a few of the statistics of what has been going on at Agape House for the past several years.
► Agape House has served 44 single parents and children.
► Currently providing support, rent, and utilities for 10 single parents and children.
► Six families are in our Post-Care program.
► 44 Individuals have graduated 38 of 44 have determined successful exit, with an overall success rate of 86%.
How Changes Happen
Programs do not change people. God changes people. Habits need to be broken or changed. A major cause of homelessness is lack of healthy relationships. It is crucial that this is unwound and retaught. Healthy vs toxic relationships, codependency, and establishing healthy boundaries is crucial to the success of ALL individuals.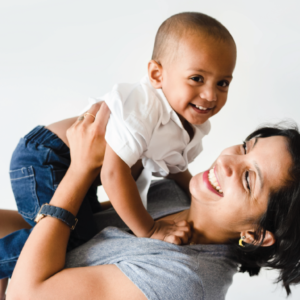 Agape House provides both time and togetherness. The TIME factor is crucial. This is not an easy fix, nor an overnight fix. We believe that on average it will take about 6 to 12 months to establish a healthy routine, create a savings account balance to provide first and last month's rent, and teach sustainable life skills.
We do not simply provide housing, housing is second. We teach life skills that enable self-sufficiency. By teaching parents the values of job skills, budgeting, and relationships provides them with "the tools for life." It is not simply 'get a job', 'get a house', 'get a life' and move on . . . it is more than that. It is restoring hope, self-dignity, and skills for life.
There are exciting things ahead for the families of Agape House that I am excited to report over the next few weeks. In the meantime, please pray for the families, volunteers, and leaders of Agape House as we enter a busy fundraising season.