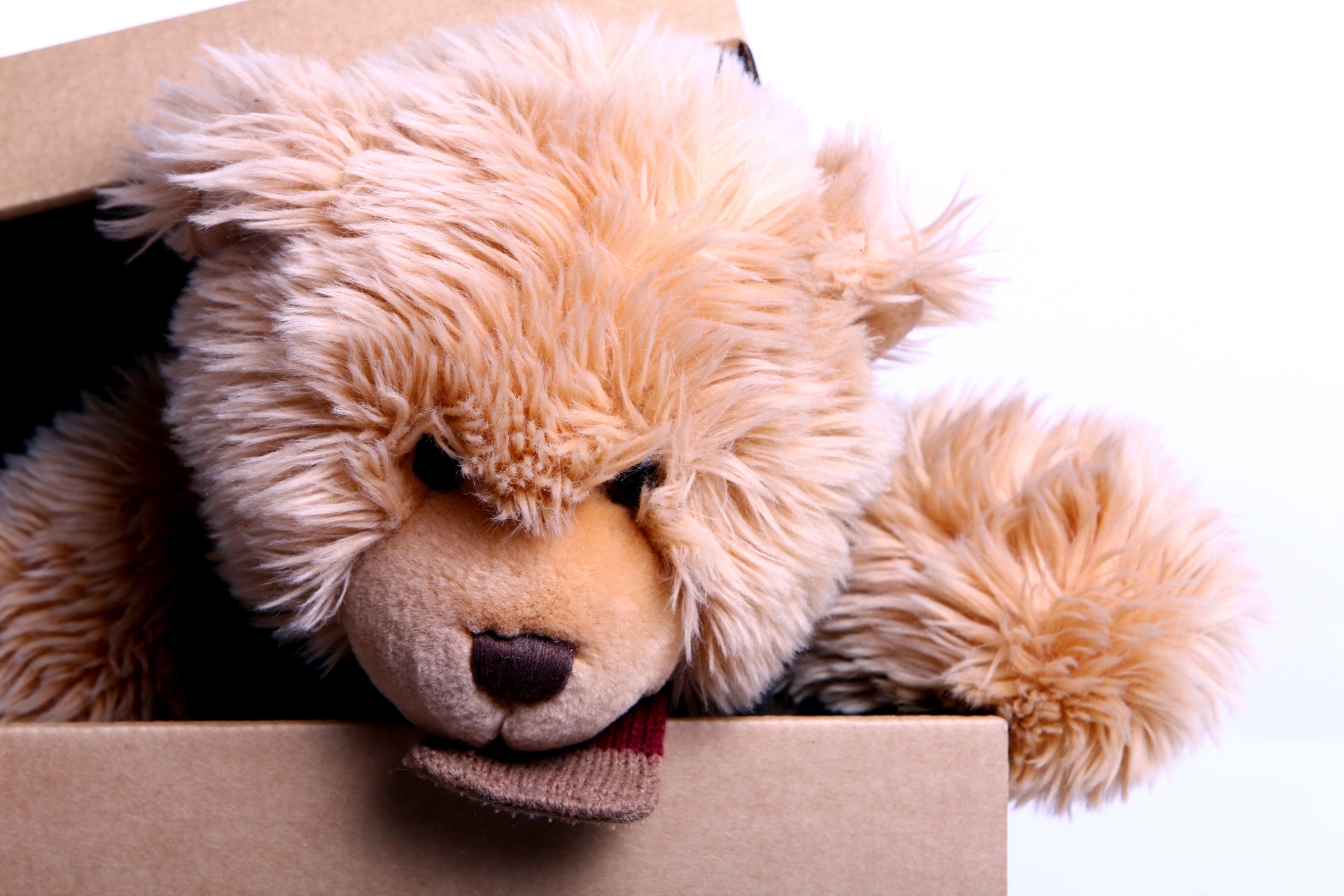 The Agape House team recently moved a family of four into their first home in over two years. Below is a report from Lisa, the Agape House Discipleship Director. It will be a challenge not to get emotional over this story.
House Prepared and Prayed Over
It was beautiful to watch Vicky, Agape House Resident Care Director, lovingly prepare the home for this special family. She cleaned, bought groceries, and had the house move-in ready. The apartment overflowed with lovely donated house goods, including couches, bedding, kitchen supplies, and more. It was sweet to pray through the house together and trust God as this new journey for the family begins.
Throughout this process, I have watched the father fight to provide a home for his wife, three-year-old daughter, and infant. After being homeless for over two years, with deep emotion, he said he would do anything for them. He has worked hard and is overcoming many challenges. His appreciation for second chances is incredibly visible. On the morning that they moved in, he wept with joy, and his wife embraced and hugged him. The 3-year-old asked why daddy was crying? We explained to her that he was so thrilled. The 3-year-old then went and joined in, and hugged her parents. This new home will be one of the most stable places this little girl has lived in the past few years. Together we prayed for God's work in their lives.
Safe Place to Be a Kid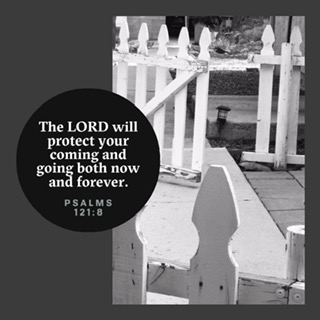 I loved watching move-in day through the eyes of a three-year-old. She ran into the apartment, looking for her new bedroom and bed. She hugged the giant stuffed animal lying on the floor of HER very own room and was so excited to unpack her toys. She calls her toys "her homework" while filling her desk and dresser with her treasures. This room will be her special and safe space. As the family explored their new house, they went outside and found a grassy place to play, have a picnic, and climb on the rocks. A safe space to be a kid!
As we were preparing to leave, all the little girl wanted to do was take a bath. These are such significant and formative years in this little girl's life.