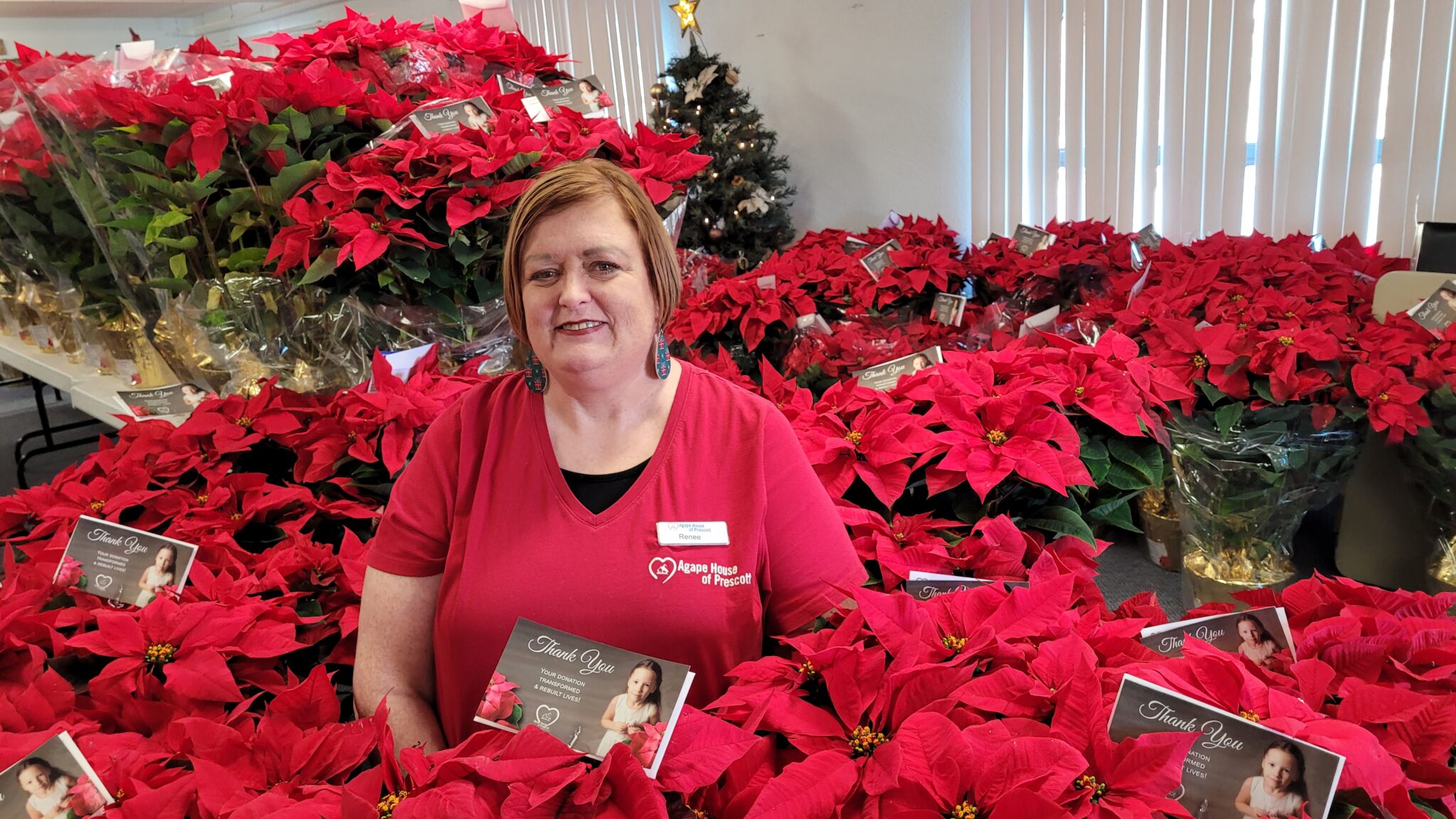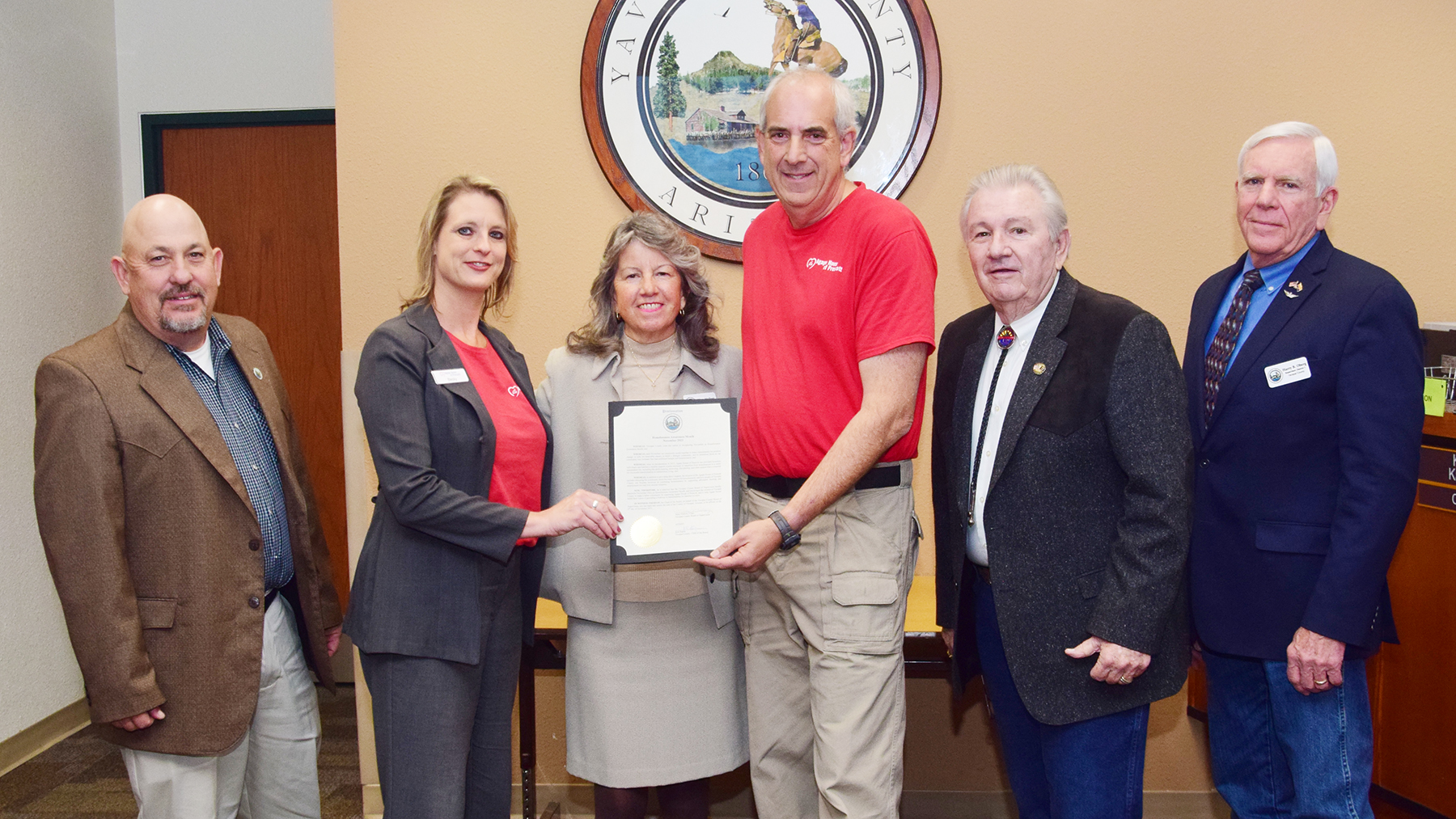 God Surprised Us
As the year comes to a close, we have enjoyed watching our friends' year-in-review pictures on social media. It is fun to scroll through and see the blessings and milestones throughout the year.
We would love to share the same stroll of events and blessings from 2022 for Agape House. It was a year of incredible growth, transformations, new supporters, and mind-blowing provisions from God.
As we are compiling this year-end summary, it is snowing in the Prescott area. I can barely type as I am overwhelmed with emotion, knowing seven families are warm and safe and living in the Agape House apartment complex, also known as 'Agapeville'. Families that were once homeless, cold, and hungry are now together and no longer homeless or separated. The families are growing closer to God, learning they are loved and have hope for the future.
2022 Agape House Year in Review
Served 14 Families
Took in 3 pregnant mothers (2 babies were born in 2022, and one is expected to be delivered in 2023)
Witnessed residents attend all levels of schooling, including college
An Agape House graduate finished high school and enter college
Agape House graduate, a family of five, bought a home (with much help from a Board member)
Had two large fundraisers presented to us by supporters
Added three new Board Members
Added five new staff members
Did extensive upgrades to Agapeville Apartments
Joined ADF & revised our Procedures and documents
Refined our intake process and Pathway to Independence program
Offered Christian camp to the boys in the program
Integrated Grace and Peace Christian Counseling into our program
Added a new poinsettia pickup location
Integrated Virtuous Software for donations and donor management
Changed our format for the Finance Team and Board meetings
Switched Accounting Agencies
Started planning our Tenth Anniversary Open House and Gala
Worked through the process of starting Agapeville II in Prescott Valley
Added washer and dryer to the Community Room
Completed ECFA certification
Added many new donors, supporting organizations, supporting churches, and grantors
Participated in Prescott and Prescott Valley Chamber of Commerce events
Spoke at multiple churches and organizations
And so much more
It is evident as we summarize the year's events how God blessed us throughout the year. He surprised us around every turn. God brought us families that needed to hear His message and receive help and helped us through challenges and guided our path.
"Oh give thanks to the Lord, for he is good; for his steadfast love endures forever!" – 1Chronicles 16:34
"Brothers, I do not consider that I have made it my own. But one thing I do: forgetting what lies behind and straining forward to what lies ahead, I press on toward the goal for the prize of the upward call of God in Christ Jesus." – Philippians 3:13-14