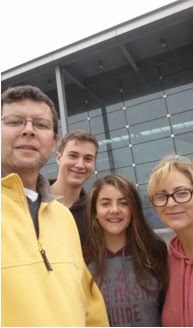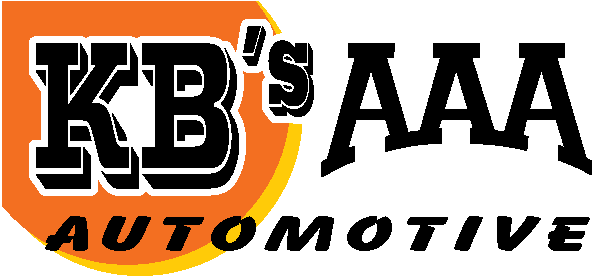 Who are the Owners of KB's AAA Automotive?
Kevin and Linette Bennett have owned KB's Automotive since 2018.
Kevin moved to Prescott in 1971. He attended NAU, served in the United States Air Force and is a ASE Certified Master Mechanic. He opened KB's AAA Automotive in 2018, after servicing the Tri-City area for over 25 years.
Kevin and Linette have been married for almost 23 years. They have two great kids. Their son, Gavin, works for YCSO and is 22 years of age. Their daughter, Hayden, is a student at Tri-City Preparatory and is 16 years of age. As a family, they enjoy camping, travel, the Prescott community, and they love Jesus! The family has attended and served at Calvary Chapel of Prescott since 1999. 
KB's Passion
As a family, the Bennett's are passionate about people. "Our heartstrings tug for the homeless, suicide prevention, mental illness awareness, and people who struggle with addictions. We want everyone to know that there is always HOPE!!!"
Why Support Agape House of Prescott?
Kevin and Linette are faithful supporters of Agape House of Prescott. They support Agape House because it is Christ-centered, and the people that work there are amazing! For Kevin and Linette, supporting an organization that helps so many families is a "no brainer" for KB's Automotive. 
KB's likes that Agape House are good stewards and Godly servants in supporting the needs of others. 
How KB's Supports Agape House
KB's has been instrumental in helping the Agape House families with vehicle repairs and supports Agape House through the Arizona Charitable Tax Credit program.
How to Contact KB's AAA Automotive
Kevin Bennett, Owner
618 Bird Street
Prescott, AZ
928.445.4620
Email: kbsaaaautomotive@gmail.com 
Website:  KBSAAA.com