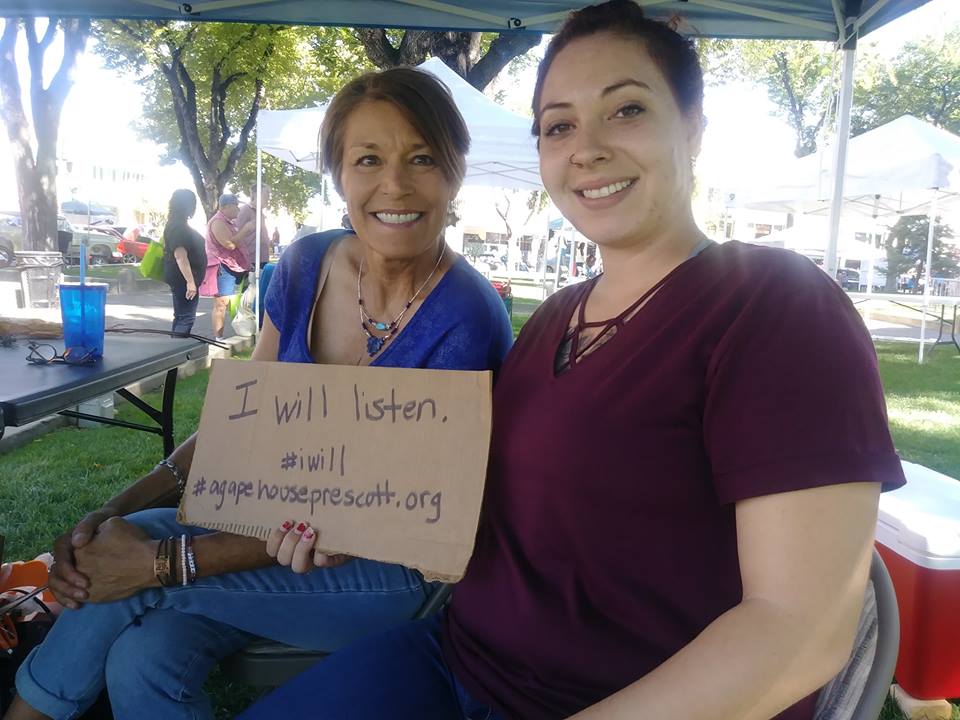 Agape House of Prescott was proud to participate in the Hope Fest last week on the downtown Prescott courthouse plaza. It was a fabulous opportunity to share with others the vision of the Agape House. The best part, our volunteers were able to meet face to face with those in need of Agape House's help.
Sadly, we met eleven homeless children on the square this past weekend. Many times, when we think about the homeless, we think of an individual who is not married or does not have a family. Unfortunately, that isn't always the case. In fact, statistically, roughly 40% of those who are homeless on any given night are people in families. We witnessed this first-hand last weekend.
Five different homeless families visited with us at our tent at the Hope Fest. Each family had children.
» A hardworking single mother with four teenage boys
» A beautiful curly haired mother with two blonde young children in preschool & early elementary school
» A devastated grandmother who lost her house, three generations unfortunately were dropped into the streets, one of them a child
» Young sweet mother trying to navigate with two children, a young boy and a girl
» A fascinating mother with two young children less than eight years old
Last week it was reported that 159 students in the quad cities area were homeless.
Below are two success stories of how Agape House has impacted two separate families and changed the future for the children who were once homeless.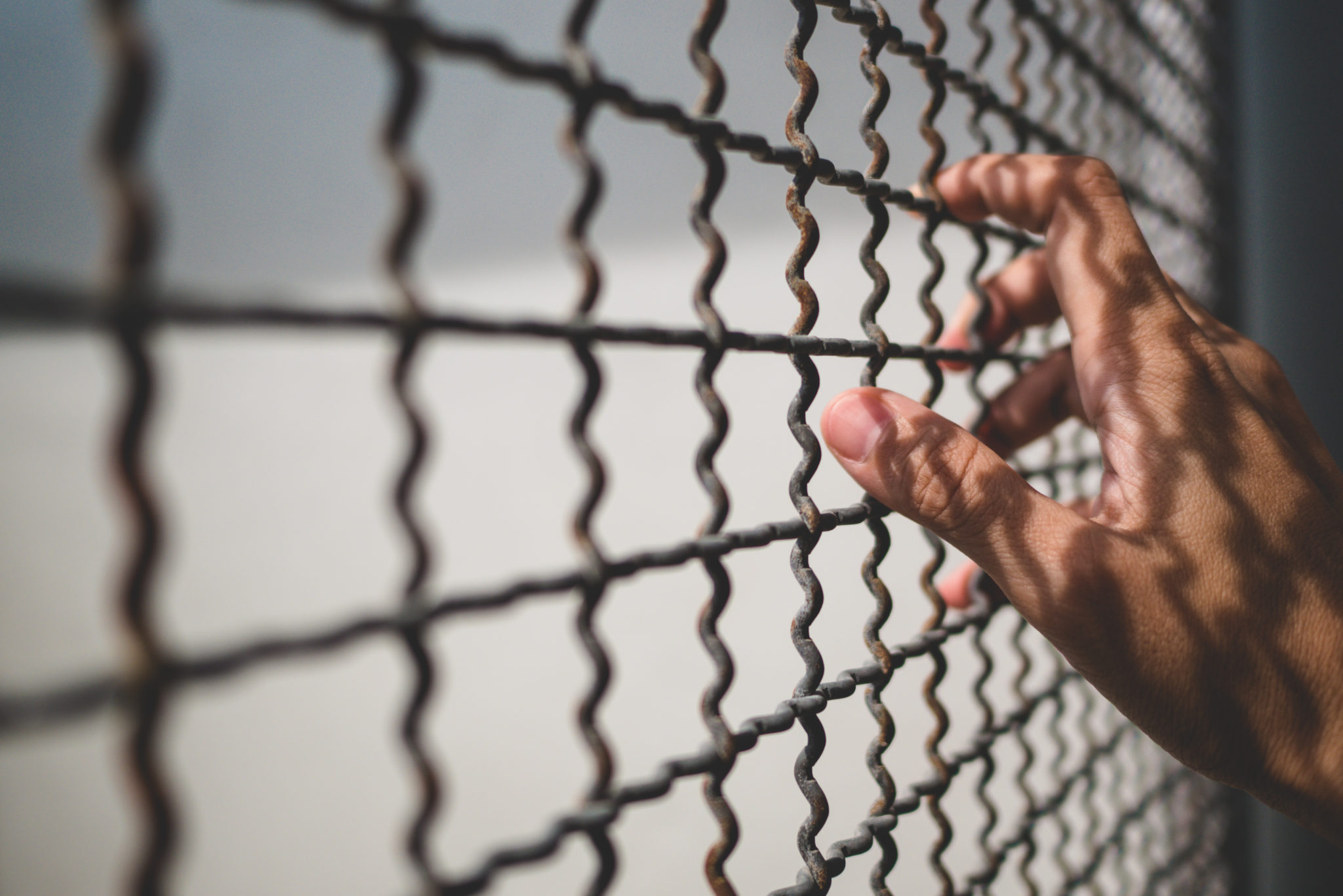 The Challenge:
A father of the children made some poor choices, leaving him incarcerated and single mother trying to make it on her own. She was working overtime, driving to daycare and multiple schools, working hard to provide a home for her family.
Success:
We are incredibly proud of this young mother. The key in this success story was forgiveness. With Agape House's help and one-on-one time with mentors, this mother took a look at many relationships in her past. After much forgiveness, repentance, and many conversations, some good healthy boundaries were created, relationships restored, and some relationships were severed.
The How:
God's grace and mercy are really the only thing to credit here. Thank you Lord.
The Challenge:
A single mother with a young child in elementary school. They were homeless for years.
Success:
Years of homelessness and wandering have stopped. Stability in employment and providing her own home for self and daughter has occurred! Praise God!
The How:
Without a proper smile, individuals have a challenging time obtaining a job. Some people feel embarrassed or ashamed of their smile. In fact, according to Forbes, 28% employers say that dental issues hinder getting a job. A local dentist stepped up and changed this mother's life and repaired her teeth. Because her smile was restored, her confidence was boosted through the roof! Thank you to the generous dentist who cared and stepped forward!