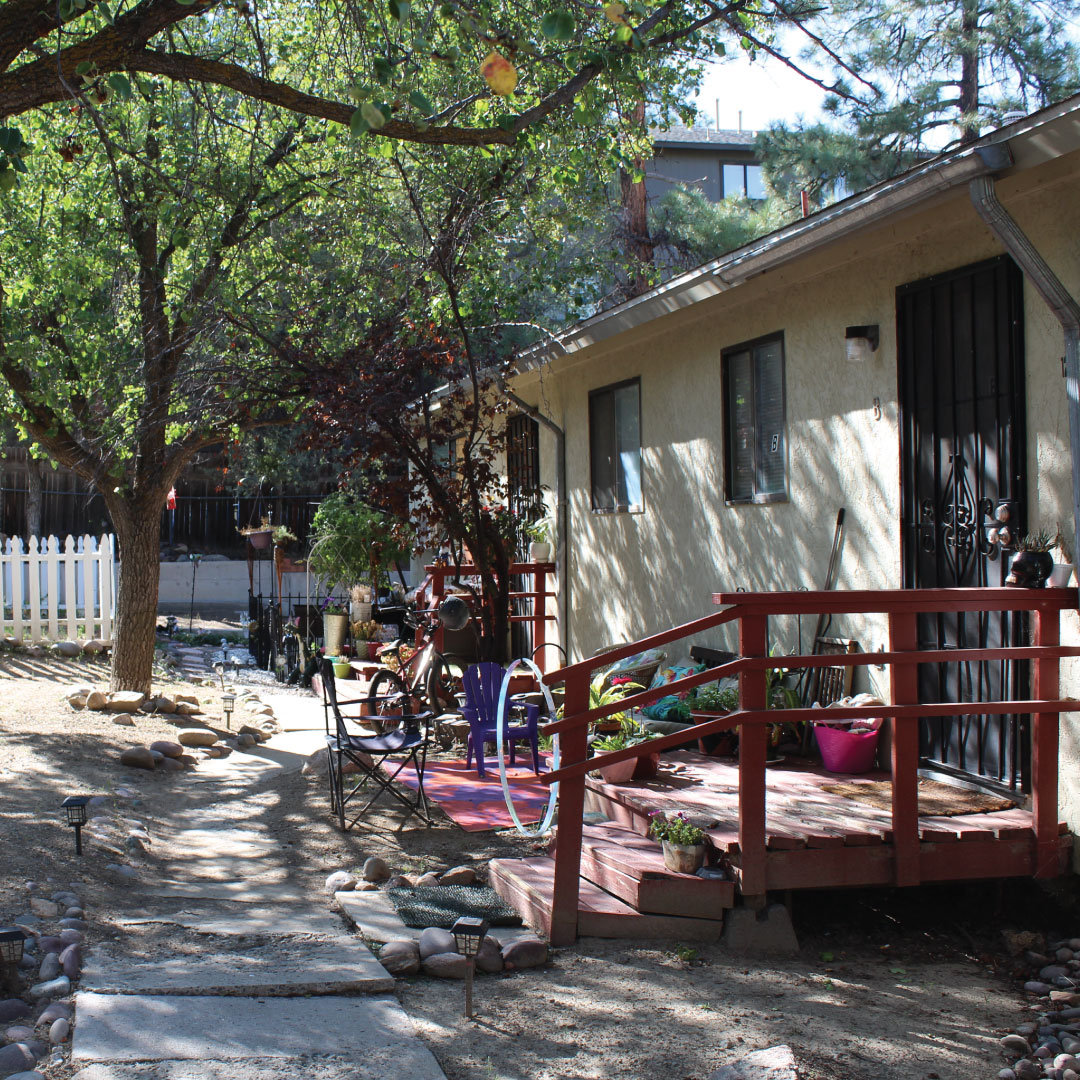 Homes Provide Hope
The newly acquired apartment complex serving our residents needs some renovation. We are grateful for this property. These homes allow families to no longer live in crisis; instead, they live on a path full of hope. The Pathway to Independence is changing the future of families in Prescott.
The apartments require repairs to move in more families. Below is a list of the most recent apartment that the volunteers of Agape House are working on to make ready for a new family. If you can supply any of the items below, we would appreciate you contacting the office at 928-910-1089 or contacting us here.
Building Supplies Needed
3 flush mount ceiling fans,1/42″, 2/28″
Toilet, white , high seat style.
New shower surround, 58X56.
Sink disposal, 1/2 hrs power
Kitchen base cabinet, max wide 36″.
Oven hood, white, 30X18″.
Closet doors(2), 48″ each.
Wall gas furnace, double sided.
Vertical blinds, 46X34, white.
Free standing kitchen shelving unit, max 44″.
Paint for , 1 bedroom, 1 bathroom, large living room, kitchen, dinning room. Navajo white, semi gloss
We appreciate you!