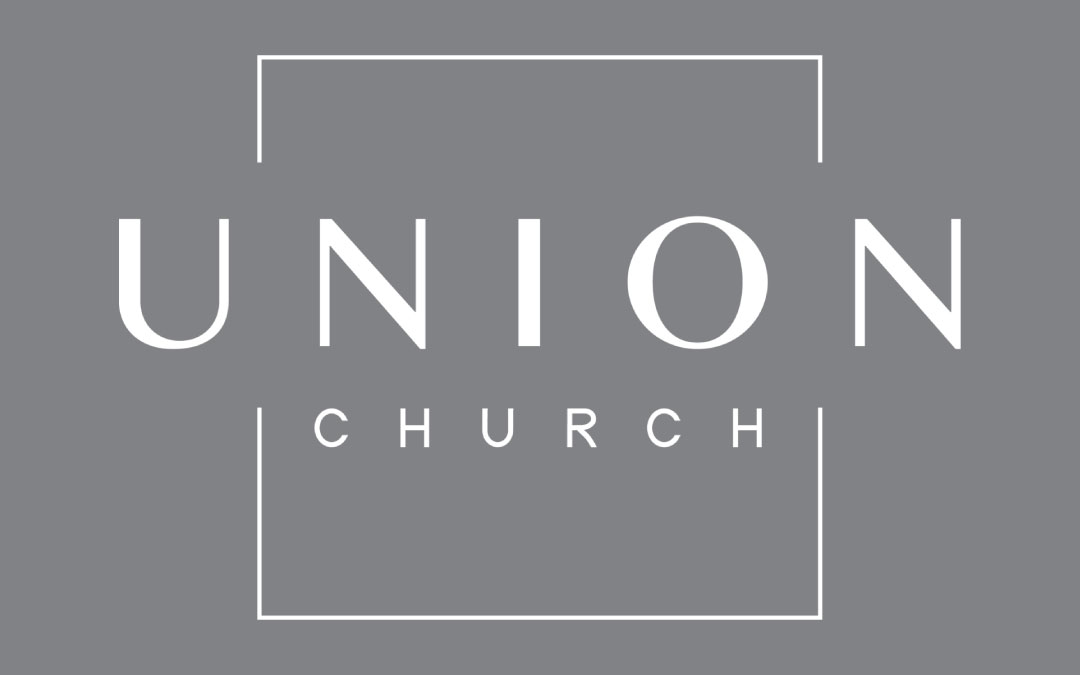 Thank you, Pastor Jon Wolfinger & Union Church!
Pastor Jon attended the very first board meeting ever in November 2012. He was a part of the original board, and his church donated the funds needed to help us get incorporated in 2013. Over the years, his family has donated items to some of our graduate families and helped mentor residents. Most recently, Jon participated in the Wanderer Project, running 350 miles over five days, naming Agape House of Prescott as his featured nonprofit organization. Thank you to Jon, his wife Karen, their children, and the church family. Learn more about Union online at unionaz.org!  
Thank you, Union Church!