What do you think of when you think of a homeless person? Is it a single woman? The man you see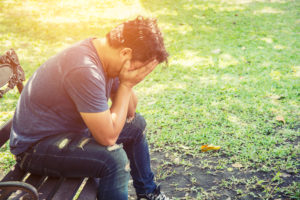 by himself in the park? A lonely grandpa? Sadly, a large percentage of the homeless people in the Prescott area are families. These families can be married couples, a family with young children, a family with teenagers, and more commonly, a grandparent homeless with his or her grandchildren.
The struggle with finding transitional housing for families are the mixed genders. Most transitional housing facilities are not set up to handle male and females in the same building. Unfortunately, what that means to the people in need, the families become separated. Separated at a time when all they have is each other.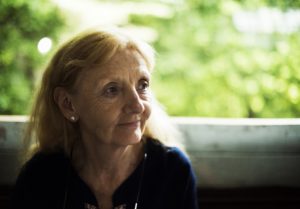 Agape House was blessed to come alongside a grandmother who had stepped up to care for her teenage grandson and granddaughter. This is a common scenario, when the generation in the middle hits a bump in the road, many grandparents step up to help raise their grand kids. As we previously stated, the housing options are limited for families with this dynamic, so the future was dim for this grandmother.
Like most seniors, this grandmother had a limited income. The grandchildren were trying to cope in a situation where day to day stability was rare. Housing options were limited. Since the family was bouncing between family members, it was impossible to know what school the children were going to attend. This unknown of the educational future pushed the stress to a whole new level. The struggle was real.
God prevailed.
Through the work of the Agape House program, mentoring, prayer, and Agape volunteers, the family was able to remain together, united, and stabilized. Praise God!
Agape House would love you to be a part of changing lives. Below is a list of some of our current needs. If you are able to fulfill any of these needs, we would love to hear from you.
Current Volunteers Needed
Here is a list of current volunteer opportunities. If you or someone you know has a heart for local missions please share these pressing needs:
Property partner- housing for our families
Grant writer- find, apply, & manage
Mechanic- one car tune up per year for single mother or oil change occasionally
Dentist- one mouth per year
Furniture Angels- coordinate for pickup & drop off of furniture and help with moving day
Turn Around Crew- handyman projects, painting, house cleaning, carpet cleaning, etc.
Care Packages- non food kitchen & bathroom supplies, holiday blessings- once a month
Youth groups- Christmas Poinsettia Campaign
1 Peter 4:10
Each one should use whatever gift he has received
to serve others, faithfully administering
God's grace in its various forms.