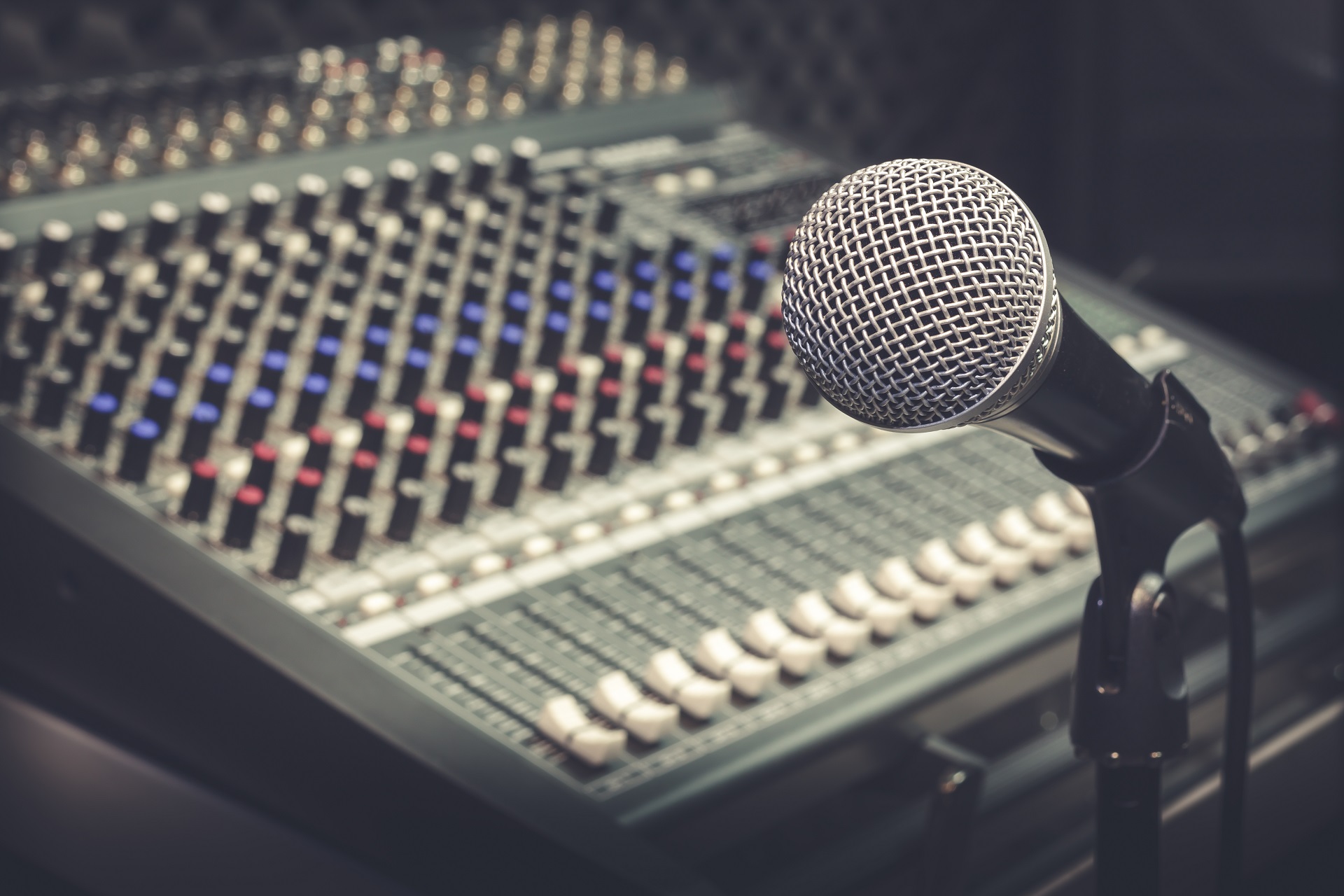 Hammer Time Program
Vickie White and Becky Mitchell of the Agape House of Prescott was honored to sit down with Sandy and the Yavapai County Contractors Association to talk about all that has been going on at Agape House.
Recent Agape House Success Story
The Agape House team has journeyed with a father who has deeply struggled to provide stability for his family. We have watched him work diligently to take the steps necessary to provide a home for his wife, a 3-year-old daughter, and an infant.
After being homeless for over four years, with deep emotion, he said, "he would do anything for them." His appreciation for second chances is inspiring. On the morning that they moved into their apartment, he wept with joy, and his wife embraced and hugged him. The 3-year-old asked why daddy was crying? We explained to her that he was crying because he was happy and grateful. The 3-year-old joined in and hugged her parents. This apartment will be one of the most stable places this little girl has ever lived. Together we prayed for God's work in their lives.
The House was Prepared and Prayed Over
It was beautiful to watch the Agape House staff and volunteers lovingly prepare and pray over the apartment for this deserving family. The apartment overflowed with lovely donated household goods, couches, bedding, kitchen supplies, and more.
Imagine what move-in day was like for a 3-year-old to her first home ever! She ran into the apartment, looking for her new bedroom and bed. She hugged the giant stuffed animal lying on the floor of her 'very own room' and was incredibly excited to unpack her toys. She filled her desk and dresser with her treasures, which she referred to as 'her homework.' This room will be a safe space. As the family explored their new house, they went outside, found a grassy place to play, had a picnic, and climbed on the rocks. Finally, a safe space to be a kid!
The first thing the young girl wanted to do was take a bath! These are such significant and formative years in this little girl's life.
Help Us Help More Families
We would love your support to equip Agape House of Prescott to help more families:  Donate Here